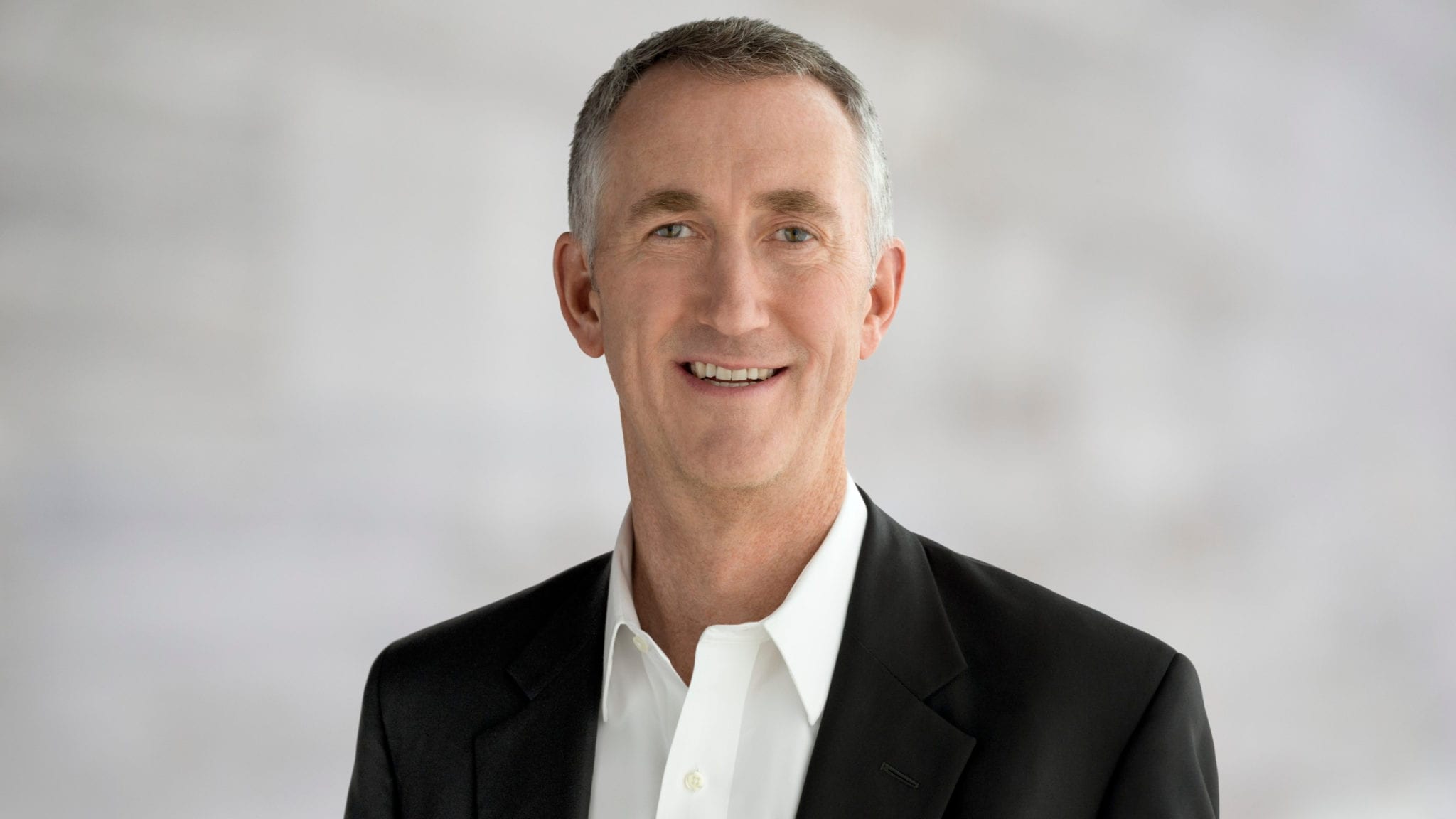 Gilead locks in Daniel O'­Day as CEO, tap­ping the Roche vet to re­ju­ve­nate growth
The sus­pense over who will suc­ceed John Mil­li­gan at Gilead has fi­nal­ly end­ed.
Daniel O'Day, cur­rent CEO of Roche's Phar­ma di­vi­sion, has been tapped for the top job, Gilead an­nounced days be­fore Mil­li­gan is set to de­part from his cor­ner of­fice.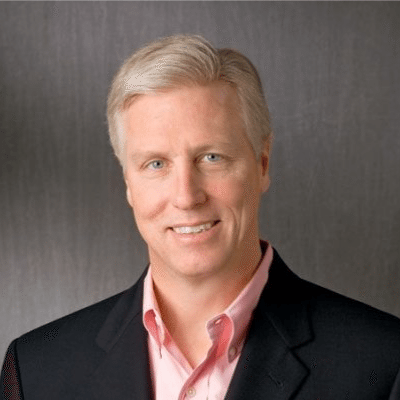 John Mil­li­gan
O'Day's ap­point­ment ush­ers in a new era for the Fos­ter City, CA-based big biotech, which Mil­li­gan and his pre­de­ces­sor, John Mar­tin, ran for near­ly three decades, cre­at­ing an HIV pow­er­house and an in­dus­try-dom­i­nat­ing he­pati­tis C fran­chise. In re­cent years, how­ev­er, it's seen its rev­enue shrink as com­pe­ti­tion heats up and the pain­less cure ef­fec­tive­ly down­sized the mar­ket.
Mar­tin has pre­vi­ous­ly an­nounced his de­par­ture as board chair­man, amid an ex­ec­u­tive ex­o­dus that al­so claimed R&D head Nor­bert Bischoberg­er, CMO An­drew Cheng and com­mer­cial chief James Mey­ers (who is re­tir­ing).
Be­fore O'Day as­sumes his role on March 1, 2019, Gregg Al­ton — a 20-year vet­er­an of the com­pa­ny who's served as gen­er­al coun­sel and, most re­cent­ly, chief pa­tient of­fi­cer — will man the fort as in­ter­im CEO.
In­vestors wel­comed the news, send­ing Gilead shares $GILD up 2.5%.
O'Day, who Jef­feries' Michael Yee de­scribes as "pret­ty straight down the road" in terms of risk tak­ing with­out a his­to­ry of big M&A deal­ing, grad­u­ates from Roche as a 30-year vet­er­an of the Swiss phar­ma gi­ant, hav­ing start­ed with com­mer­cial and sales roles in 1987. Since tak­ing con­trol of the phar­ma unit in 2012, he's over­seen the launch of sev­er­al po­ten­tial block­buster drugs in­clud­ing Hem­li­bra and Tecen­triq.
Roche's Phar­ma di­vi­sion is an acad­e­my for CEOs. Pas­cal So­ri­ot, Dan O'Day. Who­ev­er is next will be one too.

— Brad Lon­car (@brad­lon­car) De­cem­ber 10, 2018
Baird's Bri­an Sko­r­ney, mean­while, of­fers a de­cid­ed­ly glow­ing re­view of the new CEO:
(I)n his role at Roche, we think he has done a phe­nom­e­nal job at nav­i­gat­ing the com­pa­ny in­to a next gen­er­a­tion of prod­ucts (Ocre­vus, Hem­li­bra, po­latuzum­ab are just a cou­ple of prod­ucts we see as new, im­pact­ful block­buster drugs). Most im­por­tant­ly, we be­lieve the long his­to­ry at Roche makes him a choice that isn't like­ly to break an al­ready good com­pa­ny. While we ex­pect that re­plac­ing the head of one of the strongest man­age­ment teams ever seen in biotech to be a chal­leng­ing role, we think that O'Day is high­ly qual­i­fied and should ease in­vestor con­cerns lead­ing in­to Mil­li­gan's re­tire­ment.
While in­vestors keen­ly await a strate­gic plan and vi­sion from O'Day, an­a­lysts at Jef­feries laid out a pos­si­ble sce­nario:
We be­lieve O'Day will look to de­vel­op a strat­e­gy over the course of 2019 and it will in­clude a view on de­ploy­ing GILD's cur­rent cash of ~$32B to­wards more on­col­o­gy as­sets and oth­er key ar­eas, such as in­flam­ma­tion and liv­er dis­eases. Note's GILD's cur­rent debt-to-EBIT­DA ra­tio stands at rough­ly ~2.6x so the com­pa­ny could still lever up to do more deals. (…) we can as­sume his plan-of-ac­tion for 2019 is to en­sure that: (1) HCV sta­bi­lizes and be­comes more "pre­dictable", (2) HIV grows as Bik­tarvy con­tin­ues to reach record rev­enues, and (3) Yescar­ta grows each quar­ter as the com­pa­ny con­tin­ues to ex­pand its pres­ence in hema­tol­ogy (e.g. al­lo­gene­ic CAR-T) and sol­id tu­mors (neo-anti­gens).
Faced with a wan­ing hep C fran­chise, Gilead has swal­lowed Kite Phar­ma in a bid to be­come a leader in CAR-T, snap­ping up new tech­nolo­gies along the way. It is now up to O'Day to gal­va­nize the sales of Kite's CAR-T ther­a­py Yescar­ta, which de­spite im­pres­sive sur­vival rates gen­er­at­ed a pal­try $183 mil­lion for the first nine months of 2018.
Mean­while in Basel, Genen­tech CEO Bill An­der­son will fill O'Day's shoes.
---
Im­age: Daniel O'Day. ROCHE