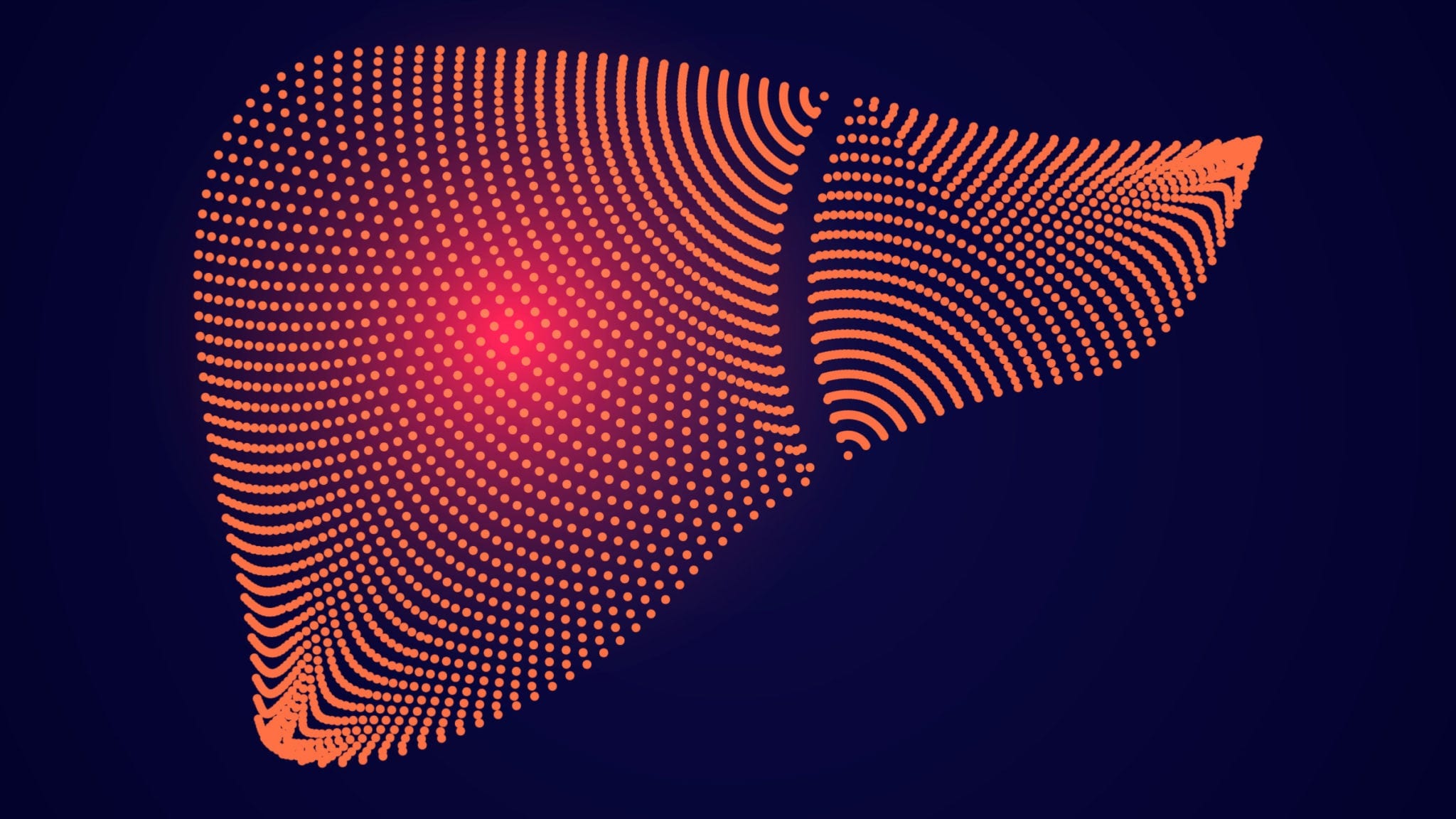 Gilead stuffs an­oth­er NASH drug dis­cov­ery pro­gram in­to a grow­ing port­fo­lio
When Daniel O'Day shows up for work as the new CEO of Gilead $GILD lat­er this year, he'll in­her­it a bustling R&D op­er­a­tion cen­tered on its ex­per­i­men­tal drugs for NASH.
---
Their late-stage re­veal on selon­sert­ib — along with a sim­i­lar un­veil­ing from In­ter­cept — is one of the most an­tic­i­pat­ed events of the year. And Gilead has two oth­er mid-stage drugs in the pipeline to help build what it hopes will be an in­dus­try-lead­ing cock­tail for NASH, much like they did for HIV and he­pati­tis C. Those 3 clin­i­cal drugs make up half of the 6 drugs Gilead lists in its pipeline for liv­er dis­eases, in­clud­ing he­pati­tis B.
On Sun­day, the eve of the JP Mor­gan con­fab, Gilead added a new dis­cov­ery pro­gram in NASH-re­lat­ed fi­bro­sis with South Ko­rea's Yuhan Cor­po­ra­tion — which han­dles com­mer­cial­iza­tion work on Gilead's drugs in the Asian coun­try.
There aren't a lot of de­tails in the state­ment about what they'll be go­ing af­ter, oth­er than 2 un­spec­i­fied tar­gets, but Gilead seed­ed the deal with a $15 mil­lion up­front and a moth­er lode of mile­stones that tot up to $770 mil­lion.
This deal fol­lows close­ly on a new al­liance Gilead struck with Schol­ar Rock that came with $105 mil­lion in quick cash in ex­change for a shot at 3 pro­grams: In­hibitors tar­get­ing ac­ti­va­tion of la­tent TGFβ1, in­hibitors tar­get­ing ac­ti­va­tion of la­tent TGFβ1 lo­cal­ized to the ex­tra­cel­lu­lar ma­trix, and a third TGFβ pro­gram.