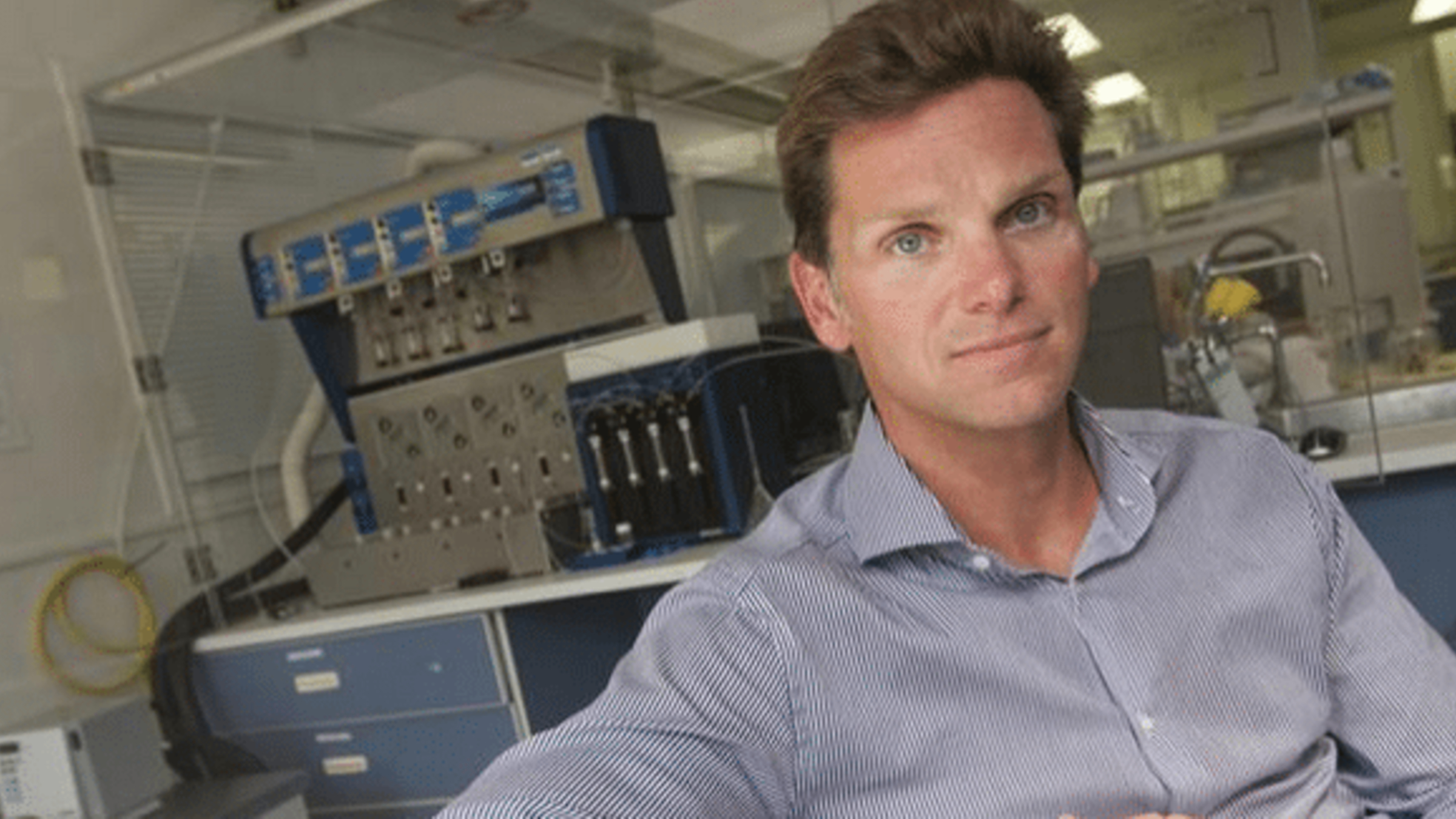 Tricida CEO Gerrit Klaerner
Go­ing for broke, Tri­ci­da is slam­ming the brakes on a piv­otal tri­al ear­ly while plan­ning a run at the FDA
Two years af­ter a bit­ter set­back at the FDA, with its cash re­serves ebbing away, Tri­ci­da is ex­e­cut­ing a high-stakes gam­ble on win­ning a swift ap­proval at the FDA. A win would put them back in play with a new drug to com­mer­cial­ize. A loss, as one Wall Street an­a­lyst re­cent­ly as­sessed, would take the stock to ze­ro.
To­day Tri­ci­da $TC­DA an­nounced an "ad­min­is­tra­tive stop" for its VAL­OR-CKD tri­al af­ter watch­ing 237 pa­tients reach a pri­ma­ry end­point event — re­nal death, end-stage re­nal dis­ease, or greater than or equal to 40% re­duc­tion in es­ti­mat­ed glomeru­lar fil­tra­tion rate — in the re­nal out­comes study for their meta­bol­ic aci­do­sis and CKD drug vev­er­imer. They'll con­tin­ue to track events in­to Q3 as they look for a top-line read­out in the near term.
When they start­ed out in the fourth quar­ter of 2018, Tri­ci­da re­searchers had set a tar­get for 511 events, which the biotech says would stretch the study in­to 2024. But op­er­at­ing cap­i­tal will be ef­fec­tive­ly tapped out by the ear­ly part of Q2 2023.
Ex­ecs say they got the FDA to sign off on the ear­ly tri­al stop af­ter re­view­ing their fi­nan­cial sit­u­a­tion with reg­u­la­tors along with study close-out pro­ce­dures.
Phil Nadeau at Cowen re­cent­ly as­sessed their chances, not­ing:
As­sum­ing a true haz­ard ra­tio (HR) of 0.70, the tri­al would be 78% pow­ered at 250 events. Switch­ing from pow­er to ob­served HR, VAL­OR-CKD could be suc­cess­ful at 250 events if the ob­served HR is 0.78. There is on­ly a mod­est in­crease to 0.79 ob­served HR should 300 events be in the fi­nal analy­sis. This cal­cu­la­tion on the ob­served HR re­quired for sig­nif­i­cance is based on 300 sim­u­la­tions on tri­al out­comes.
A win, he added, wold spur a big ral­ly — pre­sum­ably set­ting up a raise — while a fail would amount to an ex­tinc­tion lev­el event.
None of this will come as a big sur­prise to the biotech's in­vestors, as Tri­ci­da ex­ecs have been painful­ly clear about what they're do­ing and why. CEO Ger­rit Klaern­er was equal­ly trans­par­ent back in the sum­mer of 2020, as reg­u­la­tors wound up to de­liv­er a CRL for the drug.
This year, though, the in­dus­try has been roiled by a sav­age bear mar­ket for biotech stocks, and Tri­ci­da wants a few months of op­er­at­ing rev­enue in the bank when the biotech will make a fresh pitch.
"With re­gards to tim­ing over­all to­wards po­ten­tial com­mer­cial launch, pre­sum­ing we have the an­nounce­ment of the VAL­OR study ear­ly in Q4, we would an­tic­i­pate fil­ing or re­sub­mit­ting the NDA in Q2 of '23 and have a po­ten­tial PDU­FA date in Q4 of 2023," Tri­ci­da CFO Ge­off Park­er said dur­ing their Q1 call a few days ago. "That's a six-month re­view for a re­sub­mis­sion. And then rough­ly speak­ing, we would have a launch in Q1 of 2024. So pre­sum­ing pos­i­tive da­ta on VAL­OR-CKD, we will put those plans in­to mo­tion lat­er this year."