Google backs $27M launch round for Holy Grail R&D work on two tar­gets: a can­cer vac­cine and a uni­ver­sal flu jab
Vac­citech isn't just go­ing af­ter one of the Holy Grails in biotech R&D. It's tak­ing aim at two of them.
A spin­out from some lead­ing vac­cine ex­perts at Ox­ford's Jen­ner In­sti­tute, the start­up has been fol­low­ing up on new re­search to go af­ter both a uni­ver­sal flu vac­cine as well as a can­cer vac­cine an­gling for a place in the bright spot­light now fo­cused on im­muno-on­col­o­gy. And it now has a $27 mil­lion round to ad­vance tests in hu­mans.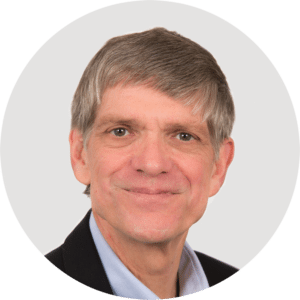 Tom Evans, CEO
In­fluen­za, of course, can be a no­to­ri­ous­ly dif­fi­cult tar­get for man­u­fac­tur­ers to hit each year, as any of the mil­lions of peo­ple suf­fer­ing from the lat­est flu epi­dem­ic can tell you. But Vac­citech be­lieves its strat­e­gy to con­cen­trate an at­tack on con­stant, com­mon­ly shared pro­teins will help it cre­ate a sin­gle, ef­fec­tive jab for every­one.
Com­ing up right be­hind, Vac­citech is launch­ing a Phase II study to see if its can­cer vac­cine tar­get­ing the com­mon 5T4 anti­gen can — in com­bi­na­tion with a PD-1 check­point in­hibitor — mount a more ef­fec­tive at­tack on prostate can­cer cells. And if it works there, there's a long line­up of can­cers that it could be used against.
That's a tall or­der. Can­cer vac­cines us­ing shared anti­gens have been a non-starter in biotech, trig­ger­ing a per­son­al­ized ap­proach that is try­ing to match a per­son­al­ized vac­cine against an in­di­vid­ual's can­cer cell pro­file. And Vac­citech isn't the on­ly biotech go­ing af­ter 5T4, with ri­val pro­grams com­ing down the pike from a bis­pe­cif­ic 5T4-CD3 an­ti­body from Biotec­nol and start­up Asana. Ox­ford Bio­Med­ica is al­so still dab­bling with the MVA-5T4 can­cer vac­cine TroVax, which flopped in late-stage test­ing.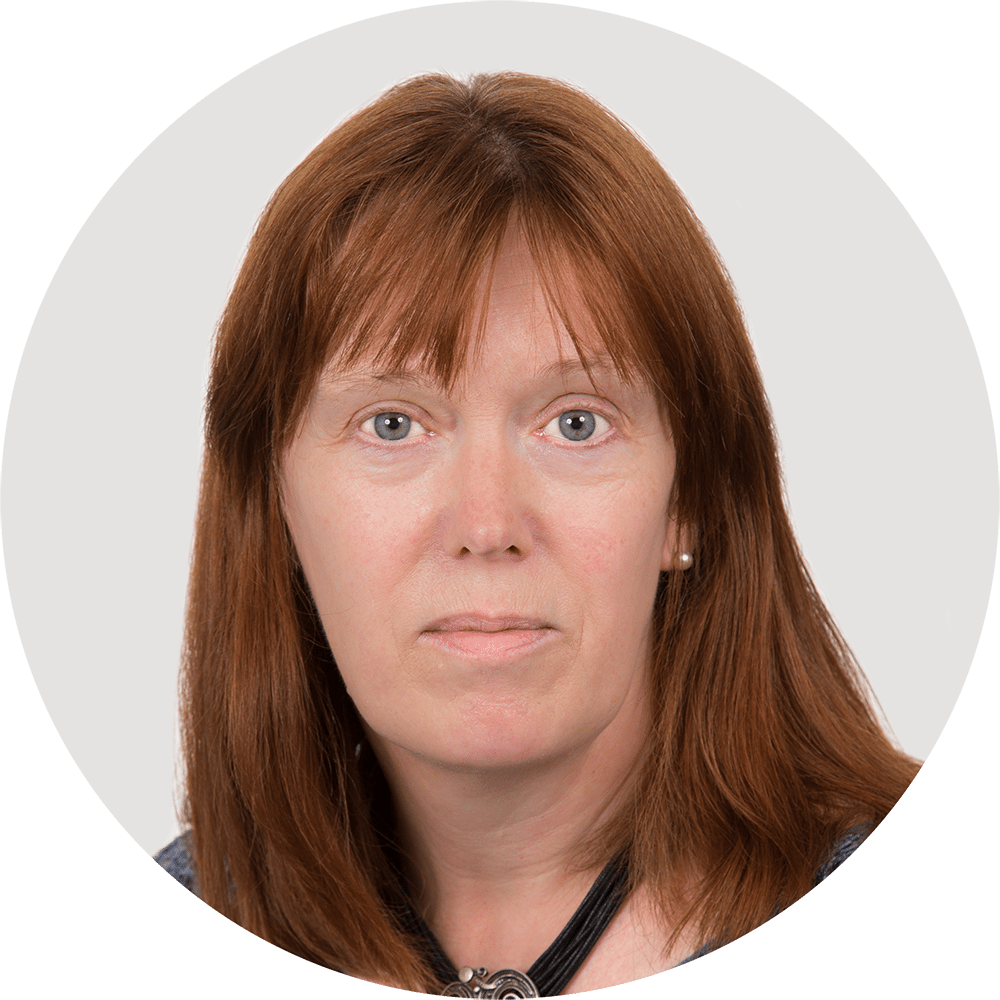 Sarah Gilbert
A MERS vac­cine is com­ing up right be­hind Vac­citech's two lead ef­forts in the clin­ic, and there are al­so HPV and HBV pro­grams in ad­vanced pre­clin­i­cal stages — part of an am­bi­tious pipeline for a start­up like this.
Jen­ner chief Adri­an Hill and Sarah Gilbert led much of the re­search that is now back­ing the biotech.
Google ven­ture arm GV co-led the round with Se­quoia Chi­na and Ox­ford Sci­ences In­no­va­tion — which seed­ed the ven­ture — with help from Nep­tune Ven­tures.