Google health tech spin­out Ver­i­ly lays off staff amid ex­ec de­par­tures
Ver­i­ly, spun out of Google par­ent Al­pha­bet, is lay­ing off about 15% of its em­ploy­ees, shak­ing up the ex­ec­u­tive lead­er­ship and nar­row­ing its fo­cus, the com­pa­ny con­firmed to End­points News.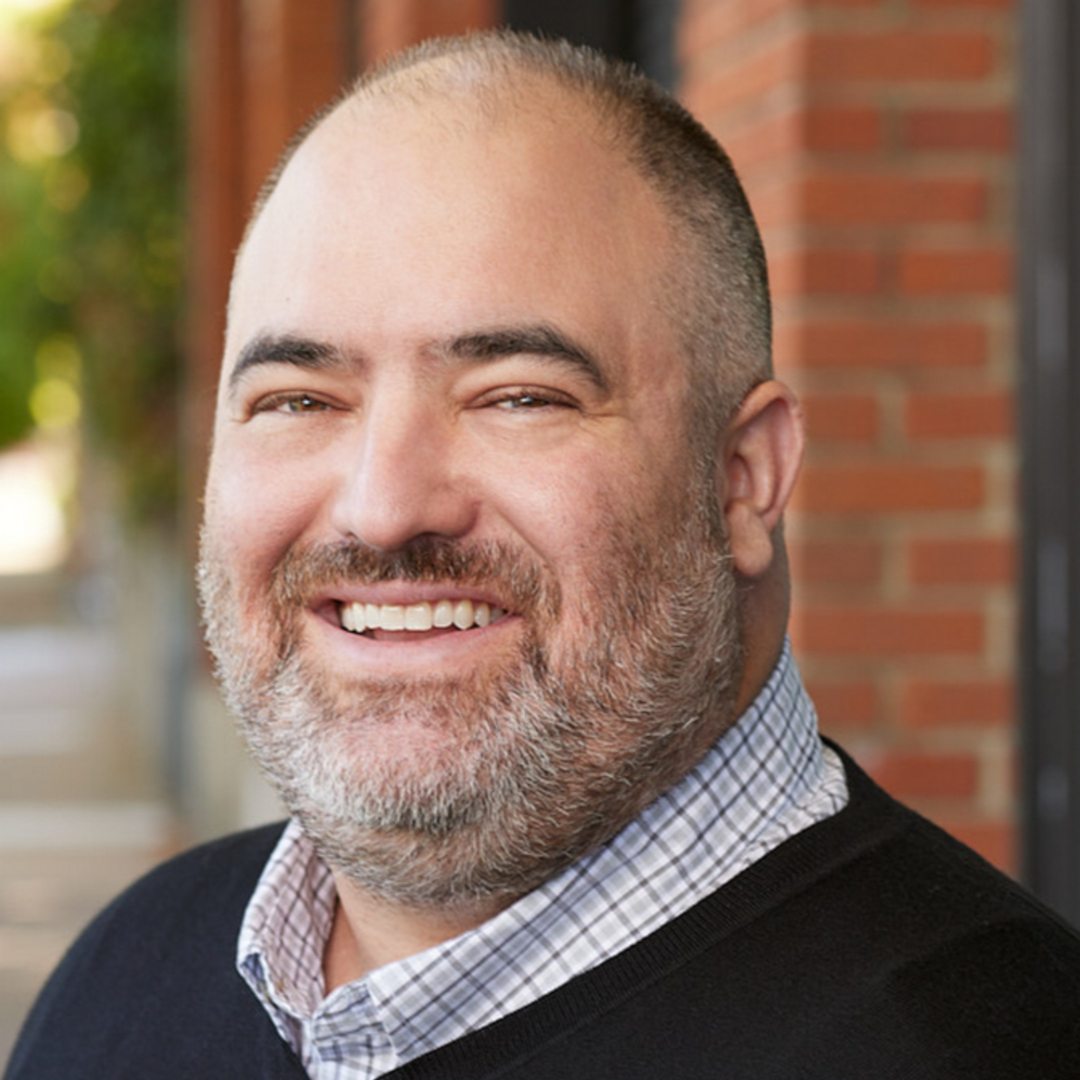 Stephen Gillett
Co-founder Jes­si­ca Mega and health plat­forms pres­i­dent Vi­vian Lee have left the com­pa­ny, ac­cord­ing to LinkedIn up­dates to their pro­files, as first re­port­ed by STAT News. Jor­di Par­ra­mon, pres­i­dent of the com­pa­ny's de­vices unit, is al­so leav­ing, ac­cord­ing to an in­ter­nal memo from CEO Stephen Gillett.
The health tech com­pa­ny formed in 2015 out of Google X and at­tract­ed big names, in­clud­ing FDA Com­mis­sion­er Robert Califf, who led clin­i­cal pol­i­cy and strat­e­gy be­tween his stints as leader of the US reg­u­la­tor. For­mer prin­ci­pal deputy FDA leader Amy Aber­nethy al­so joined last sum­mer. She be­came med­ical chief and pres­i­dent of prod­uct de­vel­op­ment as part of this week's C-suite makeover.
Amy Aber­nethy
Ver­i­ly is still search­ing for a new CFO, ac­cord­ing to the memo. For­mer fi­nance chief Deep­ak Ahu­ja left last fall, the com­pa­ny an­nounced at the time of a $1 bil­lion in­vest­ment led by Al­pha­bet. The com­pa­ny seeks a chief sci­en­tif­ic of­fi­cer as well.
The com­pa­ny will end work on re­mote pa­tient mon­i­tor­ing for heart fail­ure and mi­cronee­dles for drug de­liv­ery, per the memo. The fo­cus will nar­row in on "clos­ing the gap be­tween re­search and care, and be­com­ing the da­ta and ev­i­dence back­bone for pre­ci­sion health."
So­sei Hep­tares, Ot­su­ka, Mayo Clin­ic and L'Oréal are some of the com­pa­ny's col­lab­o­ra­tors. Ver­i­ly al­so bought out Sig­nal­Path in re­cent years to boost its clin­i­cal tri­al work.
The lay­offs hap­pen as the broad­er tech and bio­phar­ma in­dus­tries go through sweep­ing or­ga­ni­za­tion­al changes in the cur­rent mar­ket. Mul­ti­ple Big Tech gi­ants and more than 100 biotechs have en­act­ed lay­offs in the past year.