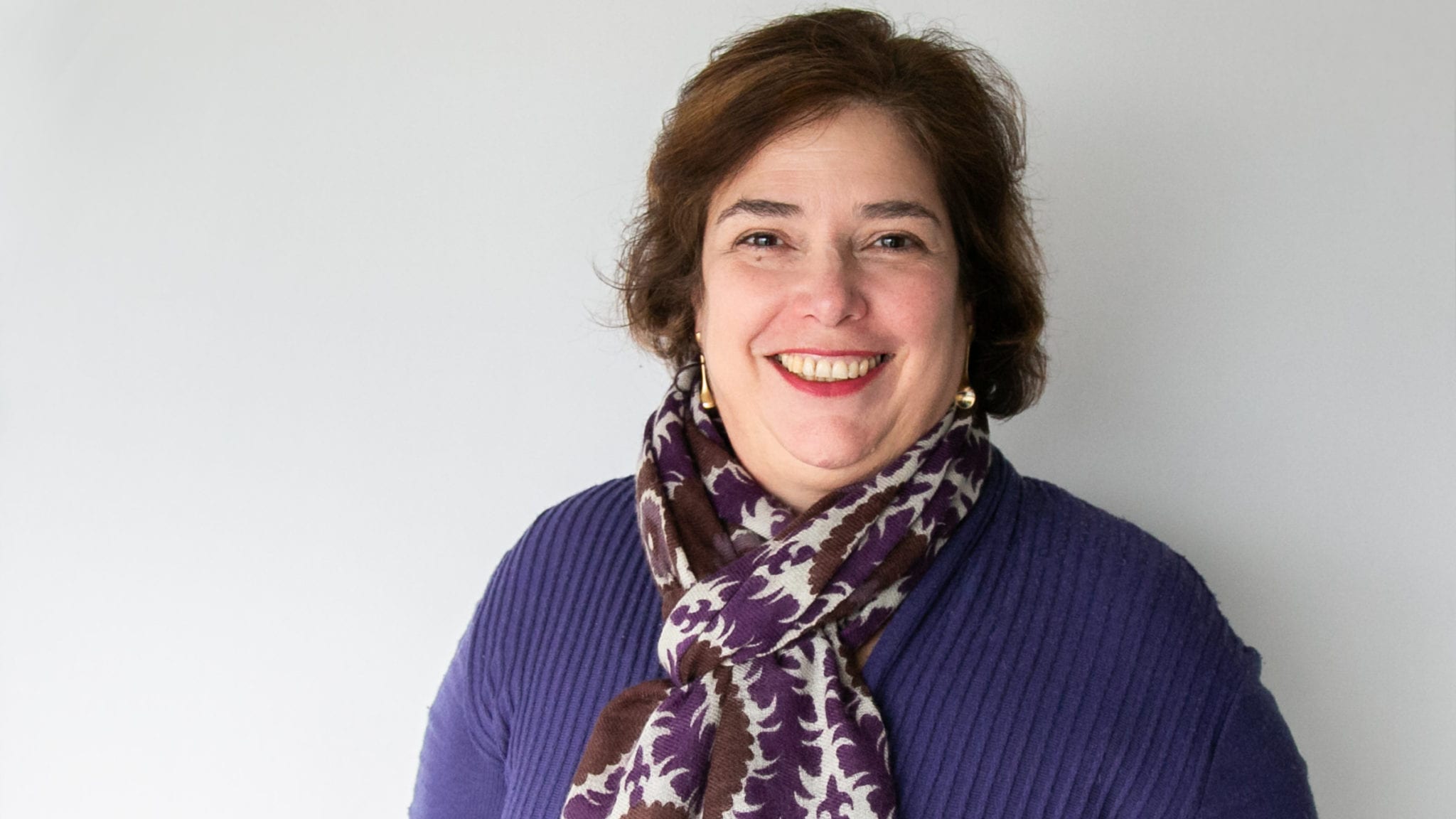 Google's GV en­lists ma­chine learn­ing pro Rosana Kapeller in its dri­ve to cre­ate a new breed of biotech
Over the past few years GV — the ven­ture fund for­mer­ly known as Google Ven­tures — has be­come one of those in­vestors the com­pu­ta­tion­al play­ers in par­tic­u­lar love bring­ing in to their syn­di­cate. Get­ting their cash en­dorse­ment is a coup in the ma­chine learn­ing crowd.
Now the folks at GV are tak­ing one step fur­ther down the road to do­ing more of their own biotech cre­ations. Rosana Kapeller, who co-found­ed and helped launch the com­pu­ta­tion­al dis­cov­ery biotech Nim­bus as its chief sci­en­tif­ic of­fi­cer, has signed on as GV's first en­tre­pre­neur-in-res­i­dence for life sci­ences. Over the next year or so she'll be ex­plor­ing more about the world of ma­chine learn­ing in biotech, with an eye to se­lect­ing one of these new­cos to run.
"I re­al­ly want to start com­pa­nies," Kapeller tells me, with a spe­cial fo­cus on the cross­roads where high tech meets drug dis­cov­ery — GV's sweet spot.
There's a con­sid­er­able amount of new work go­ing on here, she adds, cit­ing the busi­ness that Daphne Koller is ven­tur­ing in­to with in­sitro, an ar­ti­fi­cial in­tel­li­gence play­er she's been set­ting up since leav­ing Cal­i­co. And there are many oth­ers on the path to an A round.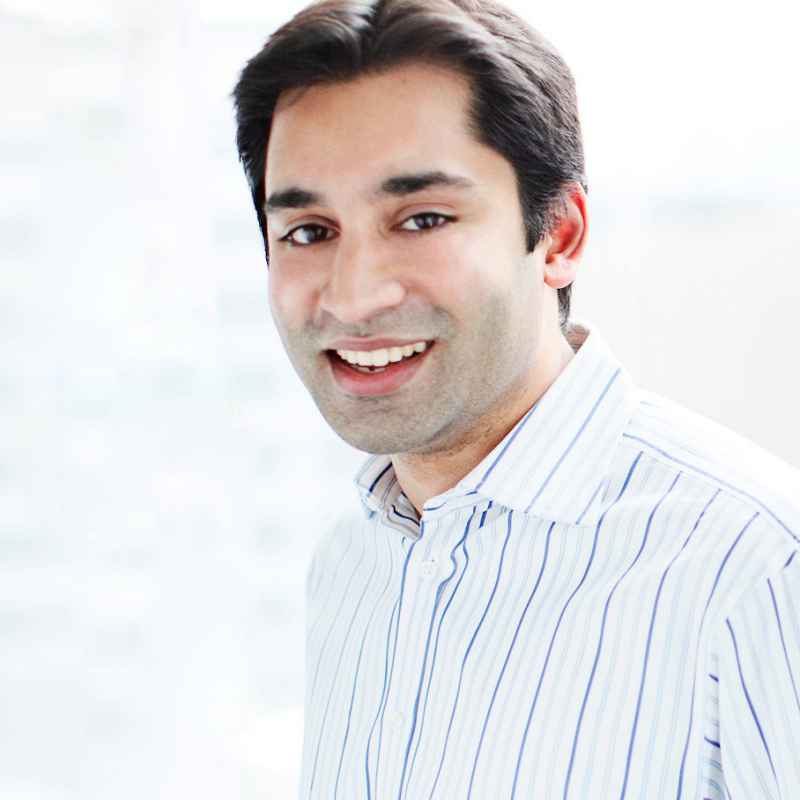 Kr­ish­na Yesh­want
"We see so many projects ei­ther strong on ma­chine learn­ing and weak on de­vel­op­ment, or vice ver­sa," says GV gen­er­al part­ner Kr­ish­na Yesh­want. "Rosana has ex­po­sure across both cul­tures."
"We are def­i­nite­ly go­ing to be start­ing more com­pa­nies," he adds, and Kapeller will be key in that process.
That's not all. GV has brought in David Reshef to help sharp­en their pres­ence with ma­chine learn­ing in life sci­ences. The com­put­er sci­ence ex­pert with a PhD from MIT and an aca­d­e­m­ic track record that in­cludes study­ing sta­tis­tics at Ox­ford as a Mar­shall Schol­ar will al­so be in­volved in GV's start­up plans.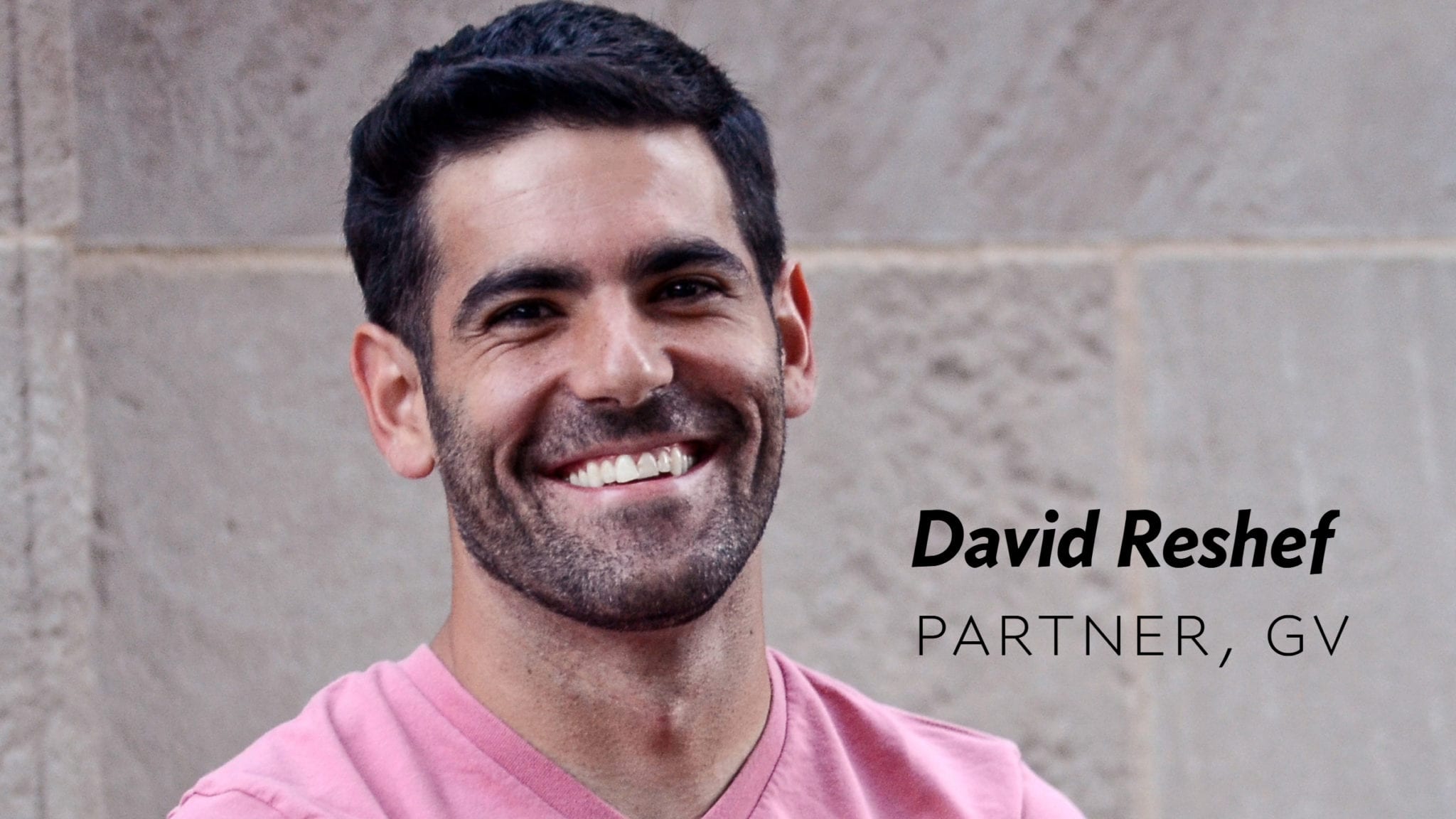 Mon­ey has been pour­ing in­to ma­chine learn­ing and plat­form com­pa­nies in par­tic­u­lar, which you can see at a string of com­pa­nies that have been suck­ing up bil­lions in cap­i­tal this year. Is that a bub­ble?
Prob­a­bly, says Yesh­want. But that ac­tu­al­ly can work in their fa­vor.
"One thing we're not short of is cap­i­tal," he says blunt­ly. And that won't change even if the bub­ble pops.
"Think of it as a re­sponse to a bub­ble," he says. "You need to fi­nance a com­pa­ny all the way through." And GV can do that through thick and thin.
I asked Kapeller what she thought about the bub­ble ques­tion. Her re­sponse:
"This is def­i­nite­ly a bub­ble."
Kapeller was out rais­ing mon­ey in 2009, so she knows what hard times look like when gen­er­al in­vestors shun high risk fields like biotech. But at the same time those hard times forced com­pa­nies to be more dis­ci­plined about their work.
"I think things are go­ing to change dra­mat­i­cal­ly," she says. But that's not nec­es­sar­i­ly a bad thing.
There are plen­ty of macro rea­sons to spur a cor­rec­tion now, says Yesh­want. But some things are fun­da­men­tal and en­dur­ing.
"Great bi­ol­o­gy, great peo­ple, will al­ways be suc­cess­ful," he says, "es­pe­cial­ly in this in­dus­try where it's so hard to make things work."
Be­ing present at the cre­ation of a whole new breed of biotech was nev­er go­ing to be easy. GV, though, plans to make it fun.
---
Im­age: Rosana Kapeller. GV