GOP tax re­form bill would re­peal or­phan drug re­search cred­its
Re­pub­li­cans on Thurs­day rolled out their new tax re­form bill, which among oth­er pro­vi­sions to low­er tax­es for Amer­i­cans and busi­ness­es, pro­pos­es to re­peal a pro­vi­sion that might cause the bio­phar­ma in­dus­try some con­cern.
Un­der the House bill's Sub­ti­tle E, sec­tion 3401 would re­peal what amounts to half of the qual­i­fied clin­i­cal re­search costs for des­ig­nat­ed or­phan drug prod­ucts.
Back­ground
Un­der the Or­phan Drug Act of 1983, Con­gress sought to in­cen­tivize the de­vel­op­ment of drugs to treat rare dis­eases by of­fer­ing drug­mak­ers tax cred­its, fee waivers and a sev­en-year pe­ri­od of mar­ket­ing ex­clu­siv­i­ty for an ap­proved or­phan in­di­ca­tion. To qual­i­fy for the des­ig­na­tion, a prod­uct must be in­tend­ed to treat a dis­ease that af­fects few­er than 200,000 peo­ple in the US, or more than 200,000 if the drug­mak­er can show that it is not ex­pect­ed to re­coup its costs to de­vel­op and mar­ket the drug.
In terms of the tax cred­it, a spon­sor may claim half of the qual­i­fied clin­i­cal re­search costs for a des­ig­nat­ed or­phan prod­uct. The or­phan drug cred­it is avail­able for qual­i­fy­ing costs in­curred be­tween the date the Food and Drug Ad­min­is­tra­tion (FDA) des­ig­nates a drug as an or­phan drug and the date the FDA ap­proves the drug, though the re­search cred­it can be claimed for the de­vel­op­ment costs that are qual­i­fied re­search ex­pens­es re­gard­less of FDA des­ig­na­tion or ap­proval of the drug.
Crit­ics of the law claim it has al­lowed drug­mak­ers to charge ex­or­bi­tant prices for many or­phan drugs and ar­gue that drug­mak­ers take ad­van­tage of the in­cen­tives of the law.
Be­tween 1983 and 2016, FDA ap­proved 451 or­phan drugs for 590 rare dis­ease in­di­ca­tions, though some es­ti­mate that there are about 7,000 rare dis­eases, most of which have no ap­proved treat­ments.
In 2016, FDA's Of­fice of Or­phan Prod­ucts De­vel­op­ment (OOPD) re­ceived 568 new re­quests for des­ig­na­tion – more than dou­ble the num­ber of re­quests re­ceived in 2012. And last June, FDA pledged to elim­i­nate the or­phan drug des­ig­na­tion back­log.
Tax Bill and Com­ments
The bill's at­tempt to re­peal the or­phan drug re­search cred­it fol­lows the re­cent re­lease of an analy­sis con­duct­ed by the US De­part­ment of the Trea­sury find­ing that to­tal tax ex­pen­di­tures from the or­phan drug re­search cred­it are bal­loon­ing.
The ex­pen­di­tures are ex­pect­ed to in­crease from about $2.3 bil­lion in 2017 to al­most $6 bil­lion in 2022 to more than $15 bil­lion in 2027.
Al­though the ex­pen­di­tures and num­ber of or­phan drug ap­provals have risen in re­cent years, in­dus­try groups have been adamant about the im­por­tance of the tax cred­it in en­cour­ag­ing or­phan drug re­search.
Ac­cord­ing to an Ernst & Young re­port from 2015, 67 or­phan drugs, or 33%, would like­ly not have been de­vel­oped over the past 30 years if there had nev­er been an or­phan drug tax cred­it.
"If the ODTC [Or­phan Drug Tax Cred­it] were re­pealed, the re­sult­ing re­duc­tion in the num­ber of ap­proved new or­phan drugs could have a sig­nif­i­cant im­pact on Amer­i­cans with rare dis­eases," the re­port said.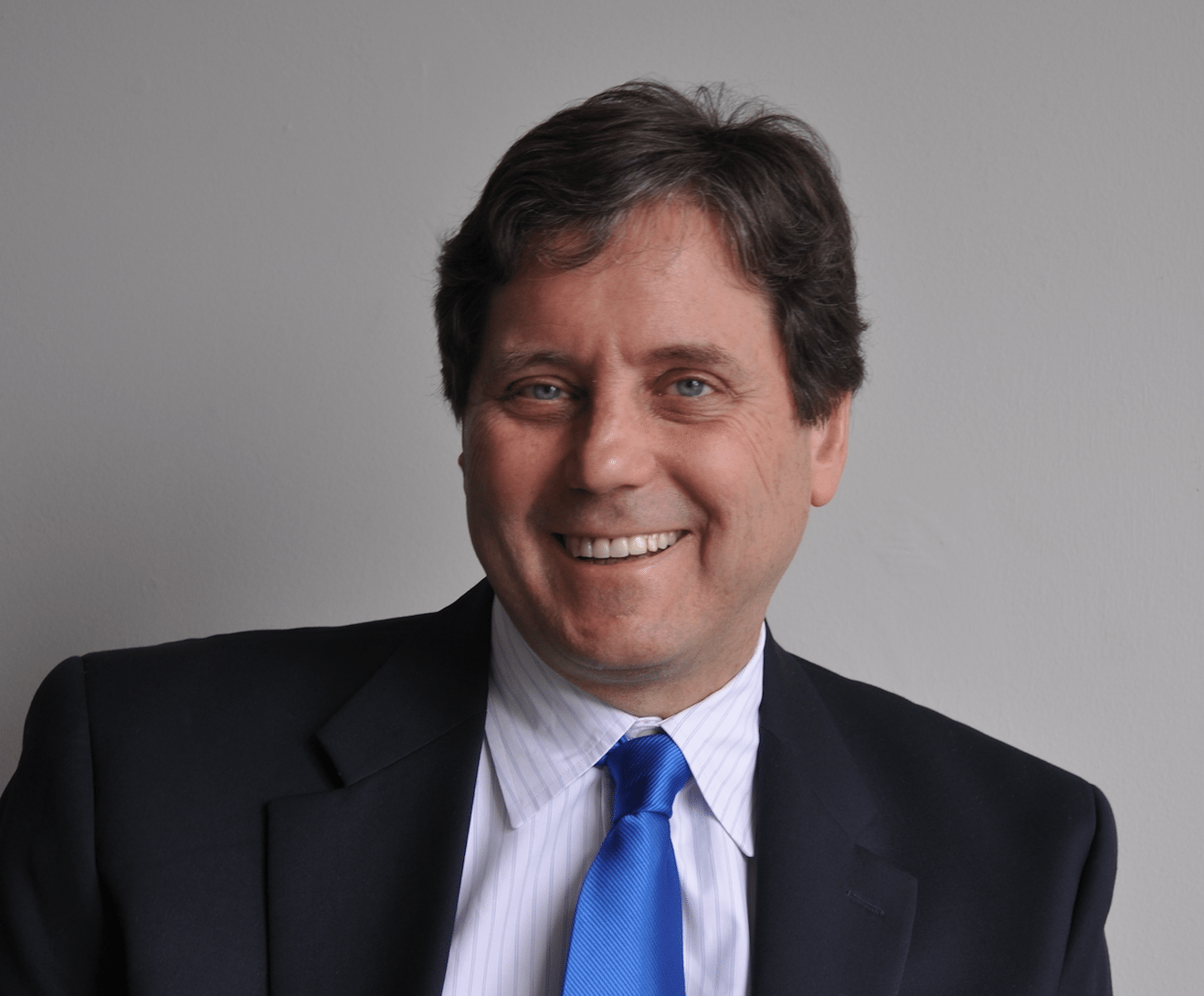 James Love
In­dus­try group BIO, which col­lab­o­rat­ed on the re­port, said in a state­ment on Thurs­day, "As Con­gress de­bates and re­fines this im­por­tant leg­is­la­tion, we look for­ward to work­ing with law­mak­ers to en­sure that our na­tion's tax code most ef­fec­tive­ly en­cour­ages in­no­va­tion, in­vest­ment and Amer­i­can en­tre­pre­neur­ship. This would in­clude main­tain­ing the Or­phan Drug Tax Cred­it."
In a let­ter sent to Reps. Paul Ryan (R-WI) and Kevin Brady (R-TX) last week, BIO, No­var­tis, Al­ler­gan and oth­er com­pa­nies said: "We sup­port your ef­forts to re­form Amer­i­ca's cor­po­rate tax code to make the U.S. com­pet­i­tive on the glob­al stage, in­clud­ing your dri­ve to low­er the cor­po­rate tax rate. How­ev­er, pay­ing for rate re­duc­tion by elim­i­nat­ing the ODTC would se­vere­ly ham­per our abil­i­ty to bring life-sav­ing treat­ments for rare and dev­as­tat­ing dis­eases to pa­tients. Thus, we strong­ly sup­port pre­serv­ing the ODTC in any tax re­form leg­is­la­tion."
But the will­ing­ness of Re­pub­li­cans to take a stance against the bio­phar­ma in­dus­try al­so sig­naled to some that more re­form may be com­ing in some form.
James Love, KEI Di­rec­tor, told Fo­cus in a state­ment: "The GOP pro­pos­al to elim­i­nate the Or­phan Drug Tax Cred­it may cre­ate a new op­por­tu­ni­ty to re­form the in­cen­tives for rare dis­eases, even if the tax bill fails or the tax cred­it sur­vives. The GOP tax bill shows there is weak­er sup­port for the ex­ist­ing regime than many thought."
---
First pub­lished here. Reg­u­la­to­ry Fo­cus is the flag­ship on­line pub­li­ca­tion of the Reg­u­la­to­ry Af­fairs Pro­fes­sion­als So­ci­ety (RAPS), the largest glob­al or­ga­ni­za­tion of and for those in­volved with the reg­u­la­tion of health­care and re­lat­ed prod­ucts, in­clud­ing med­ical de­vices, phar­ma­ceu­ti­cals, bi­o­log­ics and nu­tri­tion­al prod­ucts. Email news@raps.org for more in­for­ma­tion.