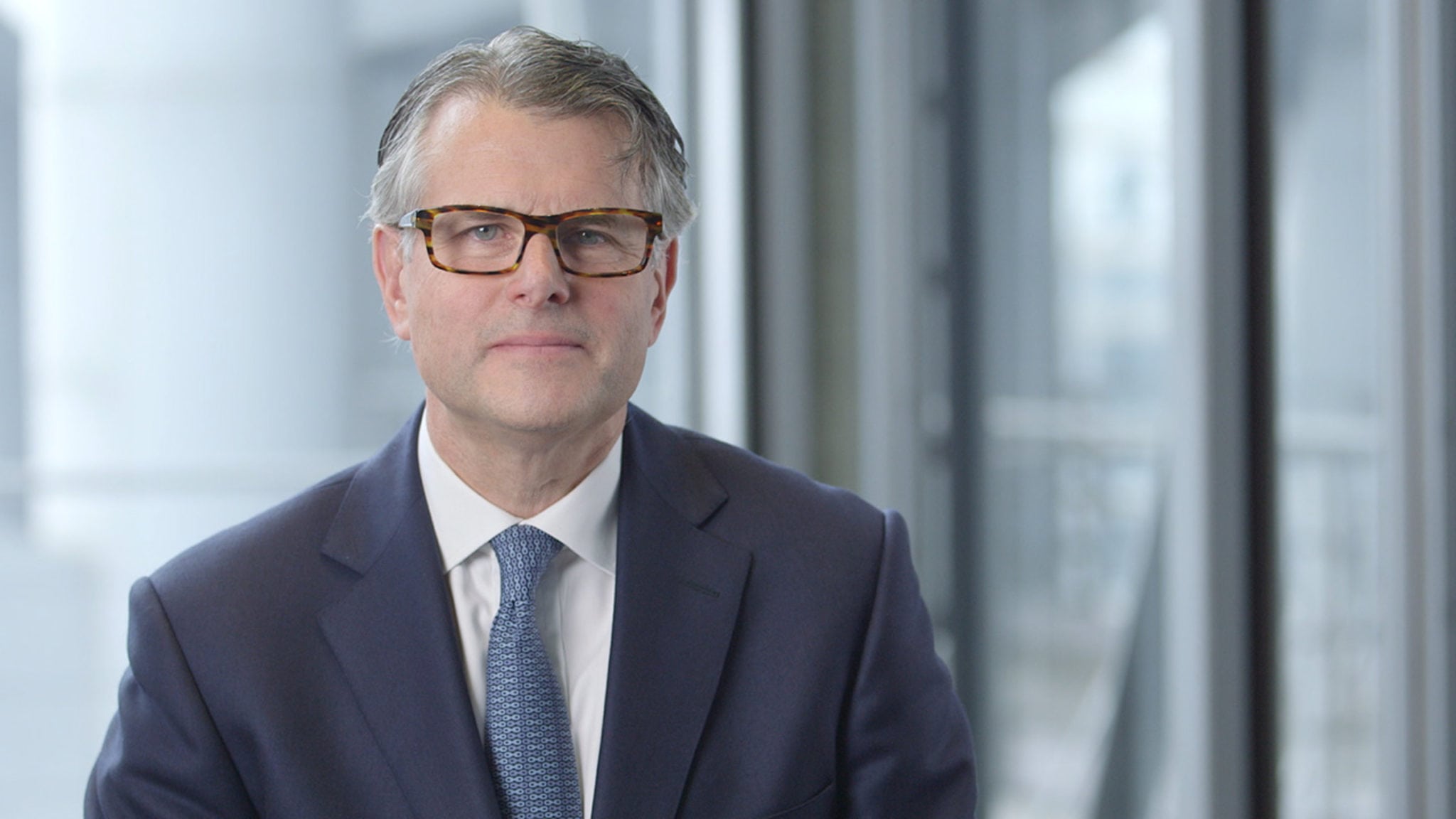 GSK chief Em­ma Walm­s­ley rounds out her top team with CFO pick — but per­for­mance lags

Glax­o­SmithK­line CEO Em­ma Walm­s­ley is reach­ing in­to the glob­al bank­ing world to fin­ish round­ing out the top team she ex­pects to re­verse the phar­ma gi­ant's steady ero­sion over the past decade. HS­BC's Iain Mack­ay will grad­u­al­ly take the CFO reins by next spring, when he'll be slow­ly re­plac­ing the de­part­ing Si­mon Dinge­mans.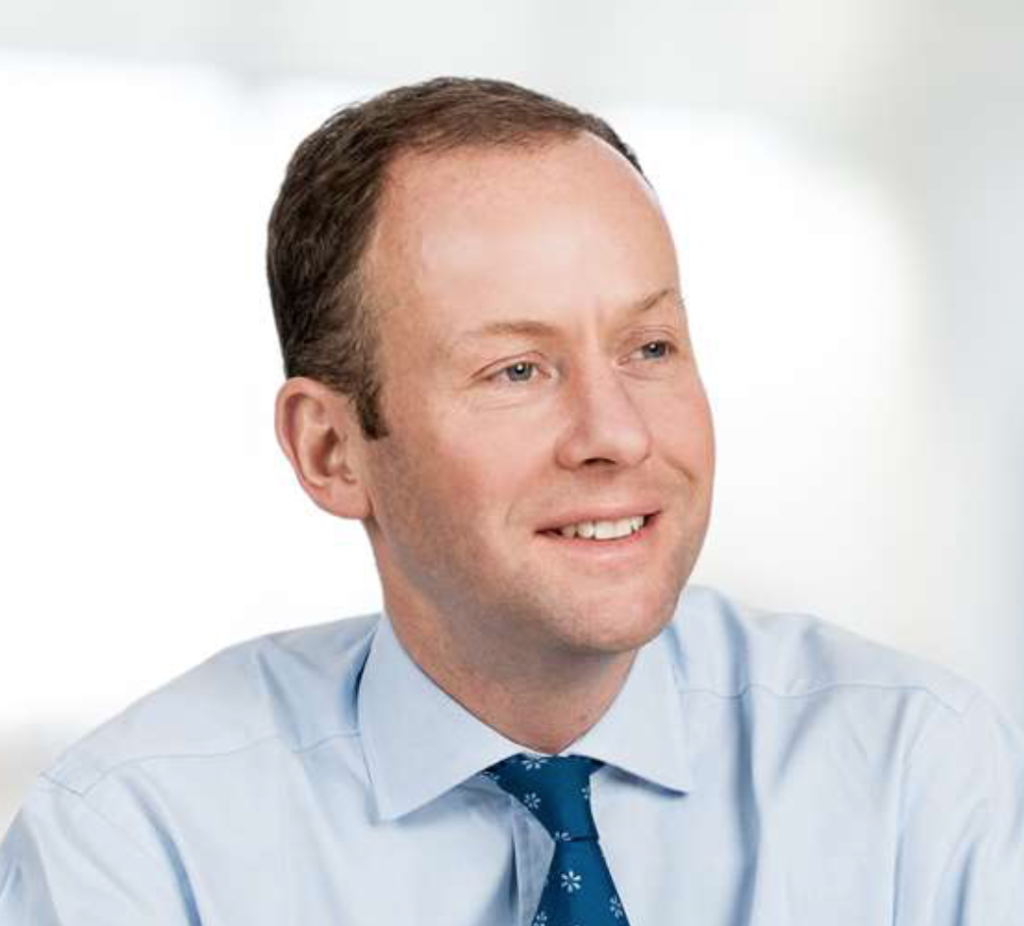 Si­mon Dinge­mans
Walm­s­ley is bring­ing in a top fi­nance fig­ure af­ter lur­ing Hal Bar­ron in as the new R&D chief, fol­low­ing the ar­rival of Luke Miels in a key com­mer­cial role. Every­one in this group has a ster­ling rep­u­ta­tion, and they'll need it to ac­com­plish Walm­s­ley's key task in re­vers­ing a de­clin­ing phar­ma group.
This is how Walm­s­ley, CEO now since April, 2017, put it in a state­ment about Mack­ay:
As a proven CFO of a com­plex, reg­u­lat­ed glob­al or­ga­ni­za­tion, he brings tremen­dous fi­nance ex­pe­ri­ence and will be a great ad­di­tion to the team. He is a strong leader with a track record of dri­ving cost, cash and cap­i­tal al­lo­ca­tion dis­ci­pline to de­liv­er strat­e­gy. These ca­pa­bil­i­ties will be vi­tal as we con­tin­ue to im­ple­ment our in­no­va­tion, per­for­mance and trust pri­or­i­ties for the ben­e­fit of pa­tients and share­hold­ers.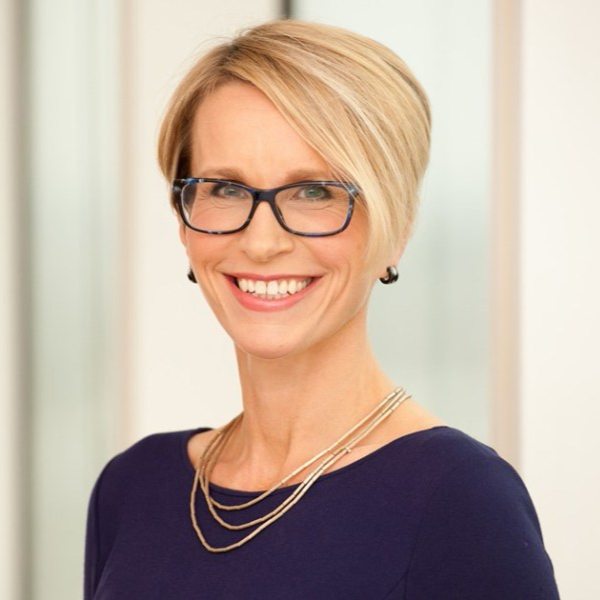 Em­ma Walm­s­ley
By the time Mack­ay ar­rives, Walm­s­ley will have been CEO for 2 years. While she's been steadi­ly round­ing out the team, though, GSK's phar­ma group — which has the weak­est late-stage pipeline in Big Phar­ma and a poor record for de­vel­op­ing block­busters as gener­ic com­pe­ti­tion for Ad­vair looms — con­tin­ues to lan­guish.
None of that was helped by the re­cent de­ci­sion to have Bar­ron un­veil a strat­e­gy that will fol­low some long-trendy fo­cus­es in drug de­vel­op­ment and a $300 mil­lion in­vest­ment in 23andMe de­signed to help spur fresh dis­cov­ery work — which would take years to prove it­self. Un­like the ma­jor­i­ty-owned Vi­iV and the vac­cines group, GSK's phar­ma R&D has been one of the least pro­duc­tive or­ga­ni­za­tions among the top 15 play­ers in the in­dus­try.
Turn­ing that around will take some late-stage deal­mak­ing.
At this point, the grow­ing ques­tion at GSK is how much time the com­pa­ny has giv­en it­self to ac­tu­al­ly do some­thing about the phar­ma group's de­cline — rather than talk about it.
---
Im­age: Iain Mack­ay. HS­BC