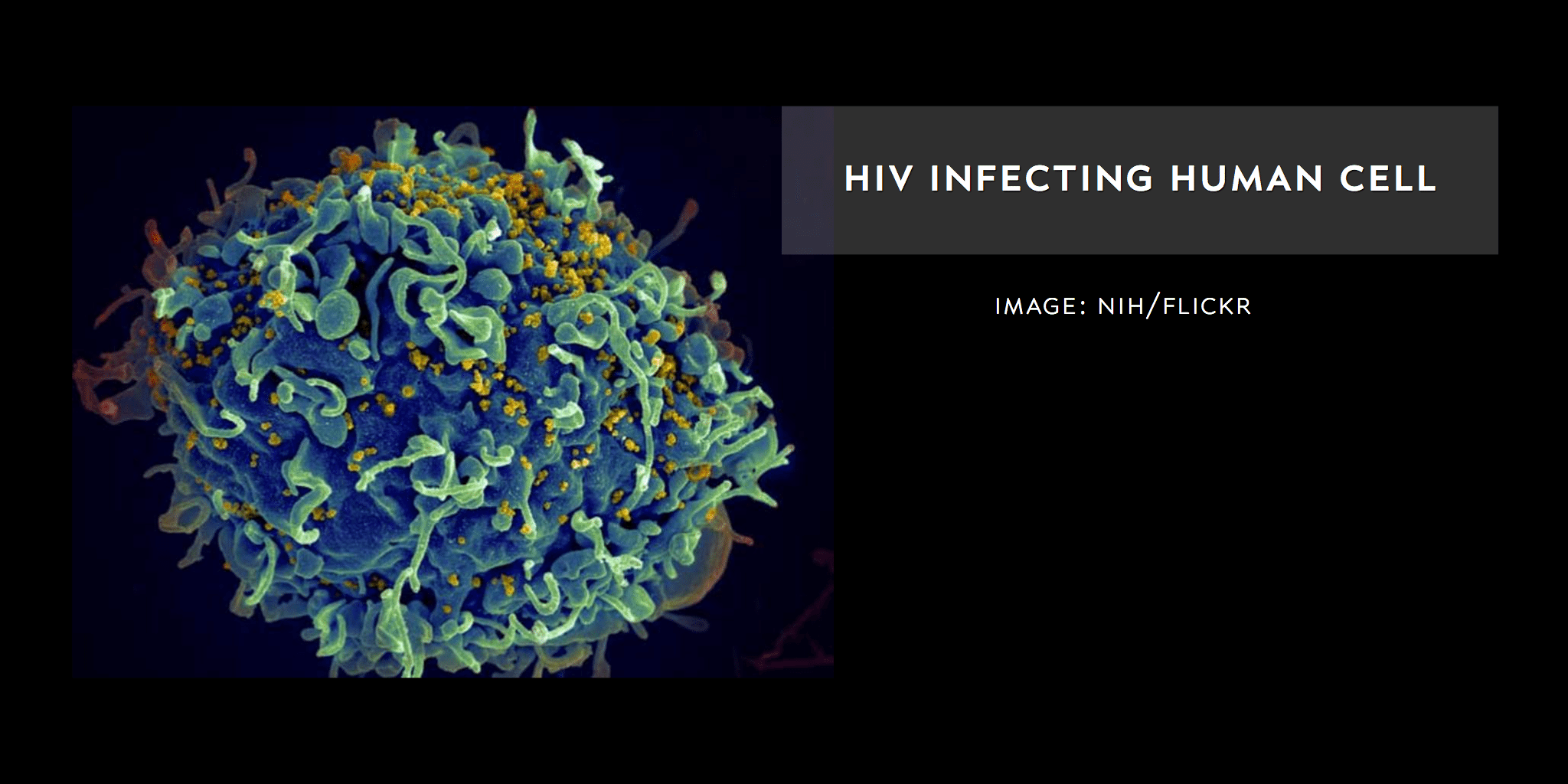 Gilead proves it's one tough con­tender in HIV, but don't count GSK out of the fight
Look­ing to de­fend it­self against a new HIV drug from Gilead, Glax­o­SmithK­line's $GSK Vi­iV post­ed a near mir­ror im­age of vi­ral sup­pres­sion for its two-drug com­bo of Tivicay (do­lute­gravir) tied to J&J's rilpivirine com­pared with the re­sults from the three- and four-drug cock­tails it hopes to re­place. But Gilead $GILD struck first, re­leas­ing the first look at some im­pres­sive Phase II da­ta on their ri­val drug bicte­gravir.
Re­port­ing out da­ta from its two Phase III stud­ies, SWORD-1 and SWORD-2, GSK re­vealed this evening that the cur­rent cock­tails in use suc­cess­ful­ly sup­pressed the virus in 485 of 511 pa­tients; 95%. Do­lute­gravir + rilpivirine man­aged to do the same in 486 of 513 pa­tients, al­so 95% with an ad­just­ed dif­fer­ence of -0.2%. Study re­sults were pre­sent­ed at the an­nu­al Con­fer­ence on Retro­virus­es and Op­por­tunis­tic In­fec­tions in Seat­tle.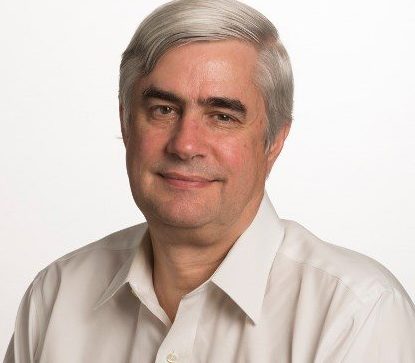 John Pot­tage
John C. Pot­tage, chief sci­en­tif­ic and med­ical of­fi­cer for Vi­iV com­ment­ed:
The re­sults from these stud­ies may change our un­der­stand­ing of how HIV can be man­aged. For more than 20 years we thought that three or more drugs were re­quired to main­tain vi­ro­log­ic sup­pres­sion, but the SWORD stud­ies pro­vide com­pelling da­ta that sup­pres­sion may be main­tained with a two drug reg­i­men of do­lute­gravir and rilpivirine. These da­ta mark an ex­cit­ing first step to­wards mak­ing two drug reg­i­mens a re­al­i­ty in HIV treat­ment. We are plan­ning reg­u­la­to­ry sub­mis­sions for this two-drug reg­i­men as a sin­gle tablet in 2017.
An­a­lysts who fol­low the field gave GSK's com­bo a very close re­view, but it's the Phase II da­ta on bicte­gravir they were wait­ing for. Gilead hus­tled quick­ly in­to Phase III stud­ies with­out wait­ing for their mid-stage da­ta re­view. And late-stage da­ta is ex­pect­ed to fall in Q2. But the Phase II pre­view Mon­day evening earned some rave re­views.
At 24 weeks, Gilead re­port­ed, HIV was un­de­tectable in 97% of the pa­tients tak­ing bicte­gravir, com­pared to 94% for do­lute­gravir. At 48 weeks Gilead's drug main­tained that 97% rate, while GSK's drug dropped to 91%.
This was a small mid-stage study, but an­a­lysts are hope­ful that this will all play out the same way in Phase III, set­ting up a big show­down be­tween two big play­ers.
Bri­an Abra­hams at Jef­feries had this to say:
Giv­en the small size of the study, this did not reach stat. sig., but we cal­cu­late that it would po­ten­tial­ly be suf­fi­cient to be stat. sig. in ph.III if com­pa­ra­ble vi­ro­log­i­cal sup­pres­sion ob­served. Even if not, we be­lieve hints at po­ten­tial ad­van­ta­geous pro­file of bic vs. dolu. No­tably, no pa­tients on ei­ther reg­i­men who had vi­ro­log­i­cal fail­ure de­vel­oped re­sis­tance. CD4 count in­creas­es al­so looked a bit bet­ter for bic (+258 vs. +192 for dolu).
For GSK, their Phase III suc­cess un­der­scores the im­por­tance of Vi­iV as the main drug pipeline con­tin­ues to leave an­a­lysts cold and gener­ic Ad­vair threat­ens to un­load an avalanche of trou­ble. GSK is the big play­er at Vi­iV, with small­er stakes in the hands of Pfiz­er and Sh­iono­gi. And a two-drug reg­i­men could of­fer a bet­ter way to soft­en side ef­fects for pa­tients and per­haps cut costs for pay­ers in a com­pet­i­tive field.
Quite a few an­a­lysts, though, ex­pect Gilead to come out on top of this lat­est dust-up.
The stakes for Gilead have grown con­sid­er­ably in the last 6 months, as its he­pati­tis C fran­chise has be­gun to melt away and a se­ries of set­backs in the clin­ic wiped out much of the en­thu­si­asm for the com­pa­ny's pipeline. A win on bicte­gravir is es­sen­tial.
Leerink's Ge­of­frey Porges re­cent­ly not­ed:
We be­lieve that in­vestor ex­pec­ta­tions are now that bicte­gravir is nu­mer­i­cal­ly bet­ter than do­lute­gravir in the head to head phase II tri­al be­ing pre­sent­ed and dis­closed pub­licly this week (Tues­day, Feb­ru­ary 14). Any­thing less than a nu­mer­i­cal su­pe­ri­or­i­ty and un­blem­ished safe­ty and tol­er­a­bil­i­ty would be a dis­ap­point­ment to in­vestors, who are in­creas­ing­ly fo­cused on HIV as Gilead's foun­da­tion and val­ue dri­ver.