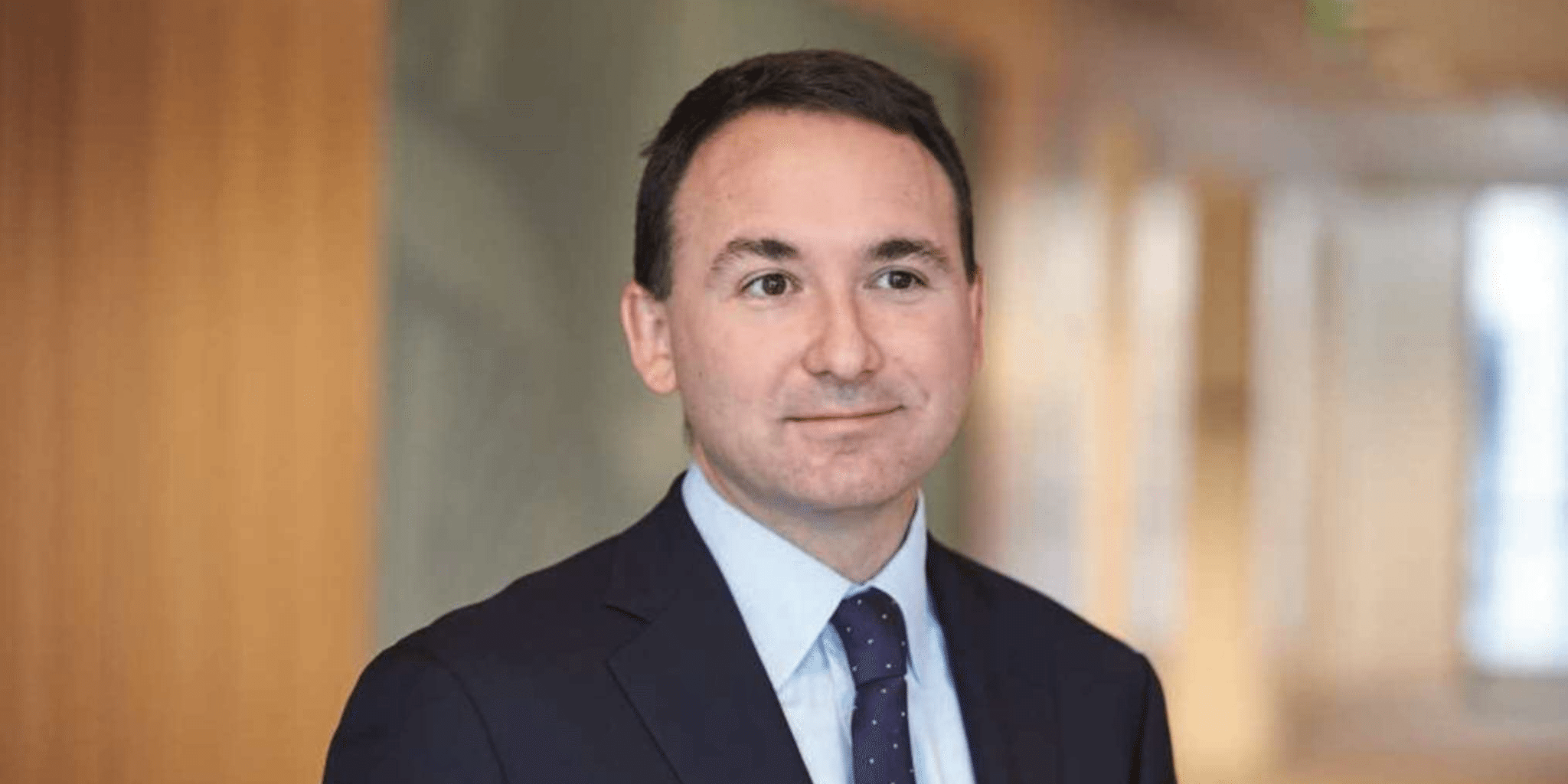 GSK's Luke Miels ap­plies bud­get shock ther­a­py to shake up the phar­ma group, re­fo­cus on block­busters

The dra­mat­ic change of cul­ture un­der­way at Glax­o­SmithK­line is back on dis­play this morn­ing.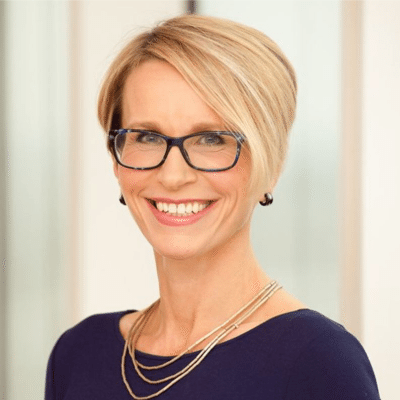 Em­ma Walm­s­ley
Reuters' Ben Hirschler got wind of a de­mand from new phar­ma chief Luke Miels that his man­agers come up with 20% cost sav­ings. They plan to de­vote the sav­ings to con­cen­trate more fire­pow­er on few­er prod­ucts — part of the same "go big or go home" style that CEO Em­ma Walm­s­ley is de­mand­ing on the R&D side of the busi­ness, which is look­ing to score near-term gains with a ramp-up on the on­col­o­gy side.
Af­ter years of slid­ing along un­der An­drew Wit­ty with an un­der­per­form­ing re­search group, Walm­s­ley and her lieu­tenants have been shak­ing things up in the phar­ma group, look­ing to match a block­buster R&D strat­e­gy that has helped dri­ve a slate of new pro­grams at oth­er ag­gres­sive top-15 com­pa­nies like No­var­tis.
That was ap­par­ent with the quick ex­it of the for­mer R&D ex­ec and the in­tro­duc­tion of Hal Bar­ron to com­plete a makeover in re­search, where weak projects got the boot. Walm­s­ley's take-no-pris­on­ers at­ti­tude drove a show­down with Gilead over HIV. And she had to fight As­traZeneca just to com­plete Miels' move from the oth­er big phar­ma out­fit in the UK.
It's un­like­ly that the re­vamp will be over soon.
Miels wouldn't con­firm the de­tails of his plan to Reuters, but he was hap­py to un­der­score the new, lean-and-mean ap­proach — some­thing that Hirschler con­firms is ruf­fling more than a few feath­ers in an op­er­a­tion known for a "more con­sul­ta­tive" style.
Chang­ing big or­ga­ni­za­tions is nev­er easy. But en­cour­ag­ing the sta­tus quo at GSK was a non-starter.
---
Im­age: Luke Miels.