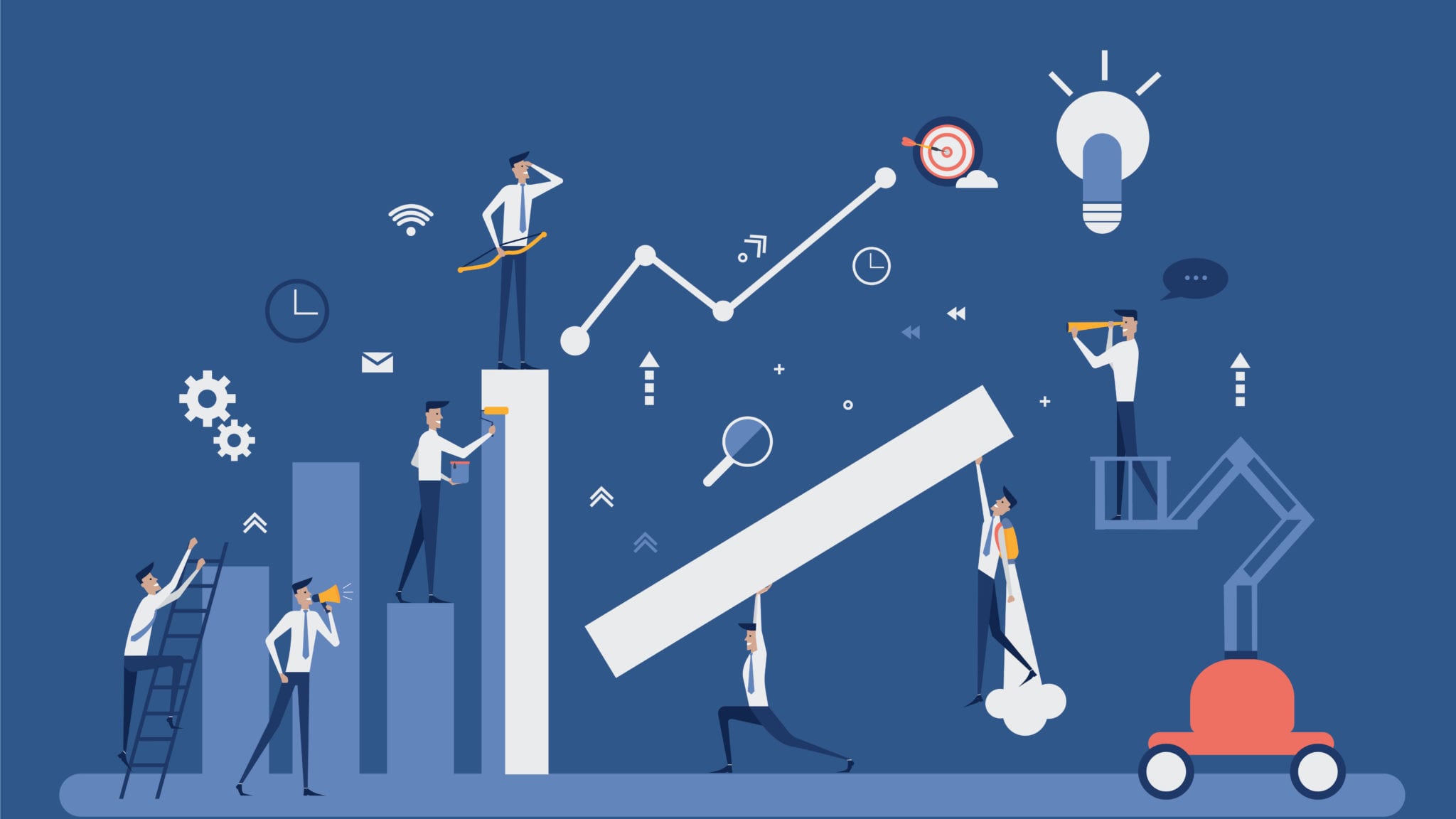 Guest col­umn: The re­al cost of drug de­vel­op­ment
Biotech Voices is a collection of exclusive opinion editorials from some of the leading voices in biopharma on the biggest industry questions today. Think you have a voice that should be heard? Reach out to Amber Tong.

Pun­dits of drug de­vel­op­ment costs use very dif­fer­ent mod­els in com­put­ing the true spend in de­vel­op­ing drugs. At one end of the spec­trum is the phar­ma mod­el: Take all the R&D costs over a decade, and di­vide by the num­ber of drug ap­provals in a sim­i­lar time frame. This gives an in­dus­try av­er­age of over a bil­lion dol­lars per drug and in­cludes the cost of drug fail­ures and re­peat­ed in­di­ca­tions be­fore a suc­cess­ful one is achieved.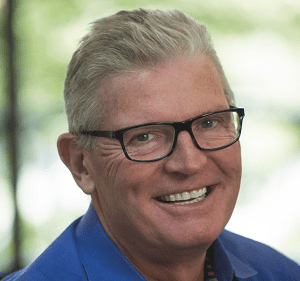 Mike Pow­ell
The Tufts Cen­ter for Drug De­vel­op­ment tracks this care­ful­ly, and their re­cent es­ti­mate is $2.6 bil­lion cost per new NME drug. It seems in­cred­i­ble that a phar­ma com­pa­ny may know­ing­ly spend over a bil­lion dol­lars up­front on a sin­gle de­vel­op­ment plan, but by the time the drug hits the ship­ping dock on the way to cus­tomers, this is a fair­ly re­al­is­tic way of ex­press­ing the cost of de­vel­op­ment for that drug.
At the oth­er end of the spec­trum is a pre­dic­tion based on the ac­tu­al costs to con­duct a study with the min­i­mal num­ber of pa­tients for an or­phan in­di­ca­tion. A re­cent study in End­points re­port­ed that the mean piv­otal tri­al cost was $19 mil­lion for a drug ap­proval.
With­out giv­ing away the punch­line, sad­ly, this is some­what akin to claim­ing the re­al cost of dri­ving your car is the cost to fill the gas tank. Or the cost of rais­ing kids is just the food they eat and clothes they wear. In all three cas­es, noth­ing could be fur­ther from the truth.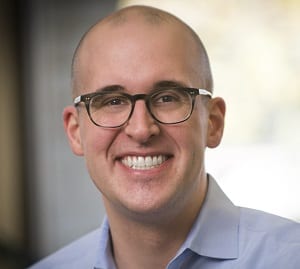 Ja­son Pitts
Biotech/ven­ture firms al­so have a point of view on the cost for clin­i­cal-stage biotech drug de­vel­op­ment to FDA ap­proval, ie, what do we ac­tu­al­ly spend to take drugs from Phase I through ap­proval. This ap­proach has some con­ve­nient cost sav­ings built in: for ex­am­ple, for aca­d­e­m­ic start-ups, much of the pri­ma­ry re­search cost is borne by NIH and oth­er gov­ern­ment fund­ing, and for phar­ma spin-out com­pa­nies much of the ear­ly work is con­ve­nient­ly tak­en care of by the phar­ma be­fore the biotech com­pa­ny is formed. That leaves just the costs for a clin­i­cal de­vel­op­ment pro­gram from Phase I through FDA ap­proval.
Sim­ple.
Well, hard­ly sim­ple. Sofinno­va, like oth­er ven­ture firms that spe­cial­ize in clin­i­cal-stage drug de­vel­op­ment, has learned through ex­pe­ri­ence what the re­al cost is to push drugs from Phase 1 to FDA ap­proval. Sofinno­va tracks the 'ful­ly loaded cost of per-pa­tient' for our com­pa­nies, and has done so for more than a decade. This is ba­si­cal­ly the ful­ly-loaded costs look­ing at what a biotech com­pa­ny spends to dose each pa­tient in­clud­ing the ful­ly loaded costs (GMP man­u­fac­tur­ing, leased space, cost of em­ploy­ees, and oth­er fac­tors).
Tak­ing this ap­proach — and as­sum­ing you can run a biotech com­pa­ny as ef­fi­cient­ly as pos­si­ble — then you take the to­tal spend di­vid­ed by the ac­tu­al num­ber of pa­tients dosed with the drug/place­bo. For ex­am­ple, if a biotech spends $20 mil­lion over 2 years and dos­es 100 pa­tients, the ful­ly loaded cost is $200,000 per pa­tient. This large, ful­ly amor­tized cost per pa­tient num­ber some­times caus­es con­ster­na­tion in the in­dus­try as the di­rect clin­i­cal costs to the CRO are, say, on­ly $5.5 mil­lion, where the re­main­ing $14.5 mil­lion was spent on every­thing else: ba­si­cal­ly the in­fra­struc­ture need­ed to do drug de­vel­op­ment: strong sci­en­tists and clin­i­cians, GMP drug sup­ply, tox­i­col­o­gy stud­ies, and the elec­tric bills that keep the lights on. Va­ca­tion pay, em­ploy­ee bonus and health plans, busi­ness trav­el, IPO and fundrais­ing costs.
If they are do­ing things right, toss in the De­cem­ber hol­i­day par­ty, and jour­nal club costs. It is these ful­ly amor­tized costs that add up quick­ly.
We first com­put­ed the ful­ly loaded cost per pa­tient math cir­ca 2005. As our own biotech port­fo­lio was still grow­ing, we in­for­mal­ly so­licit­ed da­ta from dozens of clin­i­cal com­pa­nies fund­ed by brand name ven­ture firms, in­clud­ing sev­er­al brand-name, Sand Hill Rd firms, and com­bined them to make a con­fi­den­tial dataset of sev­er­al dozen, clin­i­cal­ly ma­ture com­pa­nies, yield­ing the fol­low­ing com­piled da­ta:
Av­er­age com­pa­ny spend = $78 mil­lion
Av­er­age num­ber of pa­tients = 402 (geo­met­ric mean av­er­age)
Av­er­age per pa­tient cost = $168,000.
We felt this was shock­ing­ly high. When we ex­am­ined on­col­o­gy com­pa­nies on­ly, the av­er­age cost per pa­tient was even high­er, $258,000, and for pro­tein ther­a­peu­tic com­pa­nies it was $345,000 per pa­tient.
Al­though this sub­set of biotech com­pa­nies was lim­it­ed at the time, the mes­sage was un­mis­tak­able: The cost to run a ven­ture-backed, clin­i­cal stage biotech for a few years, dos­ing hun­dreds of pa­tients (which is typ­i­cal­ly a very ag­gres­sive num­ber re­quired for FDA ap­proval) is cer­tain­ly not $19 mil­lion.
In the last decade, we have had 17 FDA drug ap­provals come out of Sofinno­va-fund­ed com­pa­nies. Three of these com­pa­nies were ac­quired be­fore FDA ap­proval, and so we don't have full in­sight in­to the to­tal cost of de­vel­op­ment for these com­pa­nies.
Nonethe­less, the re­main­ing 14 com­pa­nies that took their drugs all the way to FDA ap­proval col­lec­tive­ly raised/spent $4.65 bil­lion, giv­ing an av­er­age cost per drug to ap­proval of $327 mil­lion (+/-264 mil­lion, SD).
Ven­ture-backed biotech com­pa­nies are fair­ly ef­fi­cient at de­vel­op­ing drugs, and we be­lieve this is part of the rea­son why the biotech in­dus­try has boomed for more than two decades.
Bot­tom line: Drug de­vel­op­ment is an ex­pen­sive busi­ness, but those that can do it more ef­fi­cient­ly and cheap­ly than oth­ers should be able to stay in busi­ness.
So why do we do it? Why do we spend so much on de­vel­op­ing drugs, and in­vest­ing in the qual­i­ty of life, for our­selves and our chil­dren? Many things in life are more ex­pen­sive than they might seem on face val­ue, in­clud­ing the car you dri­ve, the chil­dren you raise, and the life-sav­ing drugs you take. Yet all pro­vide a quan­tum change in qual­i­ty of life, de­spite the oc­ca­sion­al flat tire, the di­a­pers and cost of col­lege and, yes, the cost to demon­strate drug ef­fi­ca­cy and safe­ty, held to one of the high­est stan­dards imag­in­able: FDA ap­proval.
---
Mike Pow­ell is a gen­er­al part­ner and Ja­son Pitts is an as­so­ciate at Sofinno­va Ven­tures.
Im­age: SHUT­TER­STOCK