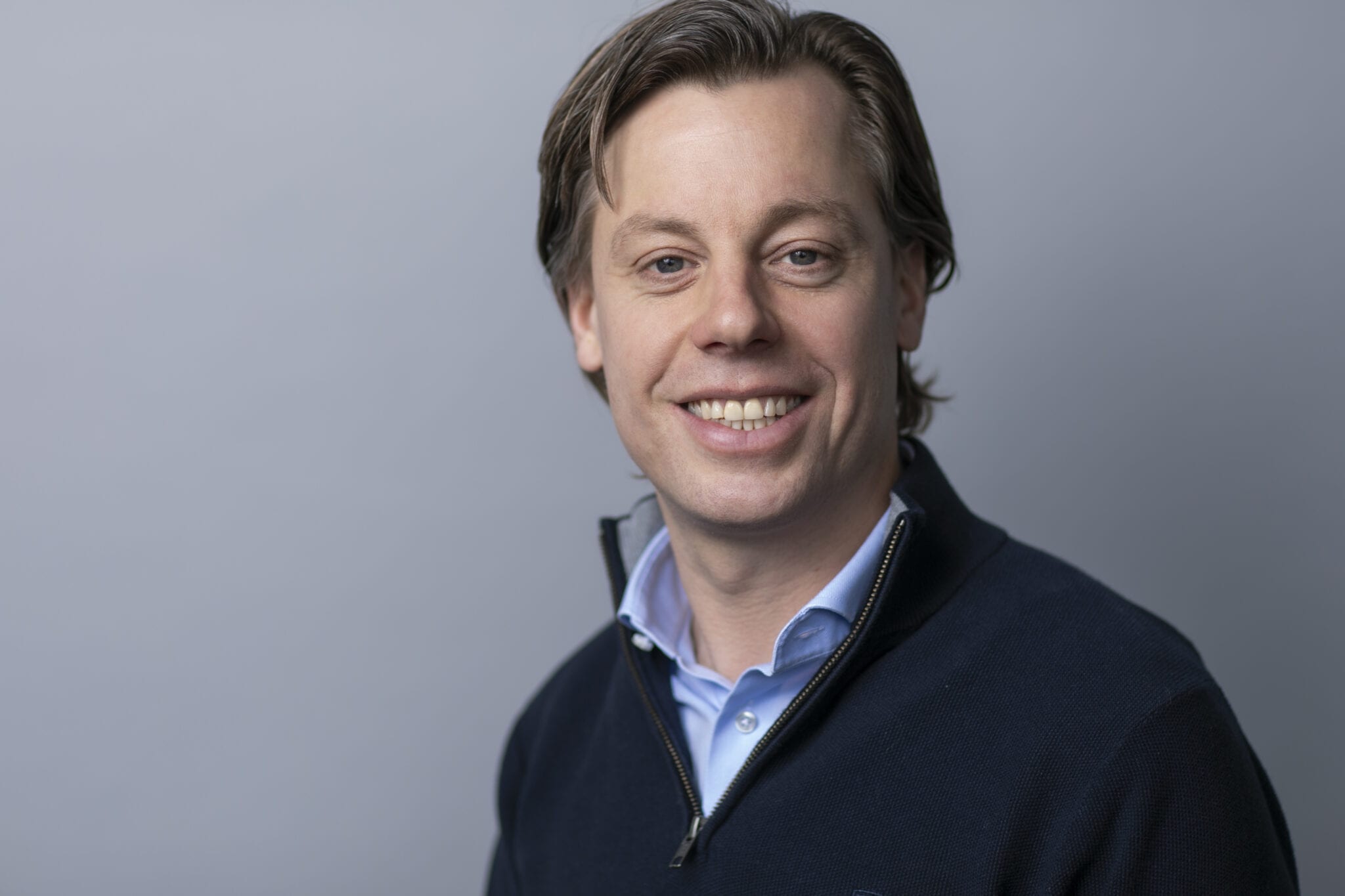 Koenraad Wiedhaup (file photo)
GV wa­gers on sea­soned team's in­tranasal 'tem­po­rary' pre­ven­ta­tive ap­proach to virus­es — with ex-Gilead CEO John Mar­tin jump­ing on board
Last May, dur­ing the first lock­down in Eu­rope, Koen­raad Wied­haup found him­self in a so­cial­ly dis­tanced meet­ing with Jaap Goudsmit, Ronald Brus and Dinko Va­le­rio.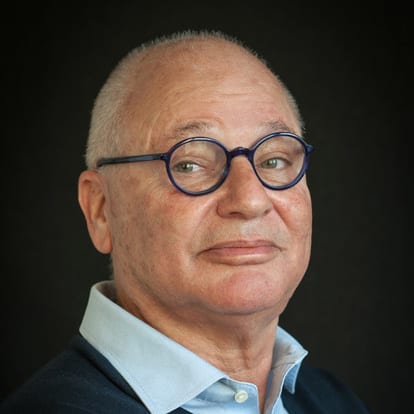 Jaap Goudsmit
The trio had worked to­geth­er at Cru­cell and cre­at­ed a vac­cine plat­form that J&J has made its sin­gle-shot Covid-19 vac­cine on, a decade af­ter the phar­ma gi­ant inked a $2.4 bil­lion buy­out. Im­pressed with the speed of vac­cine de­vel­op­ment, the group how­ev­er pon­dered if fu­ture pan­demics called for a dif­fer­ent kind of prod­uct: a nasal spray that can pro­tect peo­ple from a whole range of virus­es for a few days, be­fore vac­cines be­come avail­able or when they need to ven­ture out to a par­tic­u­lar­ly risky sit­u­a­tion.
The prod­ucts would work, Wied­haup said, by tar­get­ing cer­tain com­mon­al­i­ties among a virus fam­i­ly and pre­vent­ing them from en­ter­ing cells. And while he coudn't de­tail the tech­nol­o­gy any fur­ther, in­vestors who got an in­side look were in­trigued enough to pool more than $47 mil­lion (€40 mil­lion) for Ley­den Labs to scale out the plat­form and ush­er the first prod­ucts to­ward the clin­ic.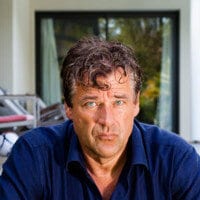 Ronald Brus
GV (which still can't shed the par­en­thet­i­cal Google Ven­tures brand) led the Se­ries A, with par­tic­i­pa­tion from F-Prime Cap­i­tal, Cas­din Cap­i­tal and Brook By­ers.
David Schenkein is rep­re­sent­ing GV on the board, which al­so fea­tures Stephen Knight of F-Prime, for­mer Gilead CEO John Mar­tin, Gala­pa­gos chief On­no van de Stolpe, ex-No­var­tis head of de­vel­op­ment James Shan­non and vi­rol­o­gist Richard Whit­ley.
Ley­den Labs will fo­cus on res­pi­ra­to­ry virus­es with po­ten­tial to cause pan­demics, said Wied­haup, who's tak­ing up the CEO role af­ter a ca­reer span­ning acad­e­mia, biotech and con­sult­ing.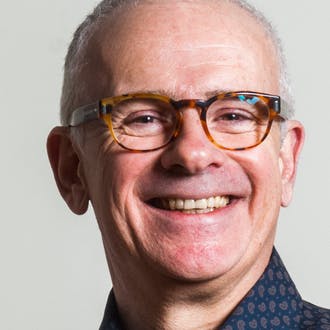 Dinko Va­le­rio
Coro­n­avirus­es and in­fluen­za, which are the tar­gets of a host of uni­ver­sal vac­cine and treat­ment pro­grams, loom large. But the biotech says it's not look­ing to re­place any of the oth­er op­tions — just to of­fer a new, off-the-shelf op­tion that can stand at the ready. The idea is for peo­ple to ad­min­is­ter the pre­ven­ta­tive prod­uct them­selves when­ev­er they want the ex­tra pro­tec­tion.
"If you stop that right away from repli­cat­ing in the na­sopha­ryn­geal area and the in­tranasal area, then we can ac­tu­al­ly stop al­so fur­ther in­fec­tion to the lungs or pre­vent­ing peo­ple to trans­mit to oth­ers," Wied­haup said.
Play­ing his cards close to the vest, the CEO is sim­i­lar­ly non-com­mit­tal about the clin­i­cal tri­al plans, say­ing on­ly that they are con­sid­er­ing chal­lenge tri­als as one pos­si­bil­i­ty. He de­clined to dis­cuss when that may hap­pen, al­though he not­ed the­o­ret­i­cal­ly the nasal spray could be used for SARS-CoV-2 and all its vari­ants.
"Peo­ple can use it for the times that they need — when they go out to ball­games, when they go out to work, to crowd­ed bus or a long haul flight, they can use the in­tranasal prod­ucts, the nasal sprays, to pro­tect them­selves tem­porar­i­ly," he said.