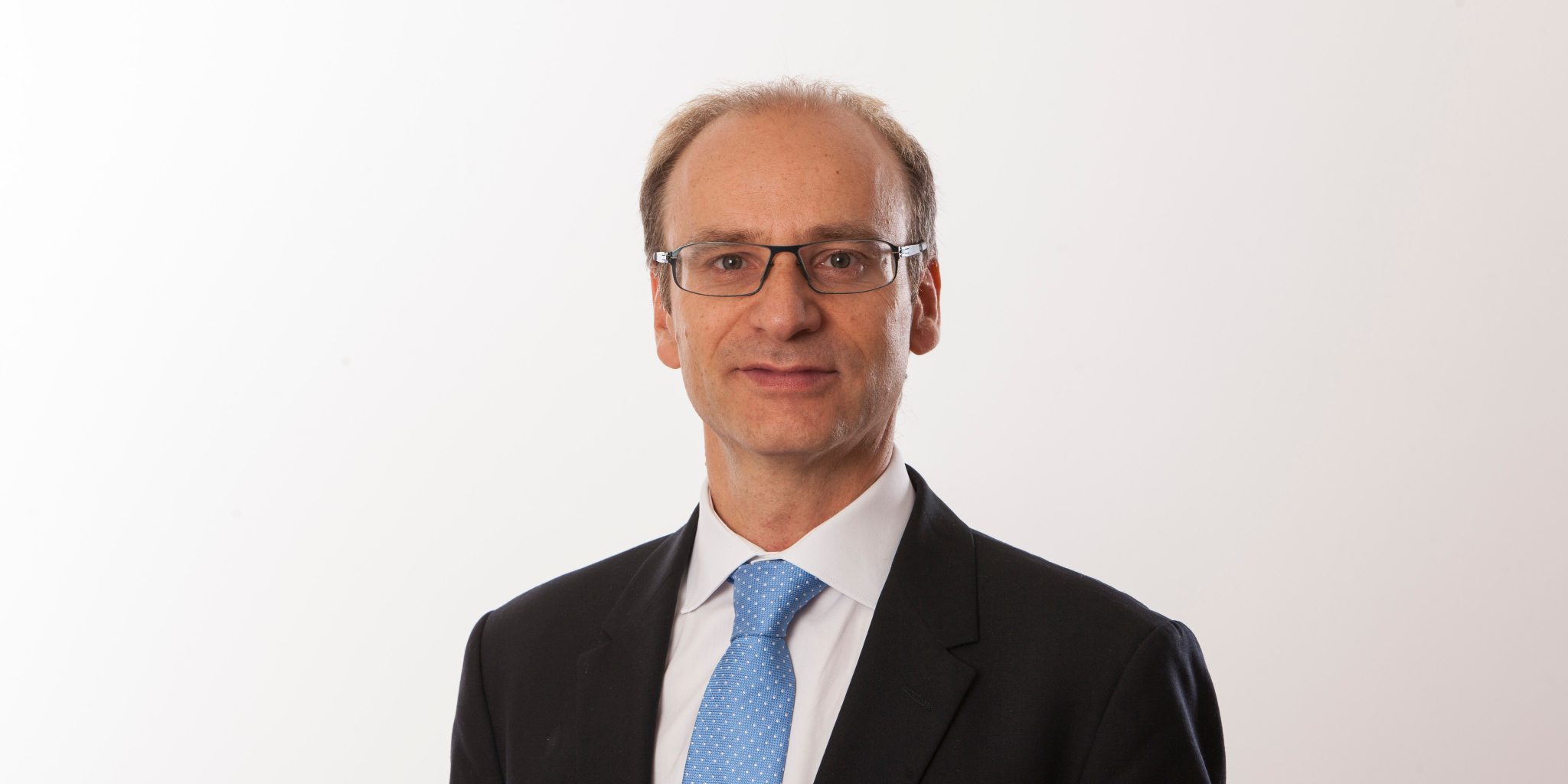 GW Phar­ma shares dent­ed af­ter cannabi­noid drug fails a PhI­Ia study on fo­cal seizures
Af­ter round­ing up a con­sid­er­able port­fo­lio of promis­ing late-stage da­ta for its cannabis-based an­ti-con­vul­sive drug Epid­i­olex, the UK's GW Phar­ma­ceu­ti­cals re­port­ed af­ter the mar­ket closed that an­oth­er ear­li­er-stage ther­a­py of theirs had whiffed in a Phase IIa tri­al for fo­cal seizures.
The cannabi­noid drug GWP42006 did no bet­ter than a place­bo in re­duc­ing fo­cal seizures, with com­pa­ra­ble re­duc­tions of about 40% in both arms. The drug arm did stand out in one way: outscor­ing the place­bo on ad­verse events, 73% in the drug arm com­pared to 48% in the very ac­tive place­bo arm. Most of those ad­verse events, they add, were mild to mod­er­ate.
The place­bo re­sponse over­all was much high­er than re­searchers had ex­pect­ed, and they're study­ing the da­ta fur­ther to try and find out why.
GW's stock $GW­PH slid a bit more than 5% in af­ter-mar­ket trad­ing.
The biotech al­so has more plans to study the drug in oth­er ar­eas, in­clud­ing epilep­sy and autism spec­trum dis­or­ders.
"Whilst the re­sults of this adult fo­cal seizure study for GWP42006 are dis­ap­point­ing, we re­main com­mit­ted to ad­vanc­ing this pipeline com­pound to ad­dress un­met needs in the field of autism spec­trum dis­or­ders, in which a promis­ing body of pre-clin­i­cal da­ta has al­ready been gen­er­at­ed, as well as con­tin­u­ing to ex­plore the prod­uct's po­ten­tial with­in the field of epilep­sy," said Justin Gov­er, GW's CEO.
Im­age: Justin Gov­er, GW Phar­ma