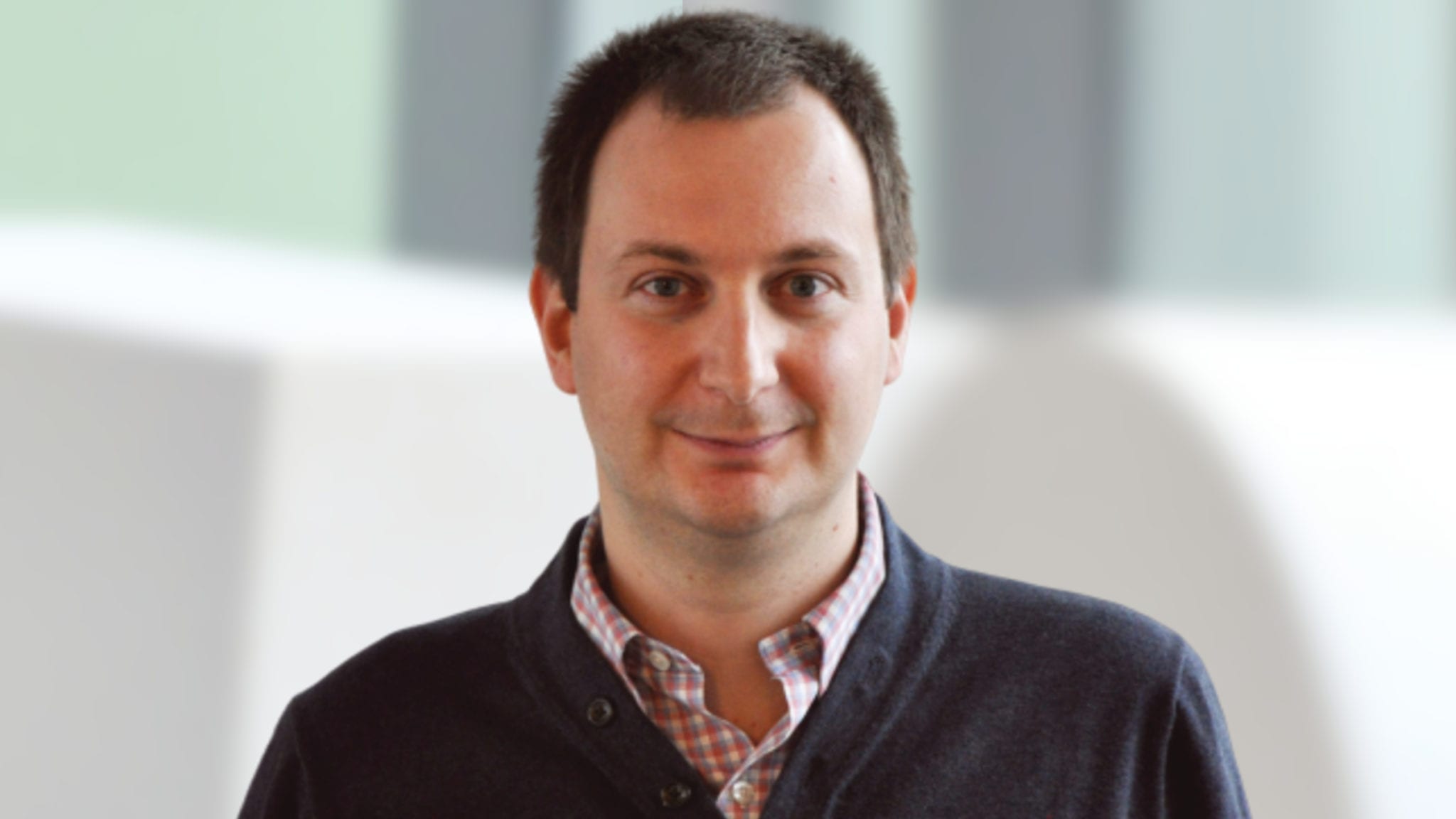 Christos Kyratsous (via LinkedIn)
He built a MERS treat­ment in 6 months and then the best Ebo­la drug. Now Chris­tos Kyrat­sous turns his sights on Covid-19
TARRYTOWN, NY — In 2015, as the Ebola epidemic raged through swaths of West Africa, Kristen Pascal's roommates sat her down on their couch and staged an intervention.
"Are you sure this is what you want to be doing with your life?" she recalls them asking her.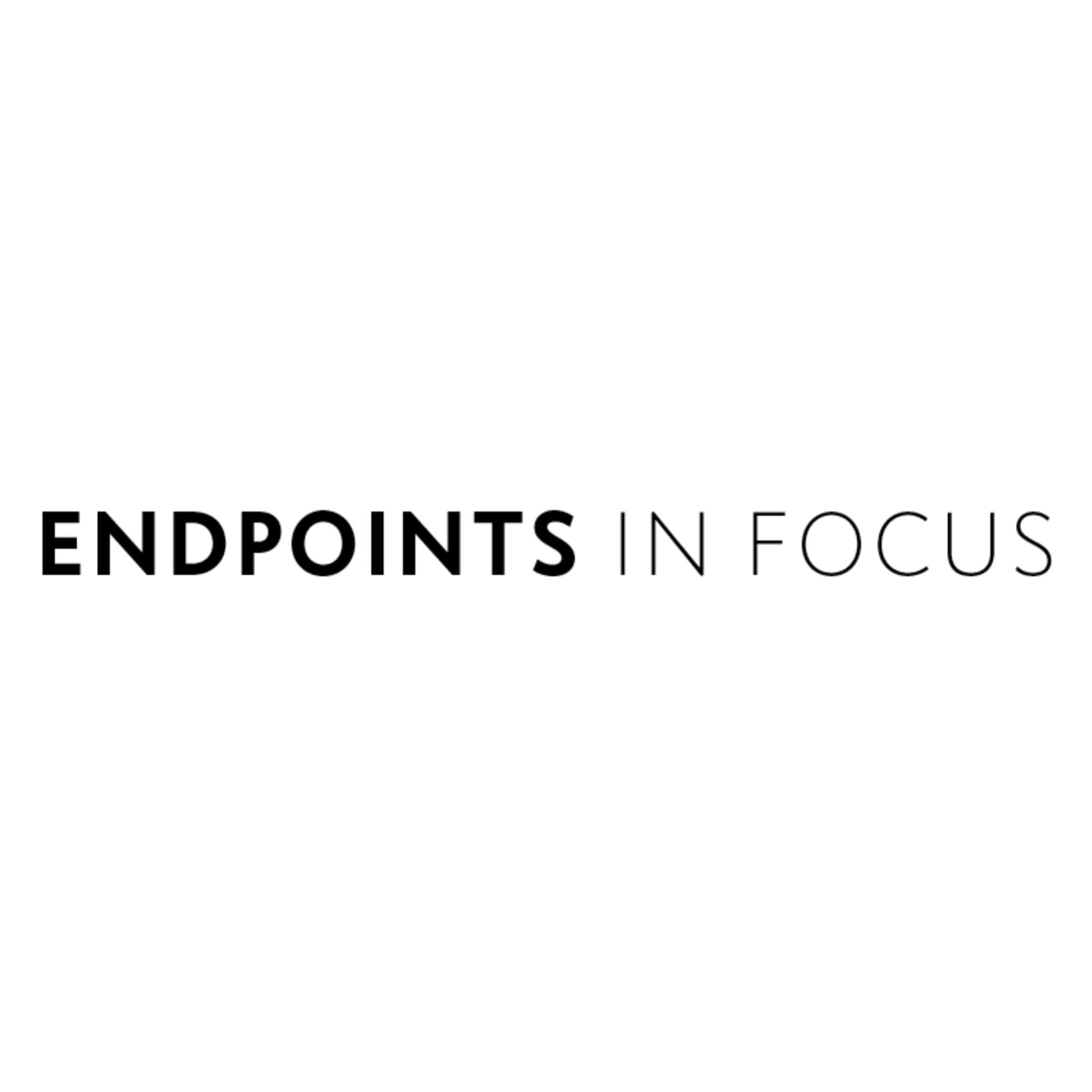 Special report
Pascal, a research associate for Regeneron, had been coming home at 2 am and leaving at 6 am. At one point, she didn't see her roommate for a week. For months, that was life in Christos Kyratsous' lab as the pair led a company-wide race to develop the first drug that could effectively treat Ebola before the outbreak ended. For Pascal, that was worth it.
"I'm ok, I don't have Ebola," Pascal told them. "I see that death toll rising and I can't not do something about it."
Last August, Regeneron learned they had succeeded: In a large trial across West Africa, their drug, REGN-EB3, was vastly more effective than the standard treatments. It was surprise news for the company, coming just 10 months into a trial they thought would take several years and a major victory in the global fight against a deadly virus that killed over 2,000 in 2019 and can carry a mortality rate of up to 90%.
For Kyratsous and Pascal, though, it brought only fleeting reprieve. Just four months after the NIH informed them REGN-EB3 worked, Kyratsous was back in his office reading the New York Times for updates on a new outbreak on another continent, and wondering alongside Pascal and senior management whether it was time to pull the trigger again.
In late January, as the death toll swelled and the first confirmed cases outside China broke double digits, they made a decision. Soon they were back on the phone with the multiple government agencies and their coronavirus partners at the University of Maryland's Level 3 bio lab. The question was simple: Can Kyratsous and his team use a process honed over two previous outbreaks, and create a treatment before the newest epidemic ends? Or worse, if, as world health experts fear, it doesn't vanish but becomes a recurrent virus like the flu?
"Christos likes things immediately," Matt Frieman, Regeneron's coronavirus collaborator at the University of Maryland, told Endpoints. "That's what makes us good collaborators: We push each other to develop things faster and faster."
The first time Regeneron tried to respond to a global outbreak, it was something of a systems test, Kyratsous explains from his office at Regeneron's Tarrytown headquarters. Kyratsous, newly promoted, has crammed it with photos of his family, sketches of viral vectors and a shark he drew for his 3-year-old son. He speaks rapidly – an idiosyncrasy his press person says has only been aggravated this afternoon by the contents of his "Regeneron Infectious Diseases"-minted espresso glass – and he gesticulates with similar fluidity, tumbling through antibodies, MERS, the novel coronavirus, Ebola-infected monkeys.
Keep reading Endpoints with a free subscription
Unlock this story instantly and join 163,600+ biopharma pros reading Endpoints daily — and it's free.