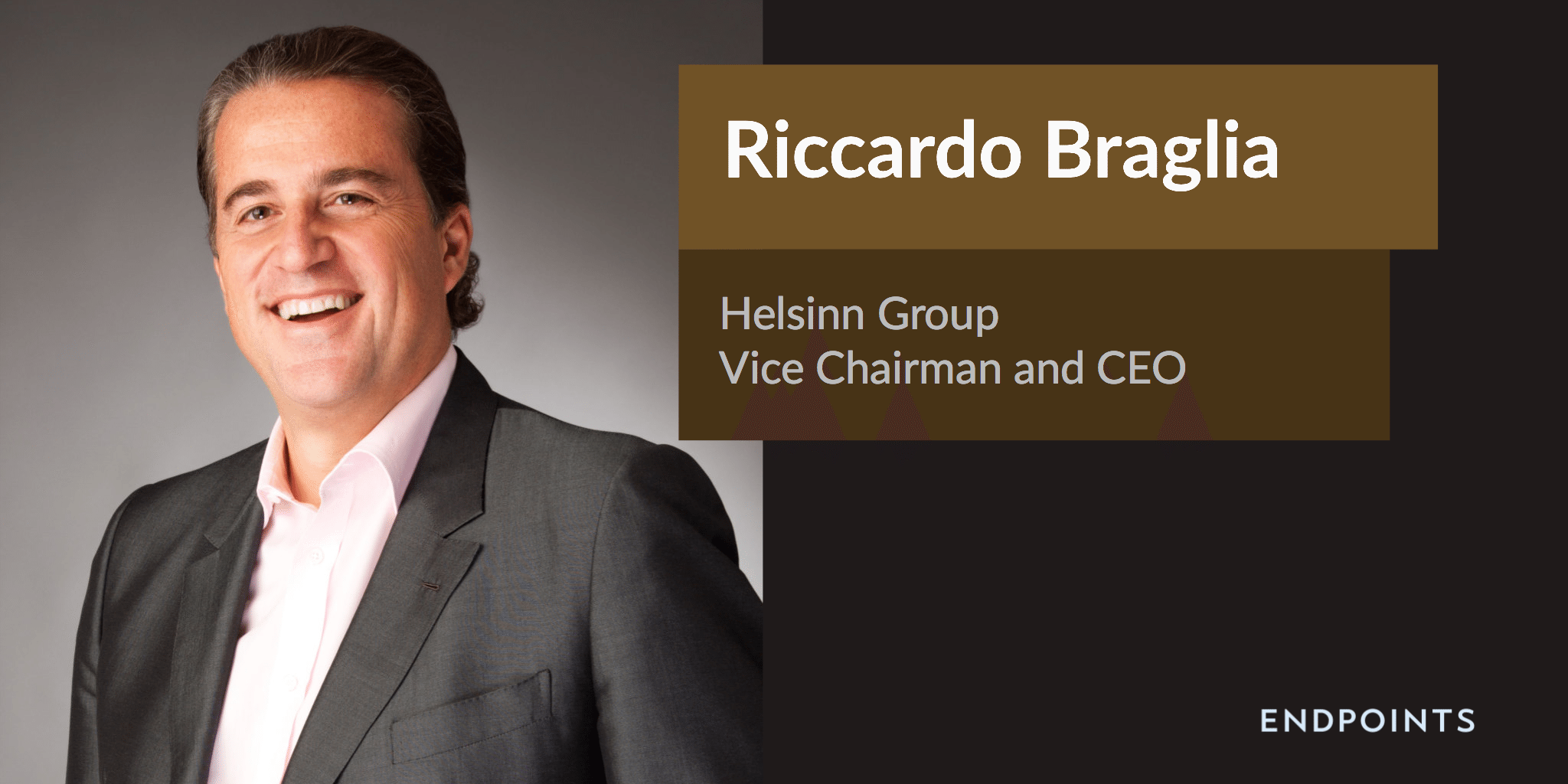 Helsinn sets up a bou­tique in­vest­ment fund with a rov­ing eye for on­col­o­gy up­starts
If you're start­ing up an ear­ly-stage biotech fo­cused on can­cer R&D, Helsinn has set up a bou­tique ven­ture arm that just might be in­ter­est­ed in step­ping in at the ground floor.
Un­til now, the Swiss com­pa­ny has been fo­cus­ing its at­ten­tion on can­cer sup­port­ive care, pri­mar­i­ly back­ing late-stage work. But the new Helsinn In­vest­ment Fund is de­signed to join syn­di­cates with an eye for ear­ly stage plays.
"We have in the past seen a lot of ear­ly-stage op­por­tu­ni­ties," Helsinn Group CEO Ric­car­do Braglia tells me.
But they missed out, even as he made some per­son­al in­vest­ments of his own. Now Helsinn is in­vest­ing $50 mil­lion in tech projects that range from new drugs to di­ag­nos­tics and de­vices. And it's al­ready made in­vest­ments in Mei Phar­ma, Quan­tuMDx and Clif­ford Stocks' On­coRe­sponse to get things go­ing.
The Ther­a­clone CEO set up On­coRe­sponse last fall to spin out his plat­form an­ti­body dis­cov­ery en­gine in­to a new com­pa­ny fo­cused on the bur­geon­ing field of can­cer im­munother­a­pies in part­ner­ship with MD An­der­son in Hous­ton. In the Se­ries A add, an­nounced this morn­ing, Helsinn is putting in half of the $7 mil­lion in new funds, with Great­Point Ven­tures con­tribut­ing the oth­er half. The to­tal Se­ries A is now close to $20 mil­lion.
These aren't record sums Braglia is talk­ing about.
These days, it's not at all un­usu­al to see ven­ture in­vestors raise hun­dreds of mil­lions of dol­lars to back big rounds for up­start biotechs — es­pe­cial­ly in new can­cer tech as in­vestors pump bil­lions of dol­lars in­to on­col­o­gy com­pa­nies. And Braglia knows that he won't be step­ping in as a ma­jor­i­ty share­hold­er on the big in­vest­ments.
His role: "The in­vestor who can make the dif­fer­ence."
His sweet spot will be in the $3 mil­lion to $6 mil­lion are­na, look­ing for a seat on the board as he builds on good re­la­tion­ships with key peo­ple in the R&D world.
That gives Helsinn the where­with­al to back 10-15 up­start on­col­o­gy biotechs, and Braglia is pre­pared to trav­el, look­ing around the U.S., UK, the Nordic com­pa­nies, Switzer­land, Ger­many, Italy and Is­rael in search of back­ing the right out­fits.