Hit by tri­al set­back, Aslan slash­es staff and a study — hun­ker­ing down in wait for piv­otal da­ta
Two weeks af­ter re­port­ing the fail­ure of a key Phase II study of their lead drug, Aslan Phar­ma­ceu­ti­cals $ASLN is re­struc­tur­ing, slash­ing staff and shut­ter­ing a tri­al as they aim for a piv­otal win.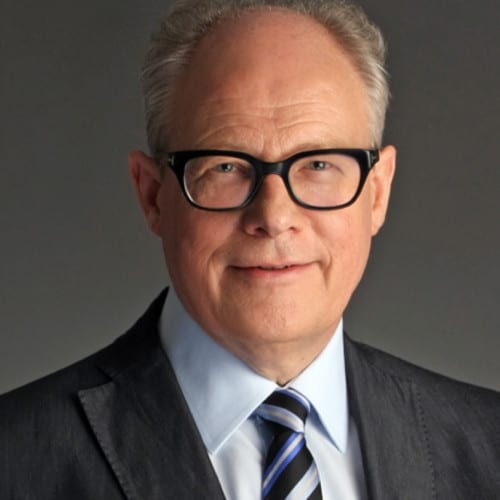 Bertil Lind­mark
Out the ex­it goes Bertil Lind­mark, the chief med­ical of­fi­cer, now head­ed back to Eu­rope. The CMO is leav­ing with 30% of the staff as the biotech slash­es its burn rate in half. In oth­er staff moves Chih-Yi Hsieh, the VP Med­ical and GM Tai­wan, will take the role of act­ing CMO while COO Mark McHale be­comes head of R&D.
The Sin­ga­pore-based biotech will now fo­cus much of its at­ten­tion on a piv­otal study of var­l­i­tinib in sec­ond-line bil­iary tract can­cer, with da­ta ex­pect­ed in the sec­ond half of the year. They'll shut­ter an­oth­er BTC tri­al in Chi­na now, with plans to file for ap­provals in the US and Chi­na and oth­er re­gions on the sur­viv­ing piv­otal study. And they'll be pray­ing for more da­ta like the Phase Ib re­sults they tout­ed in front­line BTC, which ap­peared promis­ing.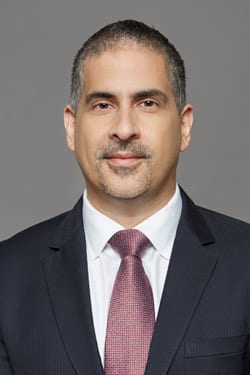 Carl Firth
Af­ter go­ing pub­lic last May the Aslan stock peaked at more than $10 last sum­mer and has been slid­ing steadi­ly ever since. It al­so took a hit ear­li­er in the month on the fail­ure of the gas­tric can­cer study, rais­ing doubts about the drug they ob­tained from Ar­ray. The Nas­daq stock end­ed Tues­day's ses­sion at $3.51.
Aslan needs a suc­cess this year — a big one — to win back in­vestors.
Ear­ly- and mid-stage work on ASLAN003 in AML and ASLAN004 in atopic der­mati­tis will con­tin­ue.
CEO Carl Firth not­ed:
We are ap­proach­ing sev­er­al sig­nif­i­cant mile­stones in 2019 and be­yond, so it is im­por­tant we com­plete key stud­ies over the next two years. Re­struc­tur­ing the or­gan­i­sa­tion has in­volved some tough de­ci­sions. It is dif­fi­cult to lose out­stand­ing mem­bers of the team who have con­tributed to ASLAN over the years and have tack­led some of the most chal­leng­ing ob­sta­cles to ad­vanc­ing new treat­ments for can­cer.