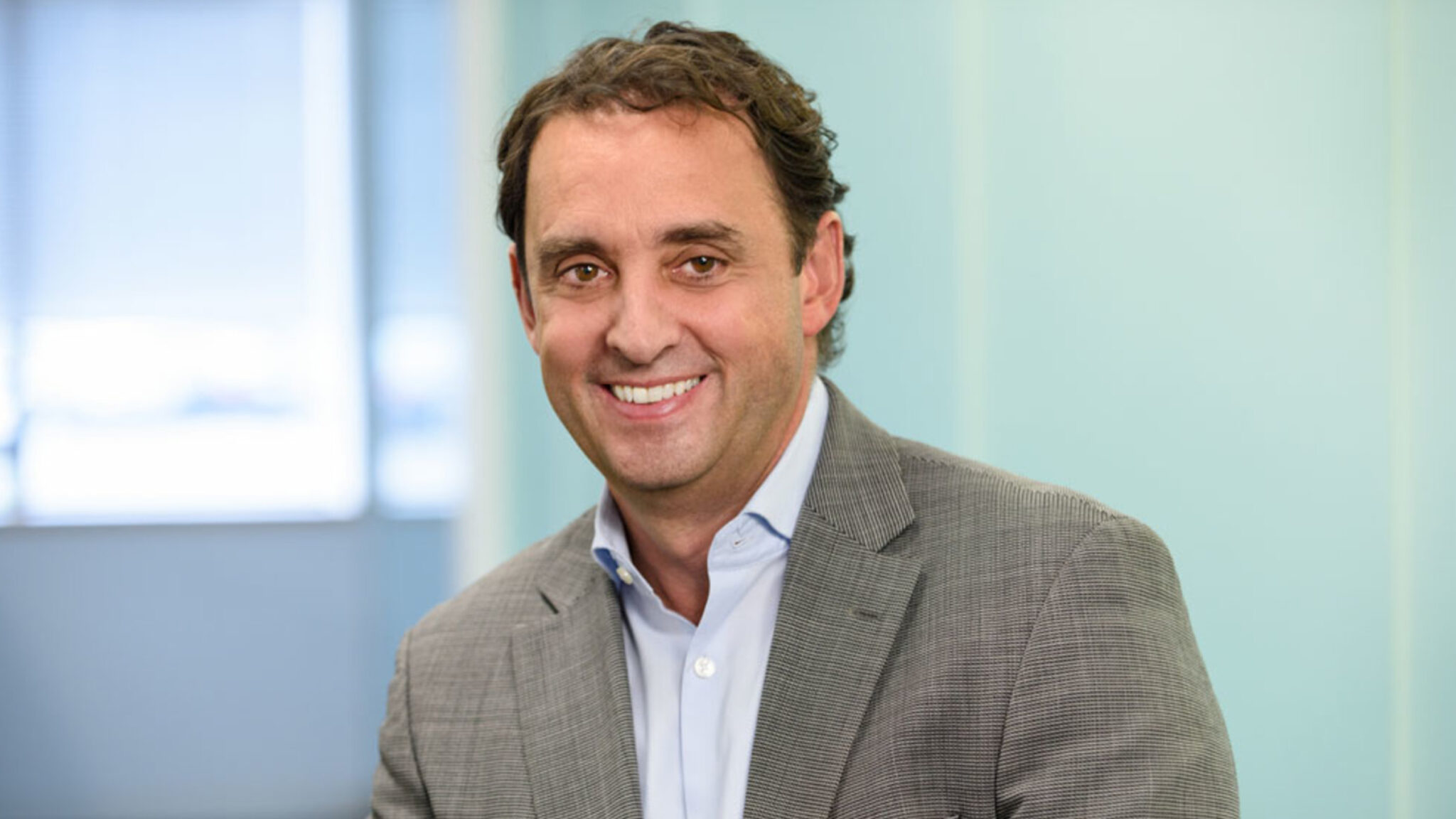 Arthur Tzianabos, Homology Medicines CEO
Ho­mol­o­gy cleared to re­sume gene ther­a­py tri­al for rare meta­bol­ic dis­ease af­ter FDA lifts hold
A few months af­ter get­ting the stop sign from the FDA, Ho­mol­o­gy Med­i­cines is now able to restart its Phase II tri­al of a gene ther­a­py for the rare meta­bol­ic dis­ease phenylke­tonuria, or PKU.
The FDA had shown con­cerns that Ho­mol­o­gy's gene ther­a­py, known as HMI-102, might lead to liv­er dam­age is­sues. In an­nounc­ing the hold had been lift­ed, Ho­mol­o­gy said there were no hos­pi­tal­iza­tions re­quired per­tain­ing to the el­e­vat­ed liv­er func­tion tests seen in the tri­al of adults.
Ho­mol­o­gy said it plans to share pro­to­col changes with clin­i­cal tri­al sites to en­sure the study can con­tin­ue with­out an­oth­er hitch. The changes in­clude ad­min­is­ter­ing T cell in­hibitor tacrolimus, which is typ­i­cal­ly used to help pre­vent or­gan re­jec­tion af­ter trans­plant, and a short­er course of steroids, the biotech said.
The Mass­a­chu­setts biotech is tak­ing the "same ap­proach" in an on­go­ing gene edit­ing tri­al for the same dis­ease and in an­oth­er gene ther­a­py study for Hunter syn­drome.
"Sim­i­lar reg­i­mens have been shown to damp­en the im­mune re­sponse to AAVs in the clin­i­cal set­ting," the com­pa­ny said in a state­ment.
Al­bert Sey­mour
Ho­mol­o­gy plans to give an up­date on the pro­gram, known as pheNIX, this fall, CSO and pres­i­dent Al­bert Sey­mour said in a state­ment. Those up­dates, by year's end, "should help bet­ter de­fine the ther­a­peu­tic po­ten­tial of the pipeline," Cowen an­a­lysts not­ed.
In­vestors didn't re­act so well to the news, send­ing Ho­mol­o­gy's stock $FIXX down al­most 9% af­ter the open­ing bell Mon­day.
Liv­er tox­i­c­i­ty has been one of the more-doc­u­ment­ed risks at­trib­uted to gene ther­a­pies de­liv­ered with an ade­no-as­so­ci­at­ed virus. This hap­pens par­tic­u­lar­ly when AAV gene ther­a­pies are de­liv­ered at high dos­es. Ho­mol­o­gy's high dose, at 100 tril­lion virus­es per kilo­gram, is about the same as No­var­tis' spinal mus­cu­lar at­ro­phy gene ther­a­py Zol­gens­ma.
Ho­mol­o­gy's PKU gene ther­a­py hold was lift­ed be­fore Bio­Marin's, which the com­pa­ny said in Feb­ru­ary was pos­si­bly "sev­er­al quar­ters" away.
Peo­ple with PKU are born with­out a cer­tain en­zyme re­quired to break up the amino acid pheny­lala­nine, which can cause neu­ro­log­ic and oth­er symp­toms if it builds up in the blood­stream.