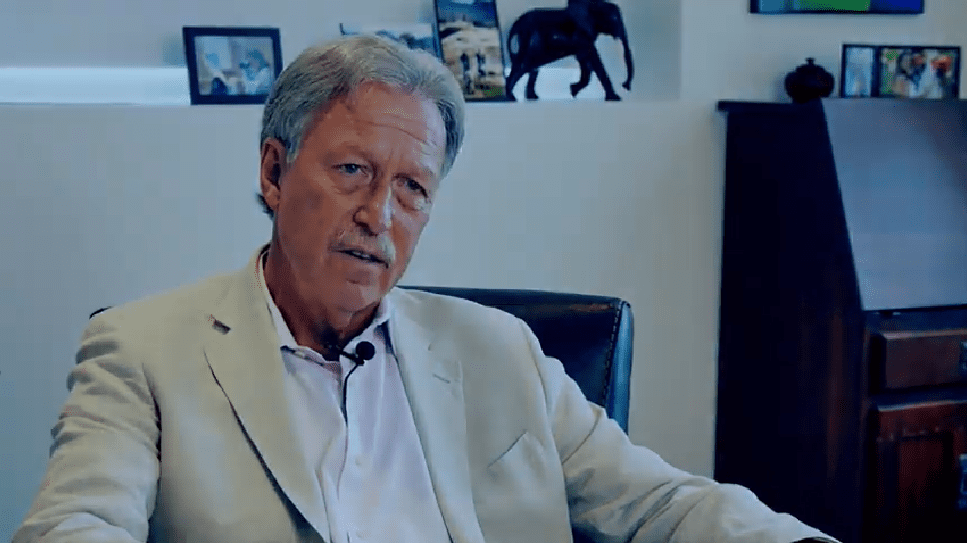 With investor confidence steadily bleeding out over the last year, Aduro $ADRO CEO Stephen Isaacs has hit the reset button in an attempt to get back on track. 
The biotech said this morning that it is whacking 37% of the staff and circling its wagons around lead programs partnered with 2 prominent big pharmas — Novartis and Eli Lilly — focused on STING. The biotech is also pursuing an in-house anti-APRIL antibody, in development in oncology and IgA nephropathy.
How many staffers is that? We don't know exactly, but when Aduro filed its 10-K for 2017 it had 162 full-time employees.
Interested in picking up some shelved assets cheap? You should call Isaacs, who had this to say about the programs being pushed aside in the reorganization:
The strategic reset will also allow us to explore new partnership opportunities for our deprioritized programs, including pLADD, ADU-1604 (anti-CTLA-4) and ADU-1805 (anti-SIRPα). While this was a difficult decision, I want to thank the employees who are leaving for their contributions to Aduro.
Aduro biotech has seen its market cap shrink to less than its cash reserves on a drumbeat of setbacks. 
The ended 2018 with $278 million in reserves, then added a $12 million upfront in January from Eli Lilly for their deal. The market cap, meanwhile, was under $200 million before the market open.
Aduro went public close to 4 years ago at $17 a share, touting a pair of cancer vaccines and an oncology pipeline, then saw the stock price to $40 soon after. After that, things got rough — but very slowly.
A warmed up cancer vaccine — GVAX, one of the initial wave — was a bust. Late in 2017 their other cancer vaccine CRS-207, reengineered Listeria monocytogenes, hit the wall after a long and troubled development program, forcing Isaacs to wash his hands of the effort. 
Then J&J backed out of a prominent alliance last fall. And Merck didn't make anything better when it acknowledged at ESMO that its own STING therapy didn't actually work on its own.
Yesterday Aduro's stock closed at $2.47.
---
Image: Stephen Isaacs. BERKELEY via YOUTUBE
---
The best place to read
Endpoints News

? In your inbox.

Comprehensive daily news report for those who discover, develop, and market drugs. Join 51,300+ biopharma pros who read Endpoints News by email every day.

Free Subscription
---
---
---