Hori­zon claims mid-stage vic­to­ry in rare dis­ease, lines up PhI­II for new own­ers at Am­gen
As Hori­zon ties up the loose ends for its $28 bil­lion sale to Am­gen, a drug it picked up from a pre­vi­ous ac­qui­si­tion of its own is de­liv­er­ing a mid-stage win.
Hori­zon had al­ready de­clared Phase II suc­cess for da­zo­dal­ibep among one group of pa­tients with Sjö­gren's syn­drome back in Sep­tem­ber. Now, it is an­nounc­ing that the drug al­so met the pri­ma­ry end­point for the sec­ond pa­tient pop­u­la­tion in the tri­al, set­ting up a 2023 launch for a Phase III pro­gram it will work with the FDA to de­sign. That time­line is ahead of ex­pec­ta­tions, the com­pa­ny added.
A CD40 lig­and an­tag­o­nist that blocks T cell in­ter­ac­tion with CD40-ex­press­ing B cells, da­zo­dal­ibep came to Hori­zon by way of Viela Bio, which in turn got the drug from As­traZeneca along­side a slate of oth­er rare dis­ease pro­grams that were be­ing swept out in a re­org.
By the time Hori­zon bought Viela for close to $3 bil­lion in 2021, Viela had al­ready start­ed a Phase II tri­al in Sjö­gren's syn­drome, a chron­ic au­toim­mune dis­ease af­fect­ing sali­vary and tear glands but al­so mul­ti­ple or­gans in se­vere cas­es.
It en­rolled two dif­fer­ent groups of pa­tients: The first 74 pa­tients had mod­er­ate-to-high sys­temic dis­ease as de­fined by a gold stan­dard ac­tiv­i­ty in­dex. The sec­ond group, with 109 pa­tients, had on­ly mild sys­temic dis­ease ac­tiv­i­ty based on that in­dex, but were con­sid­ered mod­er­ate-to-se­vere based on a dif­fer­ent score of sub­jec­tive symp­toms.
In­ves­ti­ga­tors tracked those symp­toms, in­clud­ing dry­ness, pain and fa­tigue de­spite lack­ing ad­di­tion­al or­gan is­sues, on a com­pos­ite score dubbed ES­SPRI.
"Par­tic­i­pants in this study had been ex­clud­ed from oth­er re­cent tri­als, de­spite their sub­stan­tial dis­ease bur­den," said Fred­er­ick Vivi­no, for­mer di­rec­tor of the Penn Sjö­gren's Cen­ter and chief, di­vi­sion of rheuma­tol­ogy at Penn Pres­by­ter­ian Med­ical Cen­ter, in a pre­pared state­ment.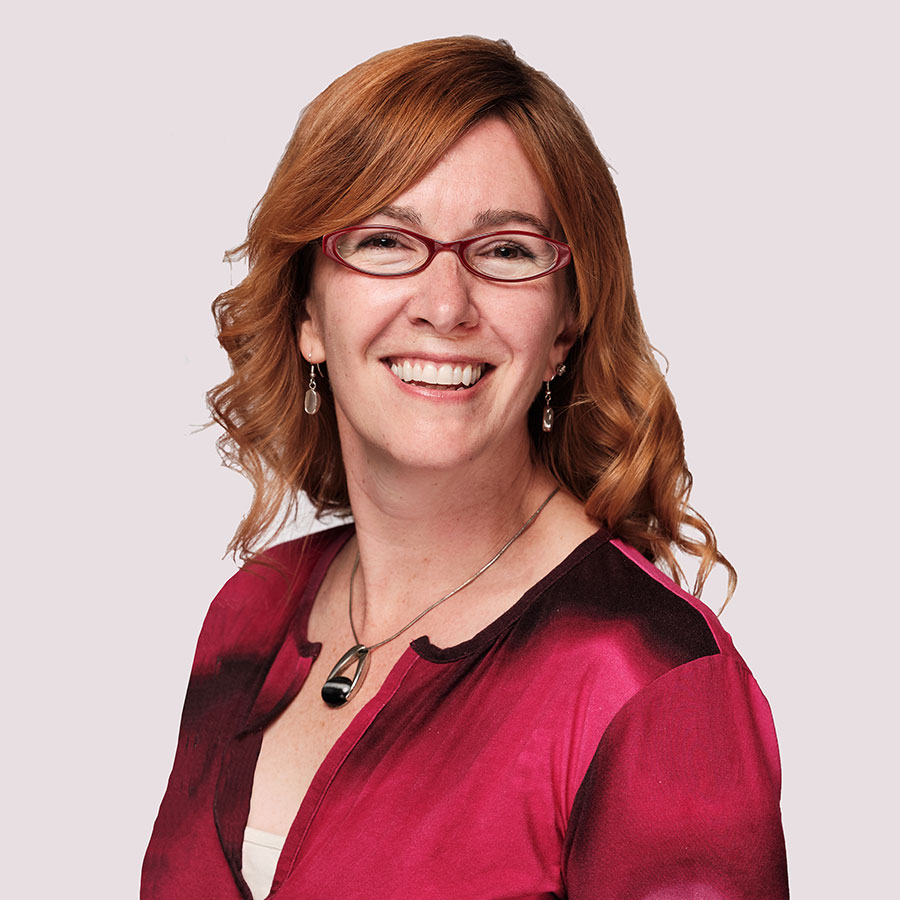 Eliz­a­beth Thomp­son
At Day 169, pa­tients treat­ed with da­zo­dal­ibep achieved a 1.8-point re­duc­tion in their ES­SPRI scores com­pared to place­bo-treat­ed pa­tients, who achieved a 0.53-point re­duc­tion. Ac­cord­ing to Hori­zon, that's good for a least squares mean dif­fer­ence of 1.27 (p=0.0002).
Eliz­a­beth Thomp­son, Hori­zon's ex­ec­u­tive vice pres­i­dent of R&D, de­scribed it as a "sig­nif­i­cant sep­a­ra­tion in symp­tom in­ten­si­ty."
In the first batch of Phase II re­sults re­leased on the first group of pa­tients, the drug spurred a 6.3-point re­duc­tion on the ESS­DAI score com­pared to 4.1 points on place­bo, trans­lat­ing to a least squares mean dif­fer­ence of 2.2 points (p=0.017).