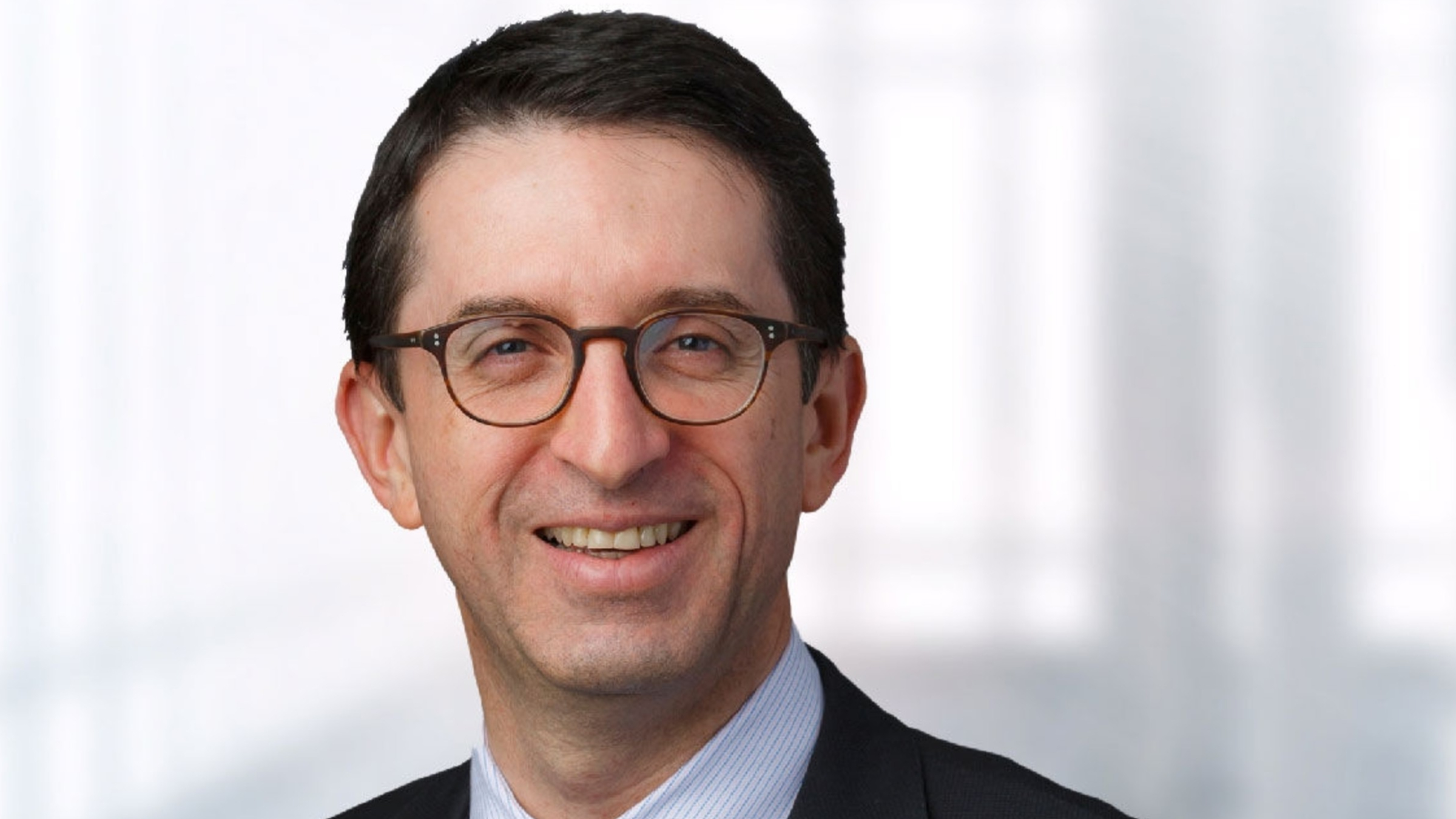 Jorge Gomez, incoming Moderna CFO
Hours af­ter Pfiz­er, Mod­er­na names its own new CFO with den­tal, health­care and au­to chops
Rough­ly two hours af­ter Pfiz­er named its new CFO, its Covid-19 vac­cine com­peti­tor Mod­er­na chalked up its own new CFO with a ré­sumé steeped in health­care, den­tal equip­ment and au­to man­u­fac­tur­ing.
Mod­er­na's cur­rent CFO, David Meline, "has de­cid­ed to re­tire," the Spike­vax mak­er said Mon­day as Jorge Gomez takes over the com­pa­ny's fi­nances on May 9. For 21 months, Meline led the fi­nan­cial du­ties at the Flag­ship-found­ed biotech dur­ing its mas­sive rise as one of the key play­ers in the world's pan­dem­ic re­sponse. He'll re­main as a con­sul­tant for the tran­si­tion.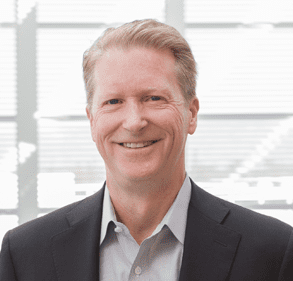 David Meline
Gomez comes to the Cam­bridge, MA biotech with re­cent chops in lead­ing the fi­nances of den­tal equip­ment mak­er Dentsply Sirona, which he joined in Au­gust 2019. He ap­pears to have just a week­end break be­tween jobs: Dentsply said he de­parts May 6.
Dur­ing his tenure at Dentsply, the $10.5 bil­lion mar­ket cap com­pa­ny's stock $XRAY went on a ride from $52 per share to a low of $38, up to $67.51 last April and back down to $48 to­day.
He'll join a biotech with a mar­ket cap mag­ni­tudes larg­er, at $63.6 bil­lion, thanks large­ly to Mod­er­na's suc­cess at de­liv­er­ing hun­dreds of mil­lions of Covid-19 vac­cine dos­es and work build­ing up part­ner­ships across the globe with the likes of IAVI, fed­er­al gov­ern­ments and in­dus­try peers As­traZeneca, Mer­ck and Ver­tex.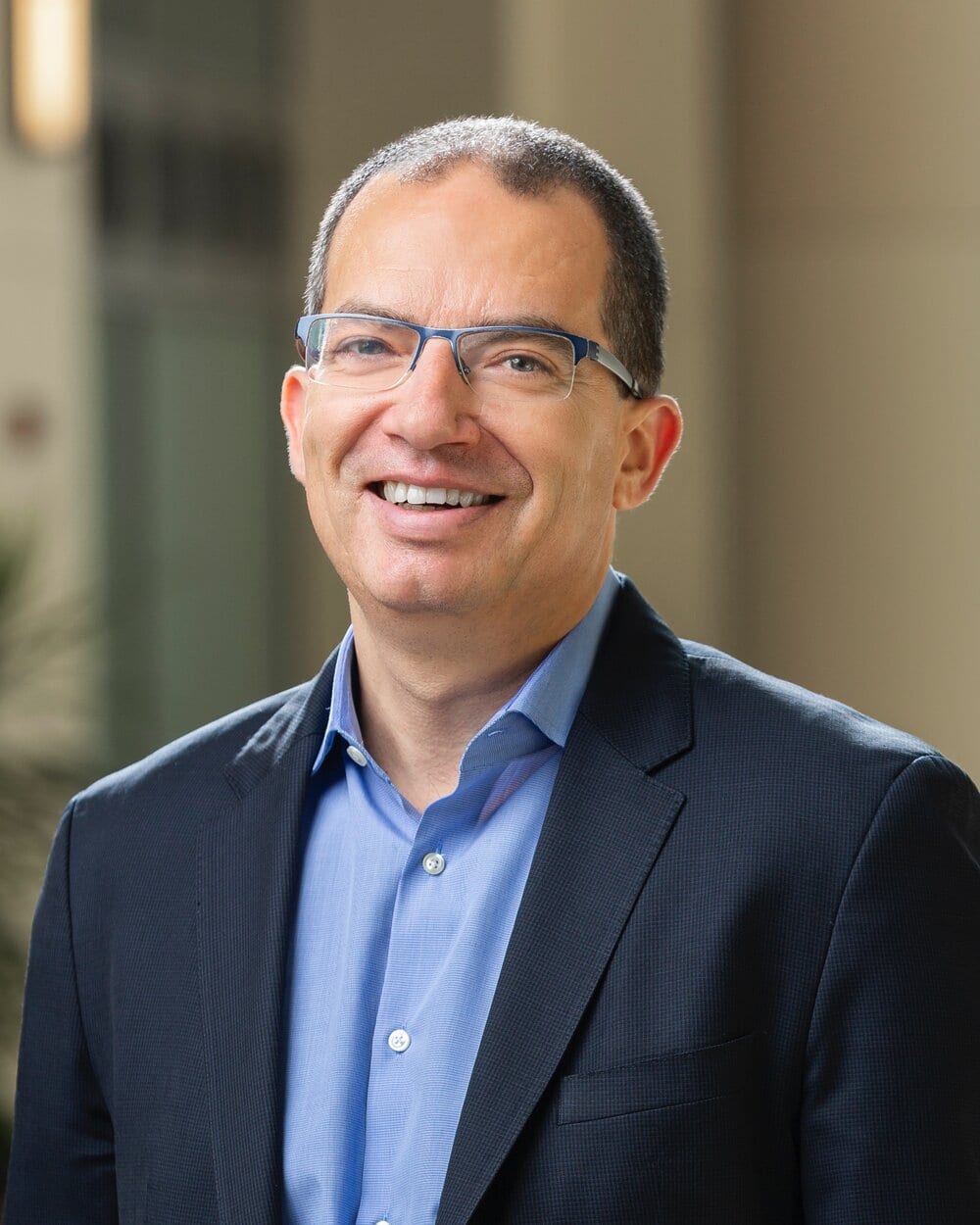 Stéphane Ban­cel
"As we grow and scale the com­pa­ny glob­al­ly, Jorge's ex­pe­ri­ence lead­ing the fi­nan­cial func­tions of multi­na­tion­al health­care com­pa­nies will be an as­set to our team. Jorge's pas­sion for sus­tain­abil­i­ty and ESG aligns close­ly with Mod­er­na's vi­sion to make cor­po­rate re­spon­si­bil­i­ty a crit­i­cal part of who we are and what we do," Mod­er­na CEO Stéphane Ban­cel said in the news re­lease. Mod­er­na's ESG day is slat­ed for Nov. 10, the com­pa­ny said in Feb­ru­ary.
Gomez steps in­to a 3,000 em­ploy­ee-com­pa­ny with $17.6 bil­lion in cash, cash equiv­a­lents and in­vest­ments at the end of 2021.
Like Pfiz­er's new CFO, Lowe's fi­nance chief David Den­ton, Gomez's ré­sumé has a re­cent gap in phar­ma work. Pri­or to the den­tal equip­ment mak­er, Gomez was CFO for near­ly two years at Car­di­nal Health. Dur­ing his near­ly 14-year ca­reer at Car­di­nal, Gomez worked up to the top CFO post af­ter serv­ing as CFO of the med­ical seg­ment from 2015 to 2017 and fi­nance chief of the phar­ma seg­ment from 2012 to 2015.
Be­fore join­ing Car­di­nal Health in 2006, he was in var­i­ous po­si­tions at Gen­er­al Mo­tors — across New York, Sin­ga­pore, Bel­gium and Brazil — for the pre­ced­ing nine years.
Gomez is al­so on the boards of wa­ter tech­nol­o­gy provider Xylem and video game ther­a­peu­tics mak­er Pear Ther­a­peu­tics.