House com­mit­tees kick off in­ves­ti­ga­tion in­to how Bio­gen's Aduhelm won ap­proval
Two key House com­mit­tees — on Over­sight and Re­form, and En­er­gy and Com­merce — have now of­fi­cial­ly opened their own in­ves­ti­ga­tion in­to the ap­proval of Bio­gen's new Alzheimer's drug Aduhelm by ask­ing the com­pa­ny for a va­ri­ety of dif­fer­ent in­ter­nal and ex­ter­nal doc­u­ments and com­mu­ni­ca­tions re­lat­ing to as­sess­ments of the drug's safe­ty, ef­fi­ca­cy, or clin­i­cal ben­e­fit.
The com­mit­tees are specif­i­cal­ly tar­get­ing the way in which the FDA used the ac­cel­er­at­ed ap­proval path­way to sign off on Aduhelm, de­spite not ques­tion­ing its pan­el of out­side ex­perts (three of whom have since re­signed) on whether such an ac­cel­er­at­ed ap­proval would be ap­pro­pri­ate.
To do that, they're seek­ing doc­u­ments from Bio­gen re­lat­ing to the use of amy­loid be­ta plaque re­duc­tion as a sur­ro­gate end­point for the treat­ment of Alzheimer's dis­ease, in­clud­ing whether such plaque re­duc­tion pre­dicts ef­fi­ca­cy in treat­ing cog­ni­tive de­cline. They're al­so seek­ing fur­ther doc­u­ments on the drug's price and how Bio­gen came to its de­ter­mi­na­tion on the price, giv­en that ICER said a fair price would be be­tween $3,000 per year — if the drug is not as ef­fec­tive as promised — to $8,400, if it is.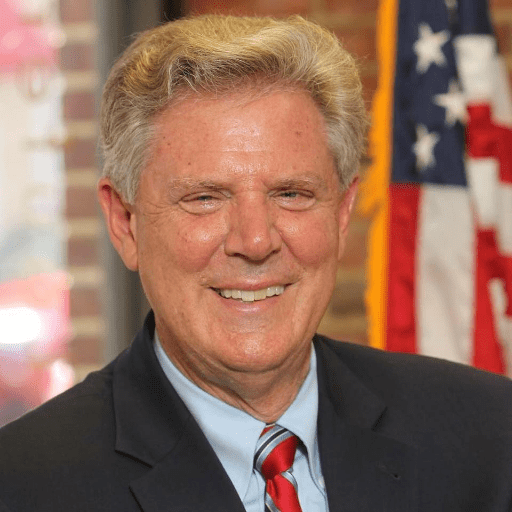 Frank Pal­lone
"We are con­cerned by re­ports of an atyp­i­cal ap­proval process for Aduhelm amid sig­nif­i­cant ques­tions about the drug's clin­i­cal ben­e­fit, and the steep $56,000 an­nu­al price tag, which will have se­ri­ous im­pli­ca­tions for se­niors, fed­er­al health care pro­grams, and fu­ture Alzheimer's re­search," Rep. Frank Pal­lone (D-NJ), chair­man of the E&C com­mit­tee, and Rep. Car­olyn Mal­oney, chair of the Com­mit­tee on Over­sight and Re­form, said in a state­ment.
Car­olyn Mal­oney
As Bio­gen may have turned to some back­door deal­ings with the FDA as part of ear­ly ef­forts to get Aduhelm across the fin­ish line, the com­mit­tees are seek­ing the dates, times, lo­ca­tions, at­ten­dees, and any notes or min­utes tak­en of all calls and in­for­mal and for­mal meet­ings or dis­cus­sions among FDA of­fi­cials and rep­re­sen­ta­tives of Bio­gen.
News of this con­gres­sion­al in­ves­ti­ga­tion co­in­cides with a sep­a­rate in­ves­ti­ga­tion from HHS' In­spec­tor Gen­er­al, at the re­quest of act­ing FDA com­mis­sion­er Janet Wood­cock, and FDA's re­cent de­ci­sion to nar­row the drug's la­bel as part of an at­tempt to calm at least some of its fiercest crit­ics.