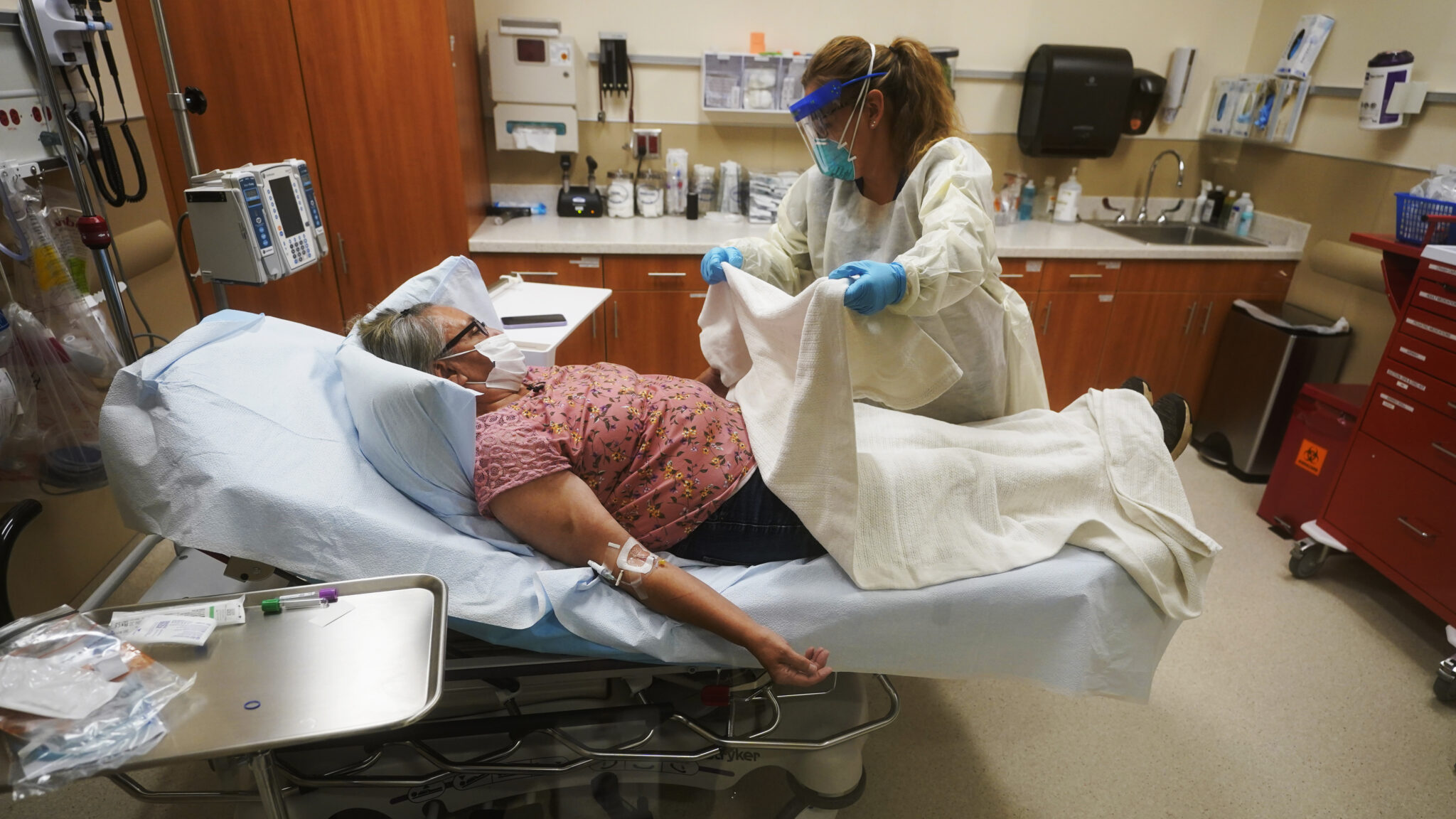 A patient in Alaska receiving an antibody infusion to prevent Covid hospitalizations in September. All but one of these treatments has been rendered useless by Omicron (Rick Bowmer/AP Images)
How a tiny Swiss lab and two old blood sam­ples cre­at­ed one of the on­ly ef­fec­tive drugs against Omi­cron (and why we have so lit­tle of it)
Ex­act­ly a decade be­fore a nov­el coro­n­avirus broke out in Wuhan, Da­vide Cor­ti — a new­ly-mint­ed im­mu­nol­o­gist with frame­less glass­es and a quick laugh — walked in­to a cramped lab on the top floor of an of­fice build­ing two hours out­side Zurich. He had on­ly enough mon­ey for two tech­ni­cians and the ceil­ing was so low in parts that short stature was a job re­quire­ment, but Cor­ti be­lieved it'd be enough to test an idea he thought could change med­i­cine.
Unlock this article instantly by becoming a free subscriber.
You'll get access to free articles each month, plus you can customize what newsletters get delivered to your inbox each week, including breaking news.