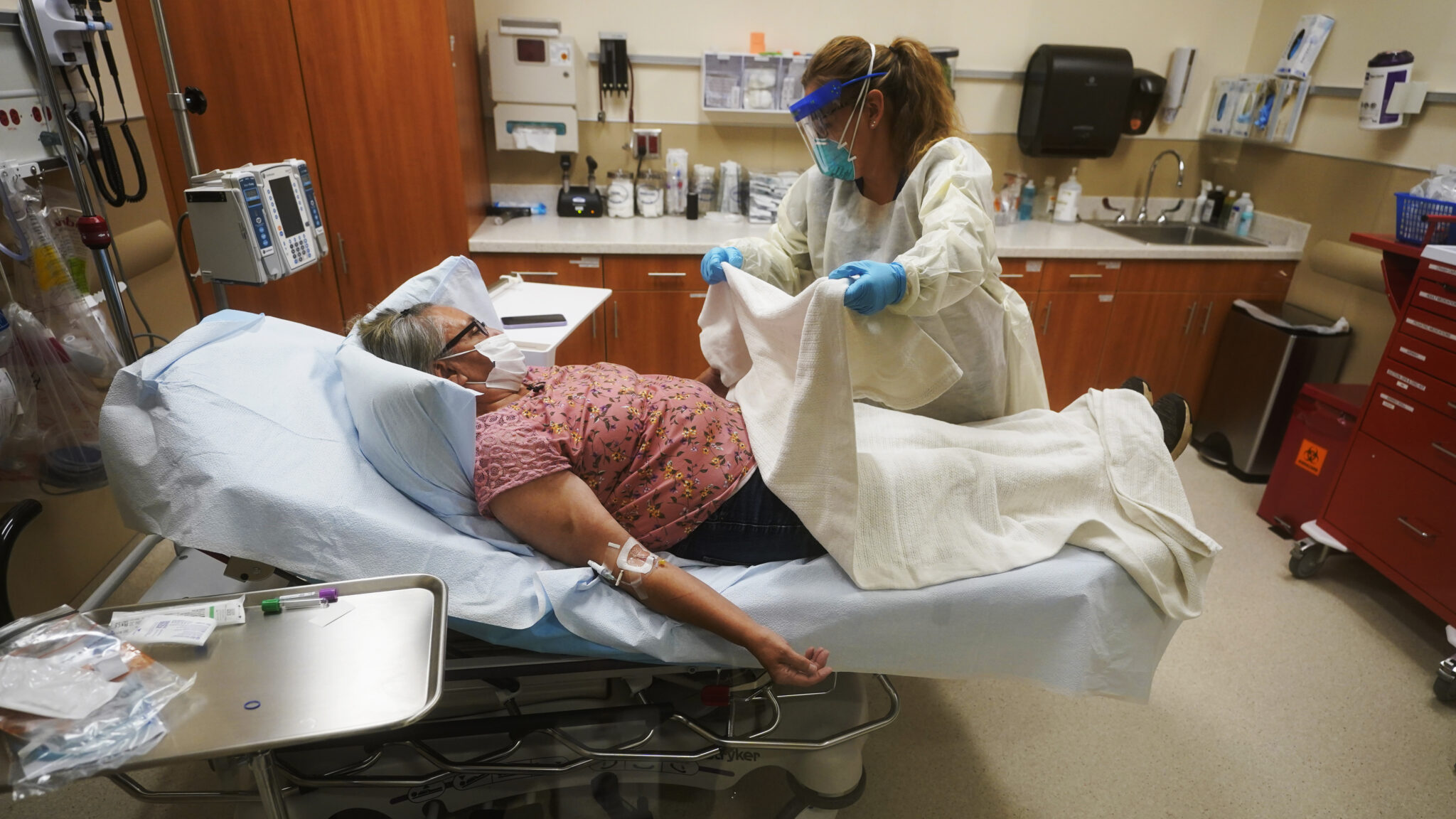 A patient in Alaska receiving an antibody infusion to prevent Covid hospitalizations in September. All but one of these treatments has been rendered useless by Omicron (Rick Bowmer/AP Images)
How a tiny Swiss lab and two old blood sam­ples cre­at­ed one of the on­ly ef­fec­tive drugs against Omi­cron (and why we have so lit­tle of it)
Exactly a decade before a novel coronavirus broke out in Wuhan, Davide Corti — a newly-minted immunologist with frameless glasses and a quick laugh — walked into a cramped lab on the top floor of an office building two hours outside Zurich. He had only enough money for two technicians and the ceiling was so low in parts that short stature was a job requirement, but Corti believed it'd be enough to test an idea he thought could change medicine.
Premium subscription required
Unlock this article along with other benefits by subscribing to one of our paid plans.