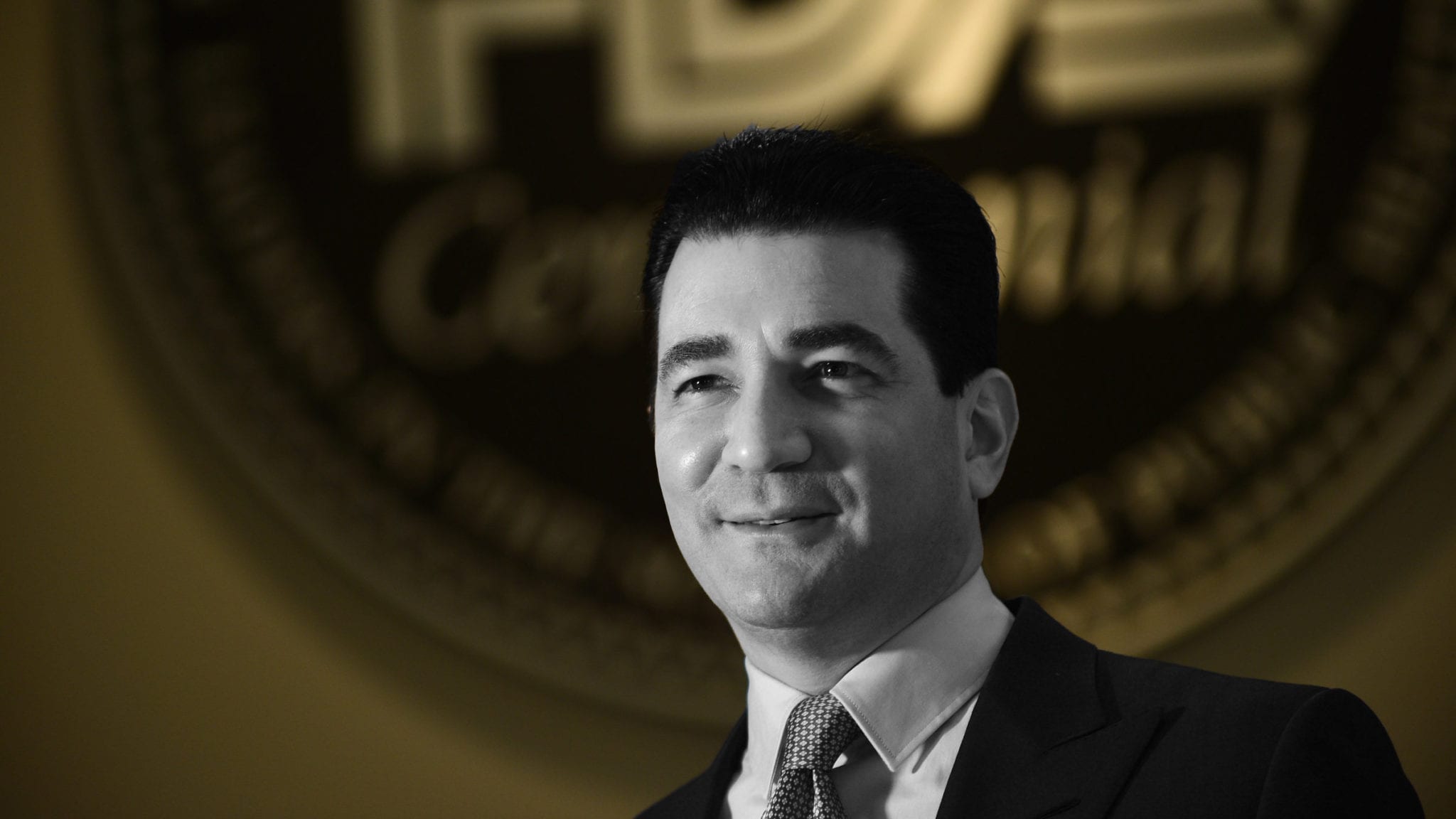 How do you re­place a rock star like Scott Got­tlieb at the FDA? Maybe you can't
Any­one look­ing for a con­ve­nient weath­er vane to de­ter­mine the re­ac­tion to Scott Got­tlieb's abrupt de­par­ture from the FDA need go no fur­ther than the $XBI. The S&P Biotech ETF took a 4% hit. And it was down an­oth­er 1.8% ahead of the bell on Thurs­day.
The mar­ket and the in­dus­try loved Got­tlieb, as we un­der­scored on sev­er­al oc­ca­sions with in­dus­try sur­veys high­light­ing the in­tense en­thu­si­asm for some­one who ad­vo­cat­ed for col­lab­o­rat­ing with the drug in­dus­try. Bio­phar­ma had a part­ner in Got­tlieb, and they all knew it.
This article is for premium subscribers only
Upgrade to a premium subscription plan for unlimited access, and join our community of key biopharma players.