How much? Pfiz­er leads top phar­ma com­pa­nies' ramped up lob­by spend­ing on Con­gress
K Street saw an­oth­er record year in 2021 for lob­by­ing ex­pen­di­tures, and some of the biggest bio­phar­ma com­pa­nies in the world shelled out mil­lions to sway Con­gress, re­veal­ing some of their key pri­or­i­ties along the way.
Pfiz­er topped the list of the largest phar­ma com­pa­nies in the lat­est quar­ter, spend­ing near­ly $3 mil­lion on lob­by­ing in Q4, which is about half a mil­lion more than they spent in the same quar­ter a year ear­li­er, but not quite as high as its Q1 2020 lev­el of more than $4 mil­lion. In 2021, Pfiz­er spent more than $10.3 mil­lion, about half a mil­lion less than in 2020.
Pfiz­er's Covid-19 vac­cine com­peti­tor As­traZeneca and phar­ma heavy­weight No­var­tis spent about $1.5 mil­lion each in the lat­est quar­ter on lob­by­ing, which was al­so al­most dou­ble the amount each spent dur­ing the same pe­ri­od the pre­vi­ous year.
No­var­tis list­ed the pro­posed new NIH agency, to be known as the Ad­vanced Re­search Pro­jects Agency for Health (ARPA-H) as a fo­cal point, as well as biosim­i­lars, PDU­FA VII pri­or­i­ties and Cures 2.0.
Ab­b­Vie spent near­ly $1.3 mil­lion in the fourth quar­ter, end­ing the year spend­ing about $1 mil­lion more in 2021 com­pared to 2020. It list­ed sev­er­al in­di­vid­ual bills as "spe­cif­ic lob­by­ing is­sues," in­clud­ing the Pre­serv­ing Ac­cess to Af­ford­able Gener­ics and Biosim­i­lars Act, which would lim­it "pay-for-de­lay" deals that pre­vent or de­lay gener­ics, and an­oth­er bill that went af­ter prod­uct hop­ping.
GSK al­so spent more than $1 mil­lion more on lob­by­ing in 2021 ver­sus 2020.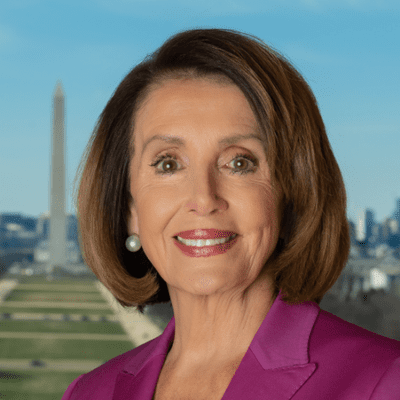 Nan­cy Pelosi
Along with the in­di­vid­ual com­pa­nies, in­dus­try groups PhRMA and BIO al­so lob­bied more heav­i­ly to cap­ture Capi­tol Hill at­ten­tion. PhRMA shelled out $7.2 mil­lion in the quar­ter, which was con­sid­er­ably more than the $5.1 mil­lion spent in Q4 2020, and BIO spent an­oth­er $3.4 mil­lion, which was on par with past months.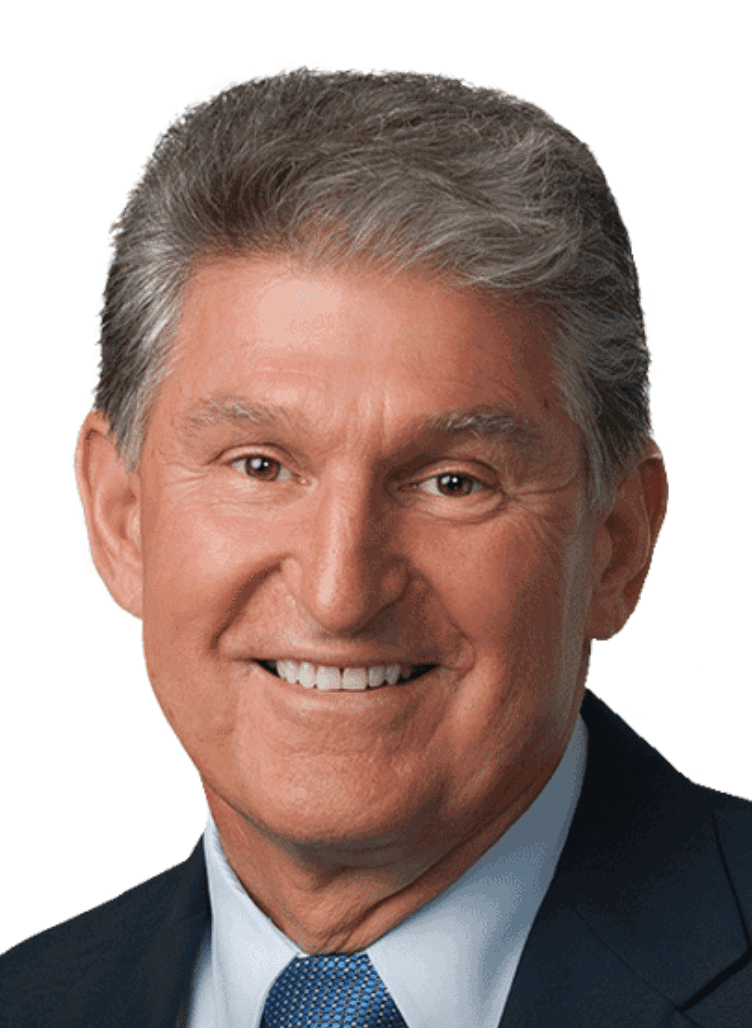 Joe Manchin
As ex­pect­ed, House Speak­er Nan­cy Pelosi's HR 3 was fea­tured atop the list of lob­by­ing is­sues cit­ed among the com­pa­nies, as the bill would have in­tro­duced price ne­go­ti­a­tions in ways that could have cost in­dus­try hun­dreds of bil­lions of dol­lars over sev­er­al decades. The more wa­tered-down ver­sion of those ne­go­ti­a­tions, which was in­clud­ed in the re­cent­ly nixed (by Sen. Joe Manchin of West Vir­ginia, who has said he does back ne­go­ti­a­tions) Build Back Bet­ter Act, which was al­so list­ed as a pri­or­i­ty by just about every com­pa­ny.