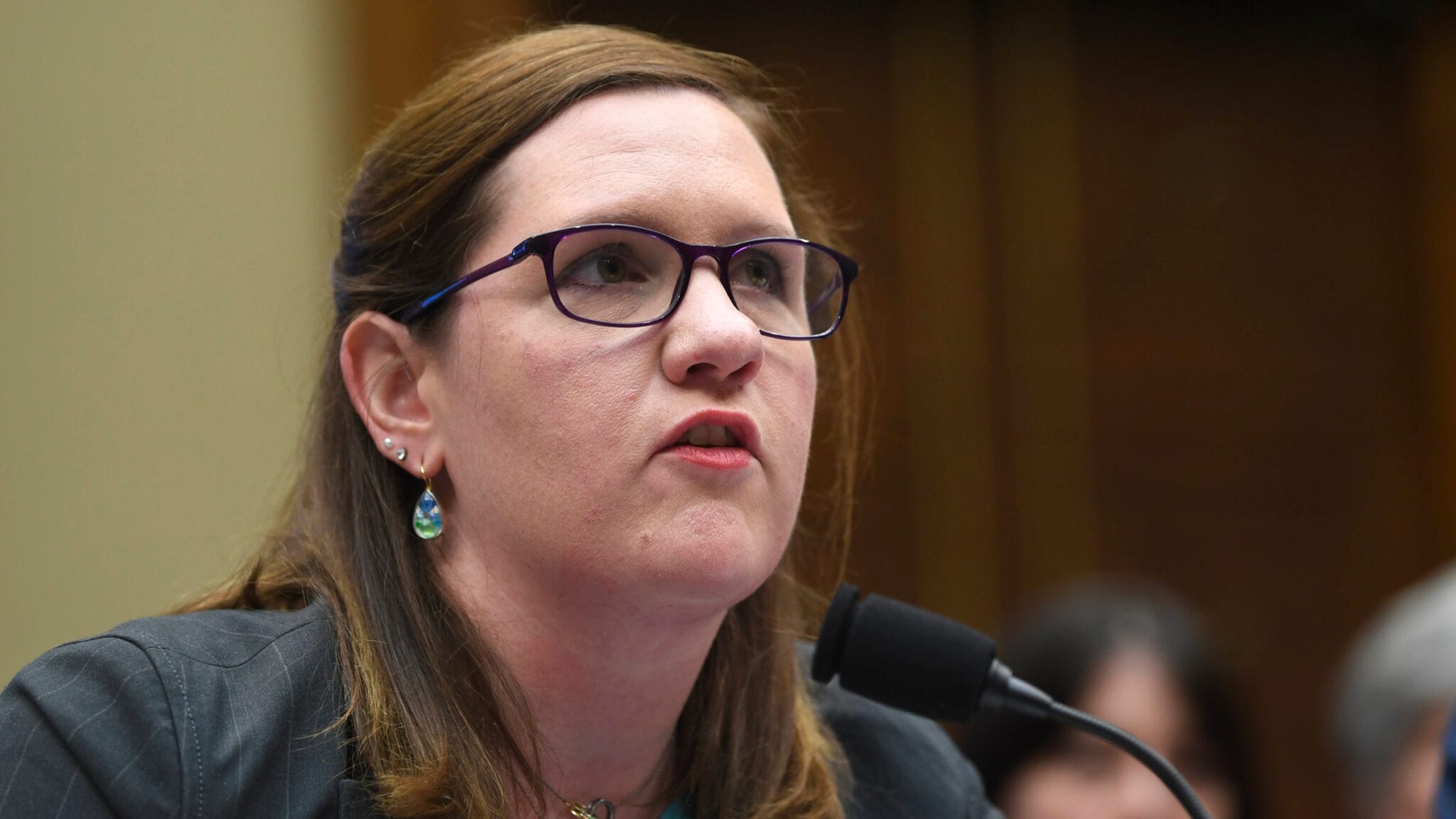 Rebecca Kelly Slaughter, FTC acting chair (Susan Walsh/AP Images)
How the SCO­TUS de­ci­sion to gut the FTC could help bio­phar­ma com­pa­nies
The Supreme Court on Thursday unanimously decided to remove the Federal Trade Commission's powers to secure billions of dollars in relief for consumers in a wide variety of cases, leaving the door open for biopharma companies to quickly end certain cases involving anticompetitive practices.
In essence, the ruling would prohibit the FTC from using a section of the law known as 13(b), which previously allowed it to force Teva Pharmaceuticals in 2015 to provide $1.2 billion in compensation to drug wholesalers, pharmacies, and insurers, who overpaid because of illegal conduct by a company that Teva bought.
Premium subscription required
Unlock this article along with other benefits by subscribing to one of our paid plans.