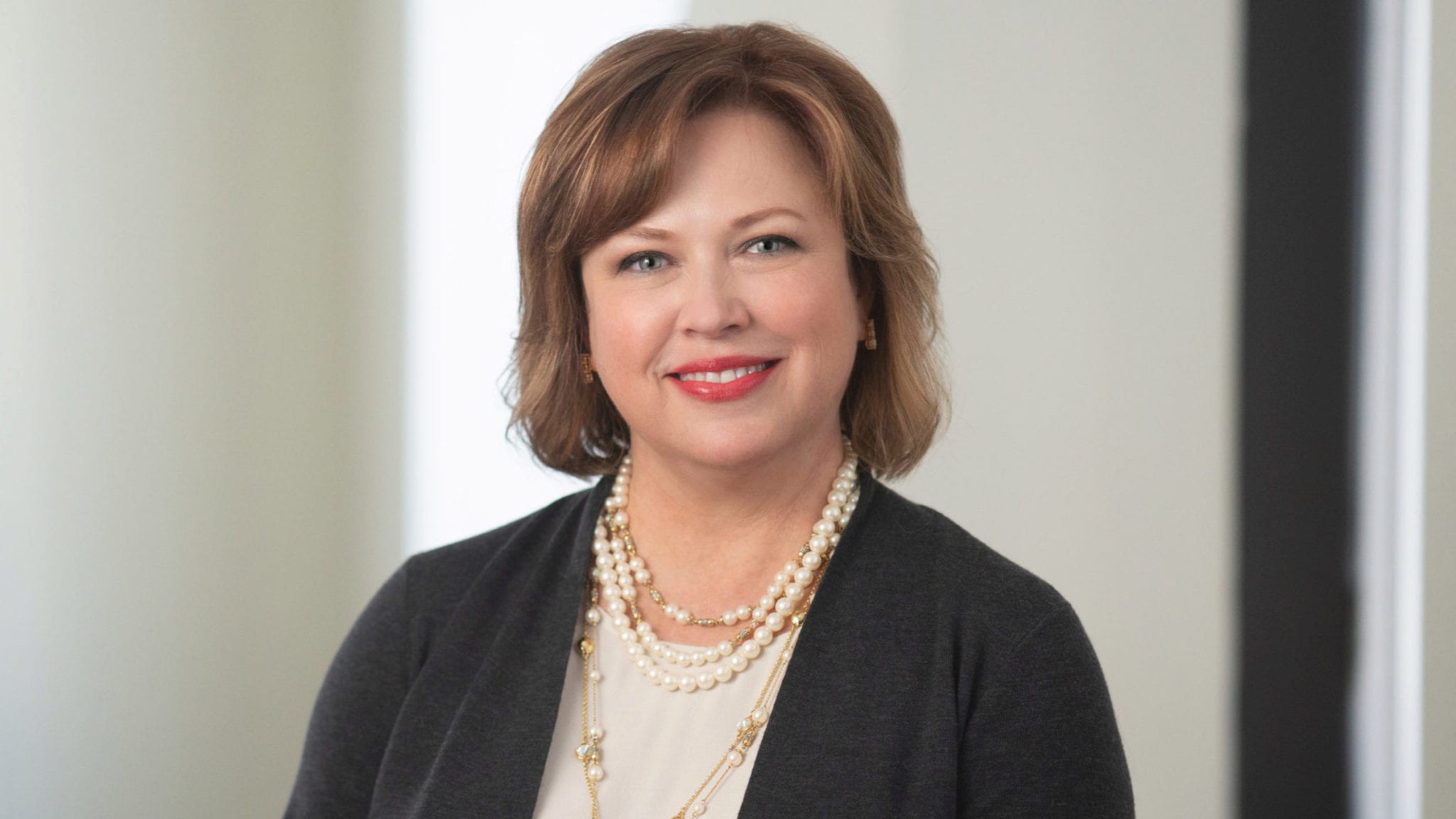 ICER crit­i­cizes cost of 8 tar­get­ed im­mune mod­u­la­tors for UC, rec­om­mend­ing some deep dis­counts
While 8 tar­get­ed im­mune mod­u­la­tors (TIMs) on the mar­ket for ul­cer­a­tive col­i­tis have proved ben­e­fi­cial to pa­tients, non­prof­it cost-ef­fec­tive­ness watch­dog ICER called the drugs un­rea­son­ably ex­pen­sive, rec­om­mend­ing some deep dis­counts to match the drugs with their ac­tu­al val­ue.
In a re­port re­leased Fri­day, ICER as­sessed the cost vs. clin­i­cal ben­e­fit of mar­ket leader Hu­mi­ra — for which Ab­b­Vie has faced price goug­ing ac­cu­sa­tions — as well as Janssen's Sim­poni, Ste­lara and Rem­i­cade, Mer­ck's Ren­flex­is, Pfiz­er's In­flec­tra and Xel­janz, and Take­da's En­tyvio.
" … The costs of these drugs is sub­stan­tial, es­pe­cial­ly over time, and the prices for all of these ther­a­pies re­main above rea­son­able lev­els for the ben­e­fits pa­tients re­ceive," ICER's CSO Pamela Bradt said in a state­ment.
While Rem­i­cade's prices have been re­duced in re­cent years, like­ly as a re­sult of com­pe­ti­tion with biosim­i­lars, Bradt sug­gest­ed that pric­ing for all eight TIMs need to come down fur­ther "to hit that sweet spot at which we are rich­ly re­ward­ing the ben­e­fits for pa­tients and en­cour­ag­ing fur­ther in­no­va­tion with­out ad­verse­ly con­tribut­ing to greater harms through the neg­a­tive ef­fects of ris­ing health care costs for pa­tients and fam­i­lies."
UC, a chron­ic in­flam­ma­to­ry bow­el dis­ease, leads to long-last­ing in­flam­ma­tion and ul­cers in the di­ges­tive tract, and is char­ac­ter­ized by fre­quent di­ar­rhea, ab­dom­i­nal or rec­tal pain, weight loss and fa­tigue. ICER es­ti­mates that on av­er­age, UC pa­tients shell out be­tween $2,000 to $4,000 each year, out-of-pock­et. "Costs are es­pe­cial­ly oner­ous for pa­tients with­out in­sur­ance or those who are un­able to work due to their dis­ease," the re­port states.
In a study pit­ting Take­da's En­tyvio against Hu­mi­ra, ICER re­searchers found that En­tyvio achieved greater rates of re­sponse and re­mis­sion in bi­o­log­ic-naïve and bi­o­log­ic-ex­pe­ri­enced pa­tients. The oth­er TIMs were at least com­pa­ra­ble to Hu­mi­ra, with "no clear dif­fer­ences among them," ac­cord­ing to the re­port.
The in­sti­tute came up with a health ben­e­fit price bench­mark (HBPB) — a price range in­di­cat­ing the high­est price a man­u­fac­tur­er should charge for a treat­ment, based on the amount of im­prove­ment in over­all health to pa­tients — for each of the eight TIMs. Hu­mi­ra, which can cost more than $72,000 a year, would need to be dis­count­ed by 90% to 92% to meet ICER's sug­gest­ed range ($6,000 to $7,000 per year).
Sim­poni's whole­sale ac­qui­si­tion cost would need to be slashed by 90% to meet the HBPB of $6,300 to $7,600 per year. Rem­i­cade would need to come down by 61% to 68%; In­flec­tra by 52% to 61%; Ren­flex­is by 40% to 51%; Ste­lara by 89% to 95%; and En­tyvio by 73% to 80%, ac­cord­ing to ICER.
At the start of the year, Ab­b­Vie upped Hu­mi­ra's price by about 7%. And in 2017 and 2018, the biotech hiked the whole­sale ac­qui­si­tion cost by more than 19%, ac­cord­ing to ICER. Law­mak­ers, in­clud­ing Sen. Eliz­a­beth War­ren, have ac­cused the com­pa­ny of price goug­ing.
"Hu­mi­ra is used by mil­lions of pa­tients around the world to treat dis­eases like arthri­tis, pso­ri­a­sis, and Crohn's dis­ease," War­ren tweet­ed last year. "But its man­u­fac­tur­er, Ab­b­Vie, dou­bled its price — and used bla­tant­ly an­ti-com­pet­i­tive be­hav­ior to pre­vent a com­peti­tor from en­ter­ing the mar­ket."
Unions and health care pur­chasers have filed class-ac­tion law­suits al­leg­ing Ab­b­Vie used a "patent thick­et" to cre­ate an il­le­gal mo­nop­oly, and that Ab­b­Vie col­lud­ed with the biosim­i­lar com­peti­tors to di­vide the mar­ket. Hu­mi­ra raked in $14.9 bil­lion in net sales last year, ac­cord­ing to the AJMC's Cen­ter for Biosim­i­lars.
ICER will re­view its re­port on TIMs for UC in a vir­tu­al pub­lic Cal­i­for­nia Tech­nol­o­gy As­sess­ment Fo­rum on Sept 24.