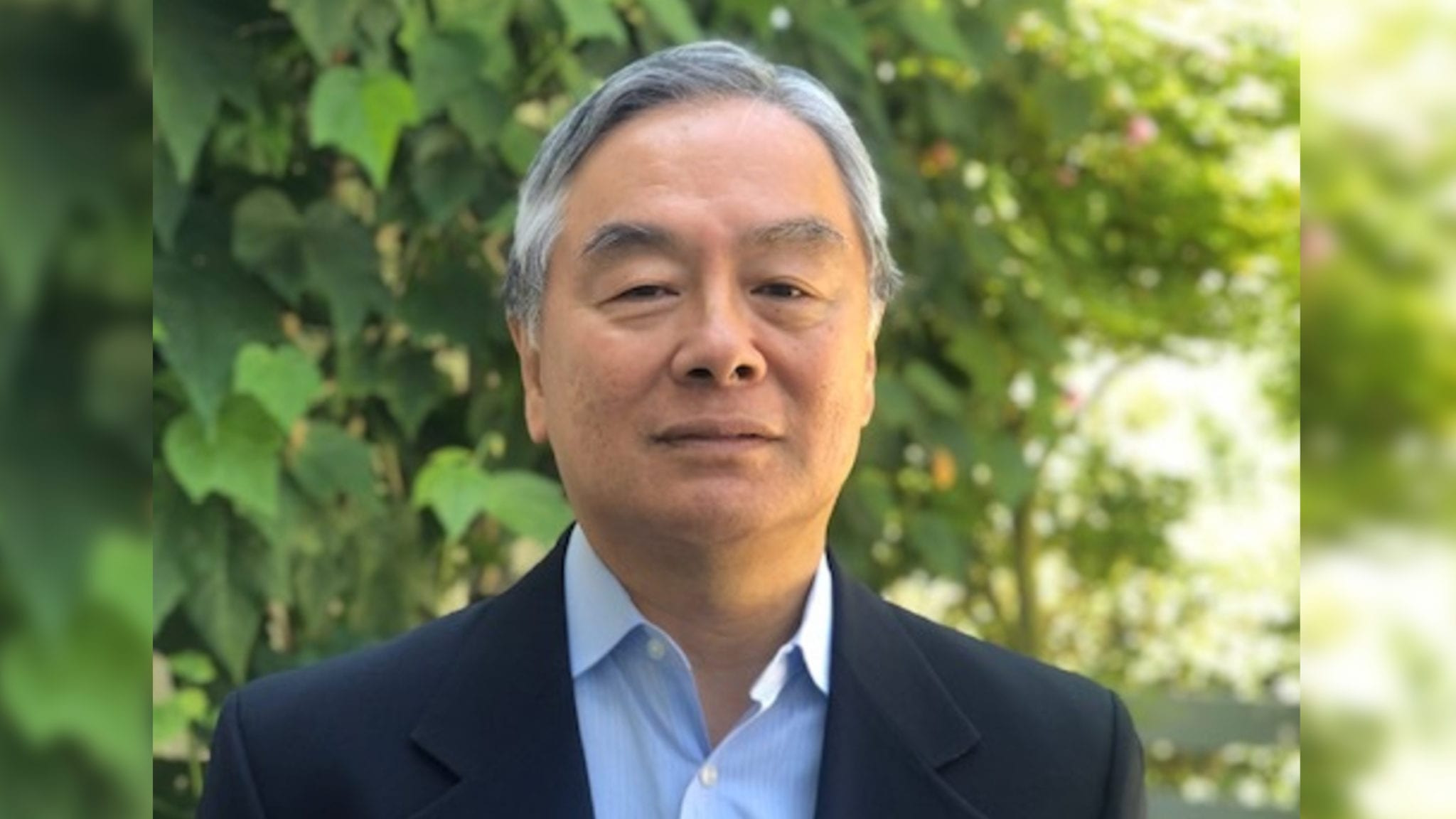 Bruce Hironaka, IgGenix CEO
IgGenix emerges from stealth with $10 mil­lion Se­ries A hop­ing to re-en­gi­neer al­ler­gic cas­cade
A lit­tle over six months af­ter the FDA ap­proved the first treat­ment for peanut al­ler­gies, a new biotech has emerged hop­ing to break through in a field that's seen vir­tu­al­ly no in­no­va­tion.
IgGenix came out of stealth mode Tues­day morn­ing, an­nounc­ing a $10 mil­lion Se­ries A round to get the com­pa­ny start­ed. The Cal­i­for­nia-based biotech aims to fo­cus not just on peanuts, but all types of food al­ler­gies and re­lat­ed se­ri­ous con­di­tions by de­vel­op­ing a plat­form that can in­ter­fere with the al­ler­gic cas­cade. Fi­nanc­ing was led by Khosla Ven­tures and joined by Park­er Ven­tures.
When an al­ler­gic re­ac­tion oc­curs, the body pro­duces an ex­ces­sive amount of al­ler­gen-spe­cif­ic an­ti­bod­ies called im­munoglob­u­lin E, or IgE. This over­re­ac­tion by the im­mune sys­tem leads to the al­ler­gic cas­cade, which can man­i­fest in symp­toms rang­ing from mild itch­ing and swelling to full-blown ana­phy­lac­tic shock.
What IgGenix hopes to do is re-en­gi­neer the IgE an­ti­bod­ies, iso­lat­ing and trans­form­ing them in­to IgG an­ti­bod­ies that are de­signed to al­le­vi­ate and pos­si­bly pre­vent the al­ler­gic cas­cade. While the com­pa­ny is still yet to reach the clin­ic, CEO Bruce Hi­ron­a­ka said, IgGenix hopes to pro­duce a treat­ment that looks like a self-in­jectable project ad­min­is­tered pe­ri­od­i­cal­ly, sim­i­lar to an al­ler­gy shot.
"We don't know yet how of­ten it would need to be done, but the hope is that the ther­a­py could be some­thing that peo­ple in the al­ler­gy space have ex­pe­ri­ence with be­fore," Hi­ron­a­ka told End­points News. "Hope­ful­ly we won't be do­ing our in­jec­tions as of­ten as al­ler­gy shots, but that's to be de­ter­mined."
That con­cept dif­fers from Aim­mune's oral peanut al­ler­gy ther­a­py Pal­forzia, which won FDA ap­proval back in Jan­u­ary and ad­min­is­ters es­ca­lat­ing dos­es of a peanut pro­tein to chil­dren to help build re­sis­tance. Hi­ron­a­ka said he was glad to see some al­ler­gy treat­ment fi­nal­ly re­ceive the green light, but as­sert­ed that IgGenix is one of the few, if not on­ly, com­pa­nies ad­dress­ing the un­der­ly­ing mech­a­nism of al­ler­gies.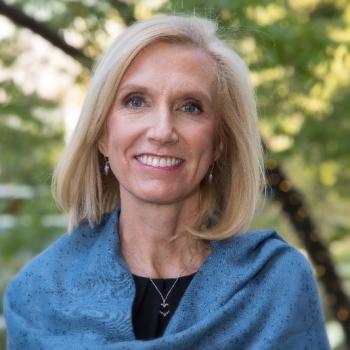 Kari Nadeau
The sci­en­tif­ic team at IgGenix is all in­cred­i­bly pas­sion­ate about al­ler­gies as well, Hi­ron­a­ka said, as it's a per­son­al is­sue for every­one. Sci­en­tif­ic co-founder Stephen Quake, a pro­fes­sor of bio­engi­neer­ing and ap­plied physics at Stan­ford, has a daugh­ter with se­vere al­ler­gies. Chief tech­ni­cal of­fi­cer Derek Croote has a dairy al­ler­gy. And Kari Nadeau, the oth­er sci­en­tif­ic co-founder, is a world-renowned al­ler­gist.
Hi­ron­a­ka's old­er daugh­ter al­so suf­fers from se­vere peanut al­ler­gies, and he re­count­ed a tale from when they were do­ing col­lege tours and was ac­ci­den­tal­ly served food with traces of the al­ler­gen.
"Watch­ing her grow up, hav­ing to be wor­ried about in­gest­ing a peanut or some oth­er al­ler­gen for her, is not just a ma­jor bur­den on her but ob­vi­ous­ly her par­ents wor­ry quite a bit about that," Hi­ron­a­ka said. "Un­for­tu­nate­ly the wait staff was not to­tal­ly up to date on the menu … she calm­ly put her­self on the floor of the restau­rant and in­ject­ed her­self with her EpiPen."
For now, IgGenix will fo­cus on ex­pand­ing and "de-risk­ing" the plat­form tech­nol­o­gy and start to build pre­clin­i­cal can­di­dates for food and non-food al­ler­gies. Hi­ron­a­ka al­so said the com­pa­ny is look­ing for some­one to suc­ceed him as CEO, giv­en that he's at a stage in his ca­reer where he's not look­ing for any­thing long-term.
And though Hi­ron­a­ka said it would be "ir­re­spon­si­ble" to say IgGenix can ul­ti­mate­ly de­vel­op a cure for al­ler­gies, the team is en­ticed by the prospect.
"We don't know yet," Hi­ron­a­ka said. "We do have dis­cus­sions about our ap­proach be­ing po­ten­tial­ly pro­phy­lac­tic, but I think we need more da­ta to re­al­ly be able to start think­ing we can go as far as be­ing a cure to one or more food al­ler­gy types. Ob­vi­ous­ly, we'd love to be able to get there."