Il­lu­mi­na co-founder Mark Chee moves from the genome to the pro­teome with up­start En­co­dia
When Mark Chee co-found­ed Il­lu­mi­na in 1998, the ge­nomics field was just heat­ing up. It had been three years since the first bac­teri­um genome was se­quenced, but the Hu­man Genome Pro­ject was still years away from com­ple­tion. That space has since erupt­ed, and now Chee is on to what re­searchers think is the next big thing: pro­teomics.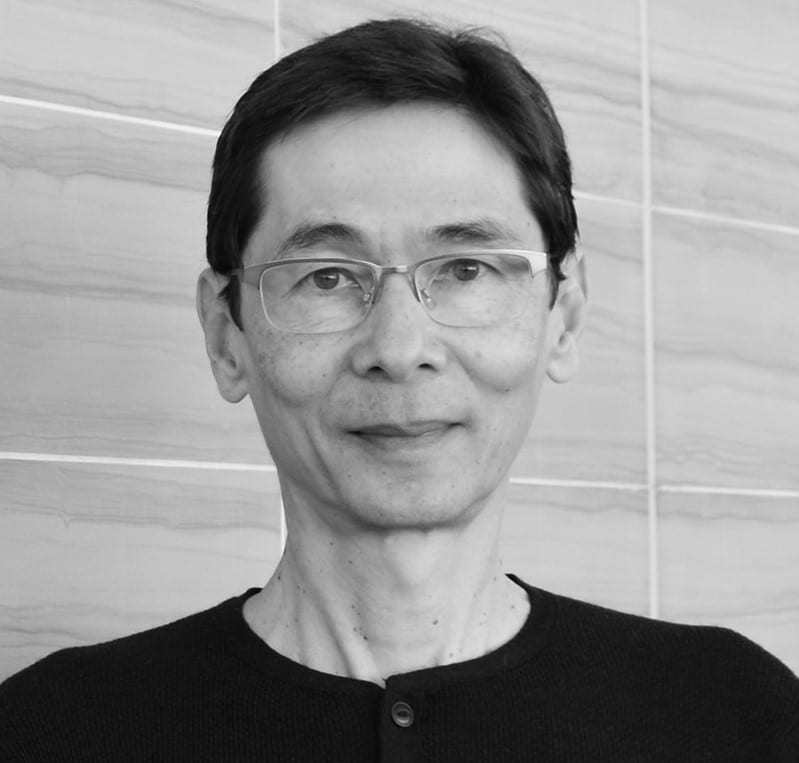 Mark Chee
Chee and fel­low Il­lu­mi­na vet­er­an Kevin Gun­der­son co-found­ed pro­tein se­quenc­ing-fo­cused En­co­dia back in 2015. Af­ter keep­ing qui­et for the last few years, the up­start broke the si­lence on Wednes­day to spread the word of its $75 mil­lion Se­ries C round, led by North­pond Ven­tures and Deer­field Man­age­ment. The funds will be used to com­mer­cial­ize En­co­dia's patent­ed pro­tein analy­sis plat­form, dubbed Pro­teoCode.
"Our aim is to de­liv­er a sys­tem that en­ables re­searchers to probe the im­mense com­plex­i­ty of the pro­teome rou­tine­ly and at a scale that was pre­vi­ous­ly un­at­tain­able," said Chee, who serves as pres­i­dent.
The plat­form com­pa­ny joins a hand­ful of oth­er biotechs — in­clud­ing So­ma­Log­ic and Seer, which reeled in a $55 mil­lion round back in Ju­ly — work­ing on the pro­teome. For decades, sci­en­tists tossed around the idea that in­stead of look­ing at DNA or RNA to un­der­stand the body and its dis­or­ders, you could look at the pro­teins made by ge­net­ic code, which in most cas­es, ul­ti­mate­ly do the dam­age.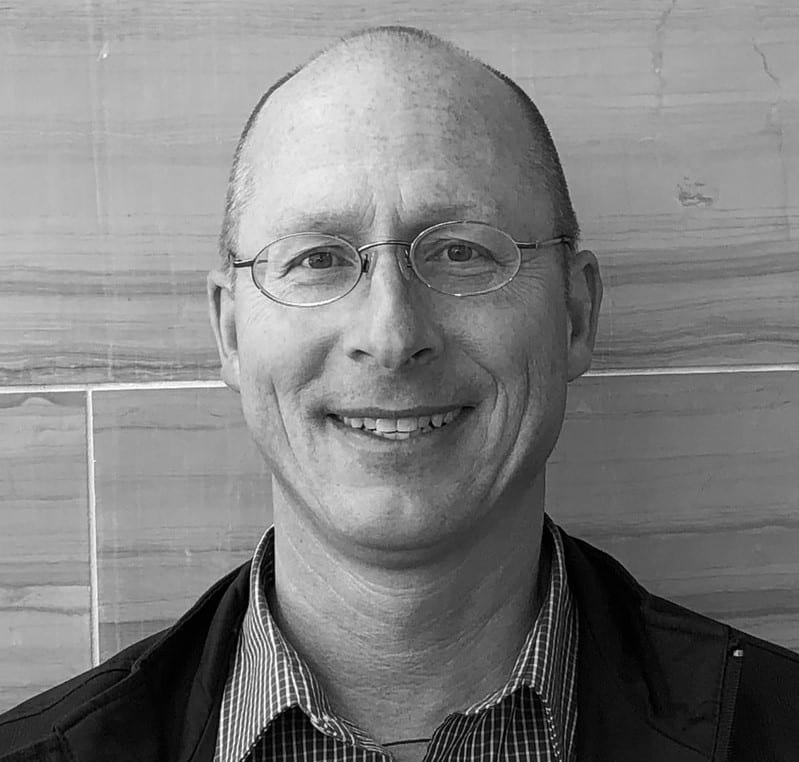 Kevin Gun­der­son
As promis­ing as it sounds, it's no sim­ple feat: While DNA has four let­ters and bonds in very spe­cif­ic ways and struc­tures, pro­teins are formed from up to 20 amino acids and can bond in a count­less num­ber of ways, and then change af­ter their cre­ation in­to a va­ri­ety of states de­pend­ing on what bonds to them. There's al­so the chal­lenge that DNA and RNA can be repli­cat­ed and am­pli­fied in a lab while pro­teins can't.
"The com­plex chem­istry, im­mense va­ri­ety, and broad range of con­cen­tra­tions that make pro­teins com­pelling tar­gets for study have al­so made their ex­plo­ration at depth and scale ex­treme­ly dif­fi­cult," En­co­dia said in a state­ment.
En­co­dia's pro­tein se­quenc­ing ap­proach us­es re­verse-trans­la­tion tech­nol­o­gy that turns pep­tide se­quences in­to DNA, which can then be read by a DNA se­quencer, ac­cord­ing to their web­site.
Aside from Chee and Gun­der­son, who serves as VP and CTO, the team al­so in­cludes an­oth­er Il­lu­mi­na vet­er­an: VP of sys­tems in­te­gra­tion Ken­neth Kuhn, who start­ed as a sci­en­tist at Il­lu­mi­na and worked his way up to se­nior di­rec­tor over 16 years. Se­r­i­al en­tre­pre­neur and Ax­ioMx founder Michael Wein­er has joined the board.
GV, Alexan­dria Ven­ture In­vest­ments, ARCH Ven­ture Part­ners, Bio­mat­ics Cap­i­tal, Decheng Cap­i­tal, Tao Cap­i­tal Part­ners, and Nan Fung Life Sci­ences al­so chipped in to the Se­ries C round.