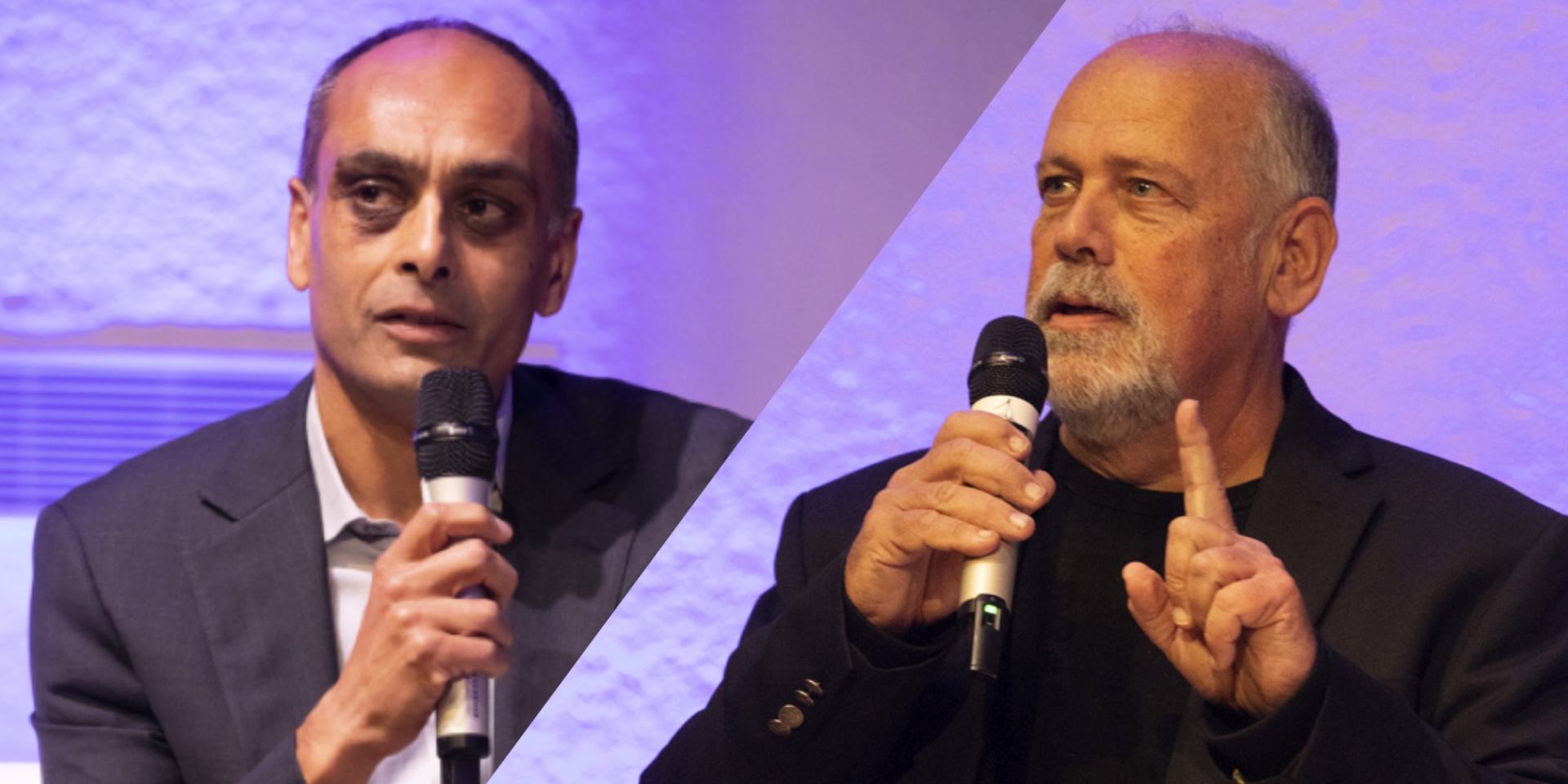 Nooman Haque, head of life sciences and healthcare at Silicon Valley Bank, and John Carroll
I'm head­ed to Lon­don soon for #EU­BIO22. Care to join me?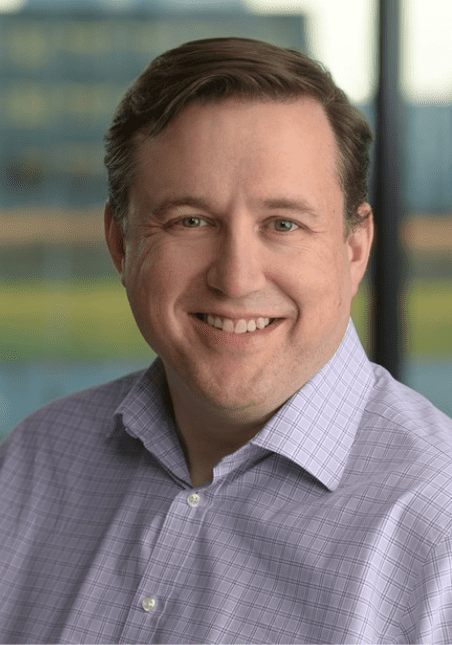 Adri­an Raw­cliffe
It was great get­ting back to a live ES­MO con­fer­ence/we­bi­nar in Paris fol­lowed by a live pop-up event for the End­points 11 in Boston. We're stay­ing on the road in Oc­to­ber with our re­turn for a live/stream­ing EU­BIO22 in Lon­don.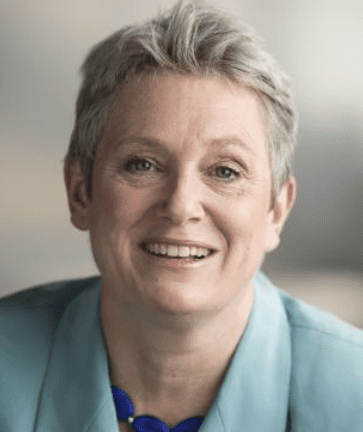 Kate Bing­ham
Sil­i­con Val­ley Bank's Nooman Haque and I are once again jump­ing back in­to the thick of it with a slate of vir­tu­al and live events on Oc­to­ber 12. I'll get the ball rolling with a vir­tu­al fire­side chat with No­vo Nordisk R&D chief Mar­cus Schindler, cov­er­ing their pipeline plans and BD work.
Af­ter that I've teed up two we­bi­na­rs on mR­NA re­search — with some of the top ex­perts in Eu­rope — and the on­col­o­gy scene, build­ing bet­ter CARs in Eu­rope.
That af­ter­noon, we'll switch to a live/stream­ing hy­brid event, with a chance to gath­er once again now that the pan­dem­ic has fad­ed. I've re­cruit­ed a pan­el of top biotech ex­ecs to look at sur­viv­ing the crazy pub­lic mar­ket, with Adri­an Raw­cliffe, the CEO of Adap­ti­m­mune, SV's Kate Bing­ham, Mereo CEO Denise Scots-Knight and An­drew Hop­kins, chief of Ex­sci­en­tia.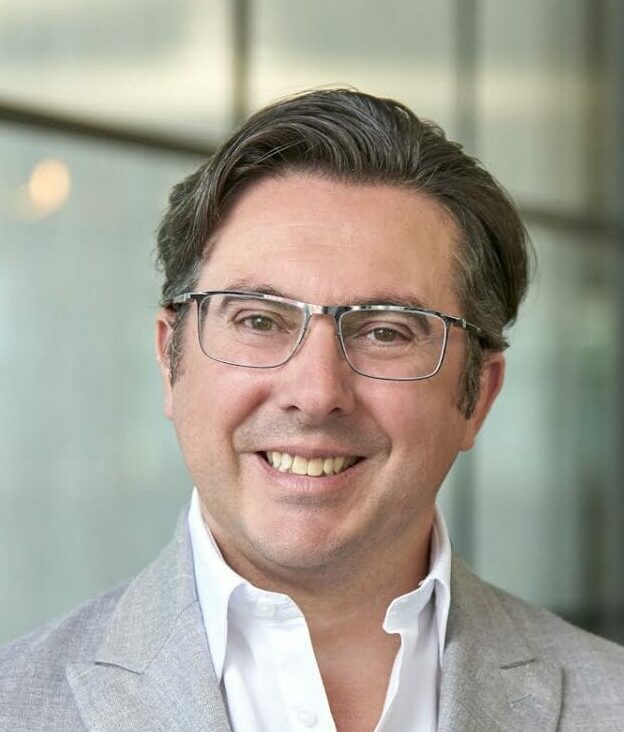 An­drew Hop­kins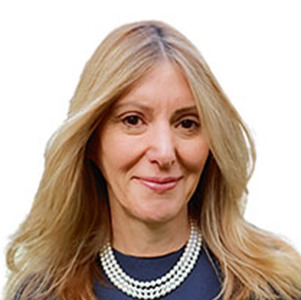 Denise Scots-Knight
That will be fol­lowed by my spe­cial, live fire­side chat with Su­san Gal­braith, the on­col­o­gy R&D chief at As­traZeneca. And then we'll turn to Nooman's pan­el, where he'll be talk­ing with Katya Smirnyag­i­na with Ox­ford Sci­ence En­ter­pris­es, Maina Bhaman with Sofinno­va Part­ners and Roset­ta Cap­i­tal's Jonathan Hep­ple about nav­i­gat­ing the se­vere cap­i­tal head­winds.
You can re­view the full sched­ule and buy tick­ets here and re­view every­thing we have planned. It will be a packed day. I hope to see you there. It's been sev­er­al years now since I've had a chance to meet peo­ple in the Gold­en Tri­an­gle. I'm very much look­ing for­ward to it.