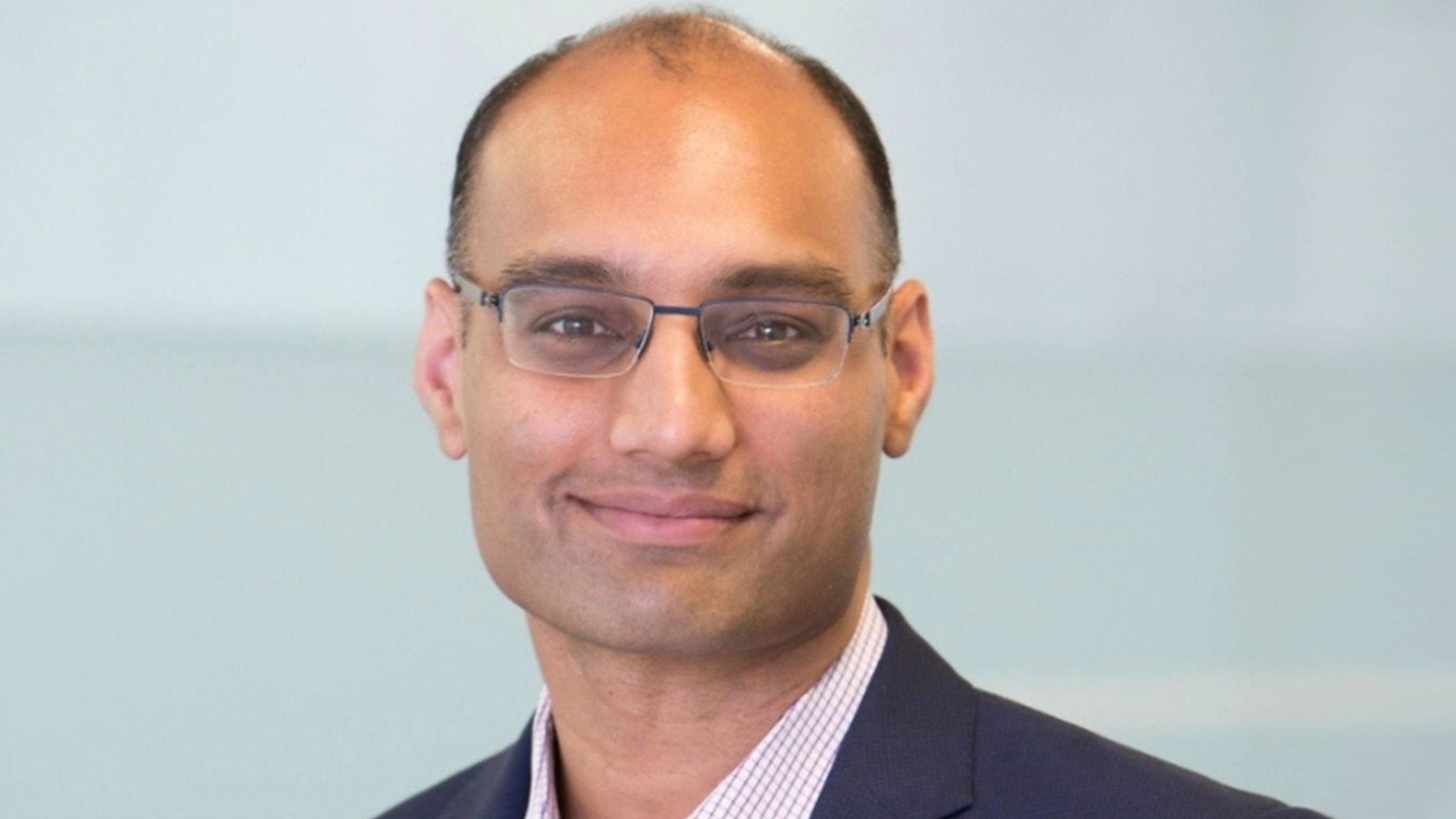 Imara re­duced to six em­ploy­ees as the biotech, once again pre­clin­i­cal, ex­plores its op­tions
Imara will em­ploy just six peo­ple by the end of this quar­ter as 83% of the staff has been shown the ex­it fol­low­ing the biotech's Phase IIb flops ear­li­er this month.
The com­pa­ny will like­ly have to find a buy­er or shut down. Imara's main goal and like­ly on­ly pri­or­i­ty at this point — af­ter end­ing work on its sick­le cell dis­ease and be­ta-tha­lassemia drug — is un­der­go­ing a "com­pre­hen­sive as­sess­ment of its strate­gic op­tions to max­i­mize share­hold­er val­ue."
Imara dis­closed the lay­offs in an SEC fil­ing on April 14 af­ter the board de­cid­ed two days pri­or to make the move, which in­cludes get­ting rid of chief med­ical of­fi­cer Ken­neth At­tie, who joined in Jan­u­ary 2021 af­ter more than a decade at Ac­celeron. The com­pa­ny had 41 em­ploy­ees as of Dec. 31, 2021. Do­ing the math, the 83% re­duc­tion means Imara had about 34 em­ploy­ees at the time of the April 14 de­ci­sion.
The Boston biotech had pinned its hopes on IMR-687, al­so known as tovi­non­trine, but those am­bi­tions hit a brick wall ear­li­er this month when the com­pa­ny said the drug did not de­liv­er as ex­pect­ed in the two blood dis­or­ders. The drug, a PDE9 in­hibitor in-li­censed from Lund­beck, was al­so on tap for a Phase II study this quar­ter as a treat­ment for heart fail­ure with pre­served ejec­tion frac­tion. But that study was al­so axed.
With the re­ver­sion to pre­clin­i­cal mode ear­li­er this month, the NEA-found­ed com­pa­ny al­so end­ed work on IMR-261, a for­mer Com­plexa drug that went through Phase II tri­als for fo­cal seg­men­tal glomeru­loscle­ro­sis and pul­monary ar­te­r­i­al hy­per­ten­sion. As re­cent­ly as De­cem­ber, Imara had am­bi­tions of bring­ing the drug back in­to the clin­ic based on pre­clin­i­cal da­ta. The com­pa­ny had cit­ed med­ical lit­er­a­ture sug­gest­ing the drug's po­ten­tial promise in he­mo­glo­bin dis­or­ders and iron over­load dis­eases.
Imara's tale fol­lows the fate of too many oth­er biotechs and phar­mas this year that have had to con­duct lay­offs be­cause of tri­al dis­as­ters, a bear mar­ket and a host of oth­er rea­sons. Some com­pa­nies have near­ly com­plete­ly elim­i­nat­ed their work­forces, and at least two have shut down op­er­a­tions in re­cent weeks, in­clud­ing Flag­ship-in­cu­bat­ed Kalei­do Bio­sciences.