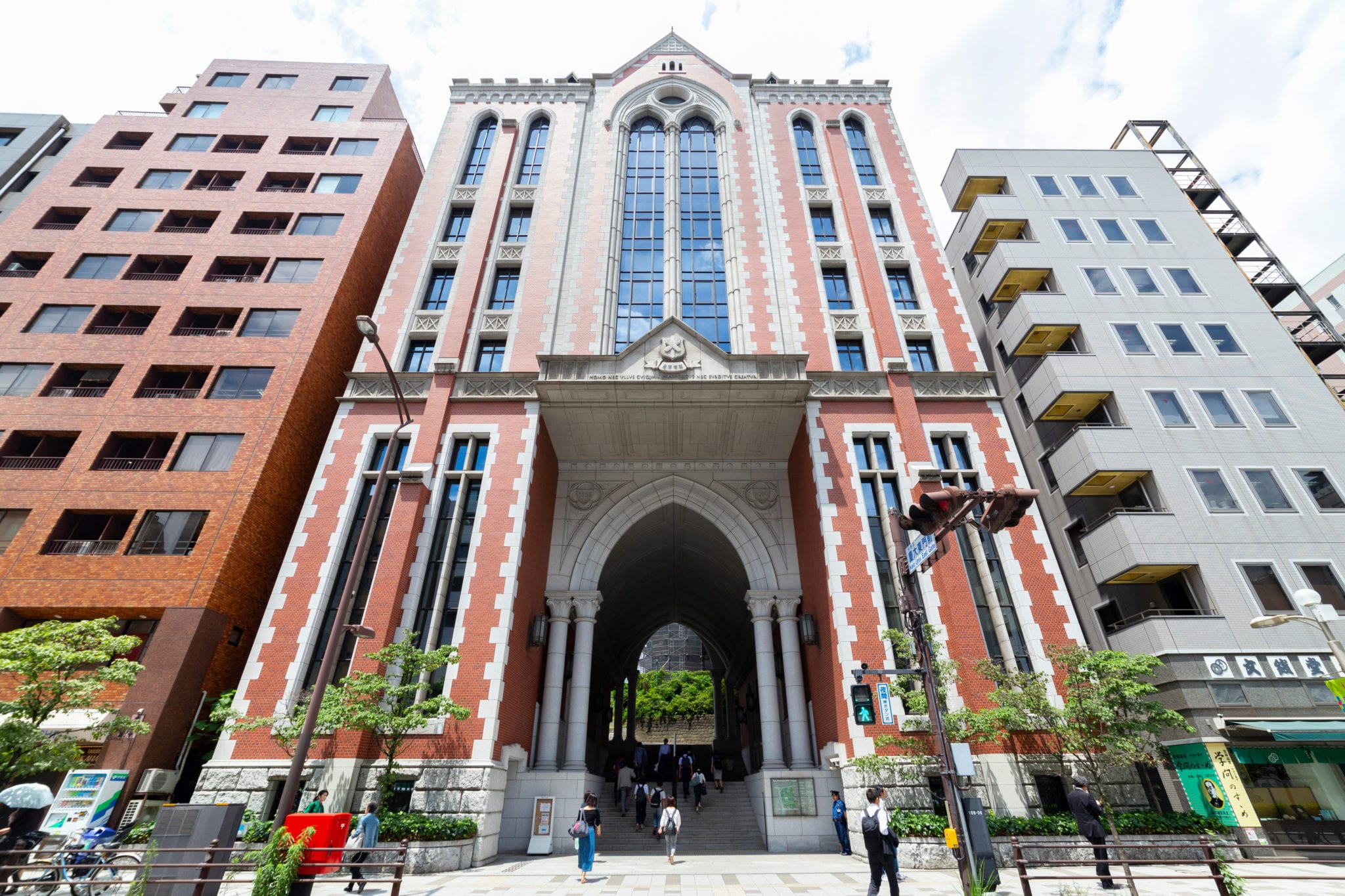 In a pi­o­neer­ing re­gen­er­a­tive med study, sci­en­tists get a green light to test iPS cells for spinal cord dam­age
An­oth­er world's first in the use of in­duced pluripo­tent stem cells is get­ting un­der­way in Japan.
Just a few months af­ter the world's first Parkin­son's pa­tient was giv­en a pi­o­neer­ing iPS trans­plant at Ky­oto Uni­ver­si­ty, an­oth­er uni­ver­si­ty team has come back and won a green light to try and see if they can use the same ap­proach to re­gen­er­ate nerve cells dam­aged by a spinal cord in­jury.
Japan­ese health au­thor­i­ties have ap­proved a pitch by a team of sci­en­tists at Keio Uni­ver­si­ty to trans­plant a batch of 2 mil­lion iPS cells in­to 4 pa­tients. That dose can lat­er be upped pro­vid­ed it ap­pears to be safe.
Nikkei Asian Re­view re­ports that the first pa­tient could be treat­ed as ear­ly as this sum­mer.
The move in­to a hu­man study fol­lows an an­i­mal tri­al in 2012 in which the sci­en­tists were able to re­store a mon­key's abil­i­ty to walk.
Masaya Naka­mu­ra will lead the team's first hu­man study, which will in­volve a phys­i­cal re­ha­bil­i­ta­tion pro­gram to as­sist the pa­tients if they can re­gain lost func­tions.
These iPS cells can be coaxed to de­vel­op in­to a de­sired cell type. No­tably, in the Ky­oto Uni­ver­si­ty study, re­searchers not­ed their in­ten­tion to al­so de­vel­op a man­u­fac­tur­ing sys­tem that could be used to dis­patch iPS cells for re­gen­er­a­tive med us­es around the world. The Ky­oto group is pro­vid­ing the iPS cells need­ed by the team at Keio Uni­ver­si­ty.
Ky­oto Uni­ver­si­ty's Cen­ter for iPS Cell Re­search and Ap­pli­ca­tion is run by Shinya Ya­mana­ka, who won the 2012 No­bel Prize for his dis­cov­ery of iPS cells.
Stem cell re­search has seen its ups and downs over the years. Fol­low­ing a burst of en­thu­si­asm in the ear­ly 2000s, the first gen­er­a­tion of re­gen­er­a­tive meds didn't get very far in the clin­ic. But with new tech and a bet­ter ap­proach, sci­en­tists are hope­ful this sec­ond wave of work will de­liv­er the pi­o­neer­ing suc­cess sto­ries need­ed to build a new field.
---
Im­age: Keio Uni­ver­si­ty in Mi­na­to, Tokyo, Japan Shut­ter­stock