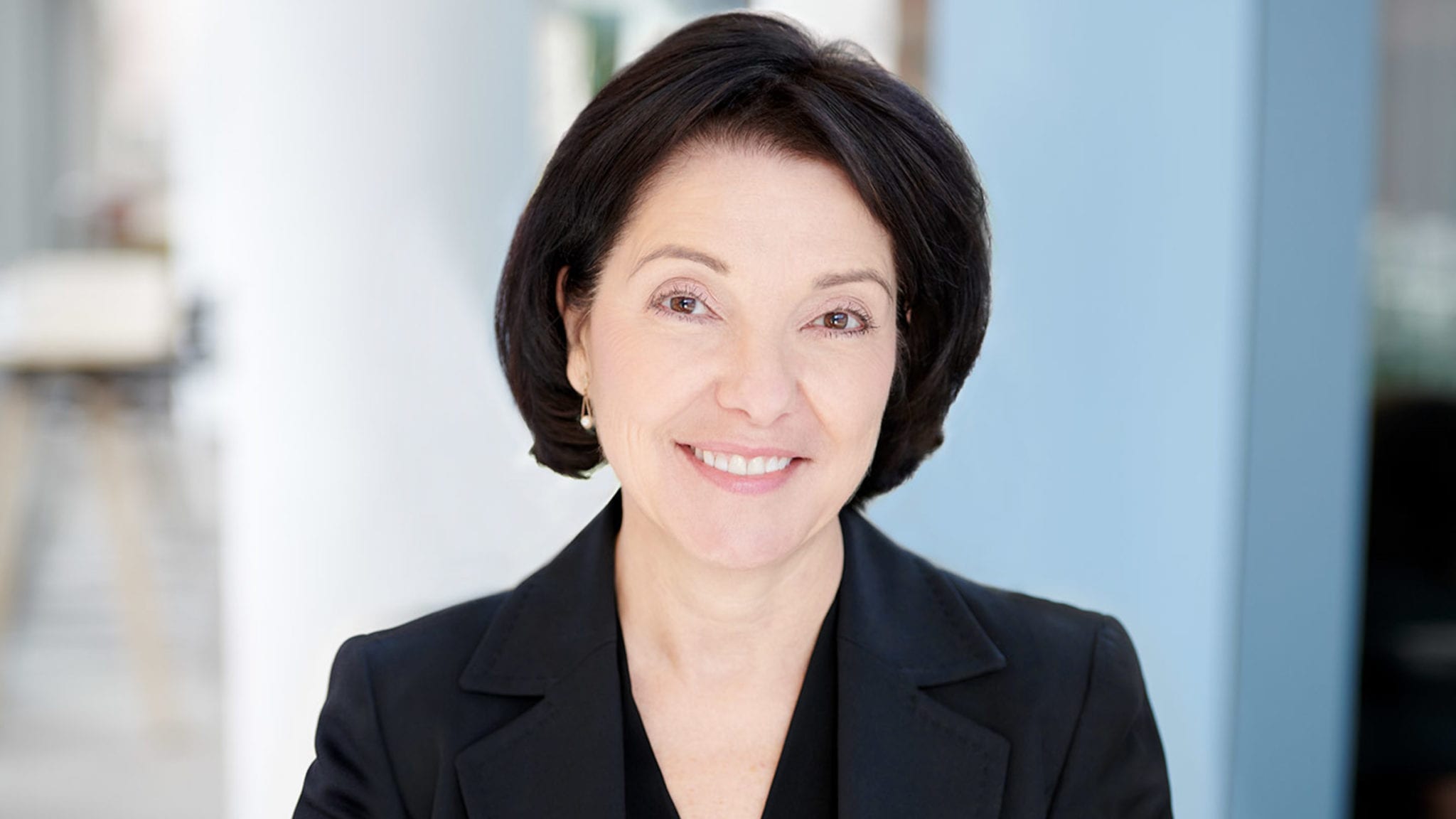 For a post-Soliris world, At­las-backed Q32 Bio out­lines $46M next-gen com­ple­ment play
Long be­fore Alex­ion kin­dled a re­nais­sance of com­ple­ment ther­a­peu­tics with the in­tro­duc­tion of the first an­ti-C5 an­ti­body, Mike Holers — a long­time pro­fes­sor at the Uni­ver­si­ty of Col­orado School of Med­i­cine — be­came fas­ci­nat­ed with the host de­fense sys­tem as he com­plet­ed his rheuma­tol­ogy train­ing. As Soliris be­gins to fade and fol­low-on, ri­vals and even gener­ics catch up to the stan­dard bear­er. Holers is de­but­ing a next-gen­er­a­tion ap­proach he's been re­fin­ing with At­las Ven­ture over the last two years.
Fund­ed with $46 mil­lion pro­vid­ed by At­las as well as Or­biMed, Abing­worth and Sanofi Ven­tures, Q32 wants to bring the first tis­sue-tar­get­ed com­ple­ment drugs in­to the clin­ic by the end of 2021. The CU Health­care In­no­va­tion Fund and Chil­dren's Hos­pi­tal Col­orado are al­so in­vestors.
Michael Holers
Over his years of re­search and col­lab­o­ra­tion with col­league Joshua Thur­man and Steven Tom­lin­son at the Med­ical Uni­ver­si­ty of South Car­oli­na, Holers told End­points News, the com­ple­ment field has evolved to re­veal tar­gets that can help sci­en­tists ze­ro in on dis­eased tis­sue, rather than block­ing com­ple­ment ac­ti­va­tion sys­tem­i­cal­ly.
When you think through how the com­ple­ment sys­tem func­tions, you see "a lot of high lev­els of sys­temic pro­teins, but its re­al tis­sue in­jury, its re­al dam­age is lo­cal­ized to cells and tis­sues on the sur­face of cells, in the in­ter­sti­tium," he said.
Yet know­ing how to di­rect drugs to the right places wasn't enough, as his ex­pe­ri­ence with a pre­vi­ous start­up dubbed Tal­i­gen — which had an ear­ly tis­sue tar­get­ing tech­nol­o­gy that was ac­quired but ul­ti­mate­ly re­tired by Alex­ion — showed. You al­so need deep knowl­edge in pro­tein en­gi­neer­ing to make sure you're rein­ing in the com­ple­ment sys­tem prop­er­ly.
That's where At­las and She­lia Vi­o­lette, Q32's co-founder, CSO and pres­i­dent of re­search, comes in.
Rather than an­ti­bod­ies, they are work­ing on fu­sion pro­teins that grab the tis­sue-spe­cif­ic tar­gets on one end and car­ries a nat­u­ral­ly oc­cur­ring pro­tein that nor­mal­ly keeps the sys­tem in check.
"One of the things that is now bet­ter un­der­stood is that across pret­ty much any dis­ease where com­ple­ment ac­ti­va­tion be­comes dys­reg­u­lat­ed, it's be­cause you're los­ing the op­ti­mal func­tion of those neg­a­tive reg­u­la­tor pro­teins," Vi­o­lette, who left a lengthy ca­reer at Bio­gen to be­come At­las' en­tre­pre­neur-in-res­i­dence in 2016, said.
It's so cen­tral to what they do that the start­up re­named it­self from Ad­mirx to Q32, draw­ing in­spi­ra­tion from the re­gion of the chro­mo­some where these mol­e­cules re­side, she added; the num­ber 32 al­so is a shoutout to the im­por­tance of strat­e­gy, em­bod­ied by chess.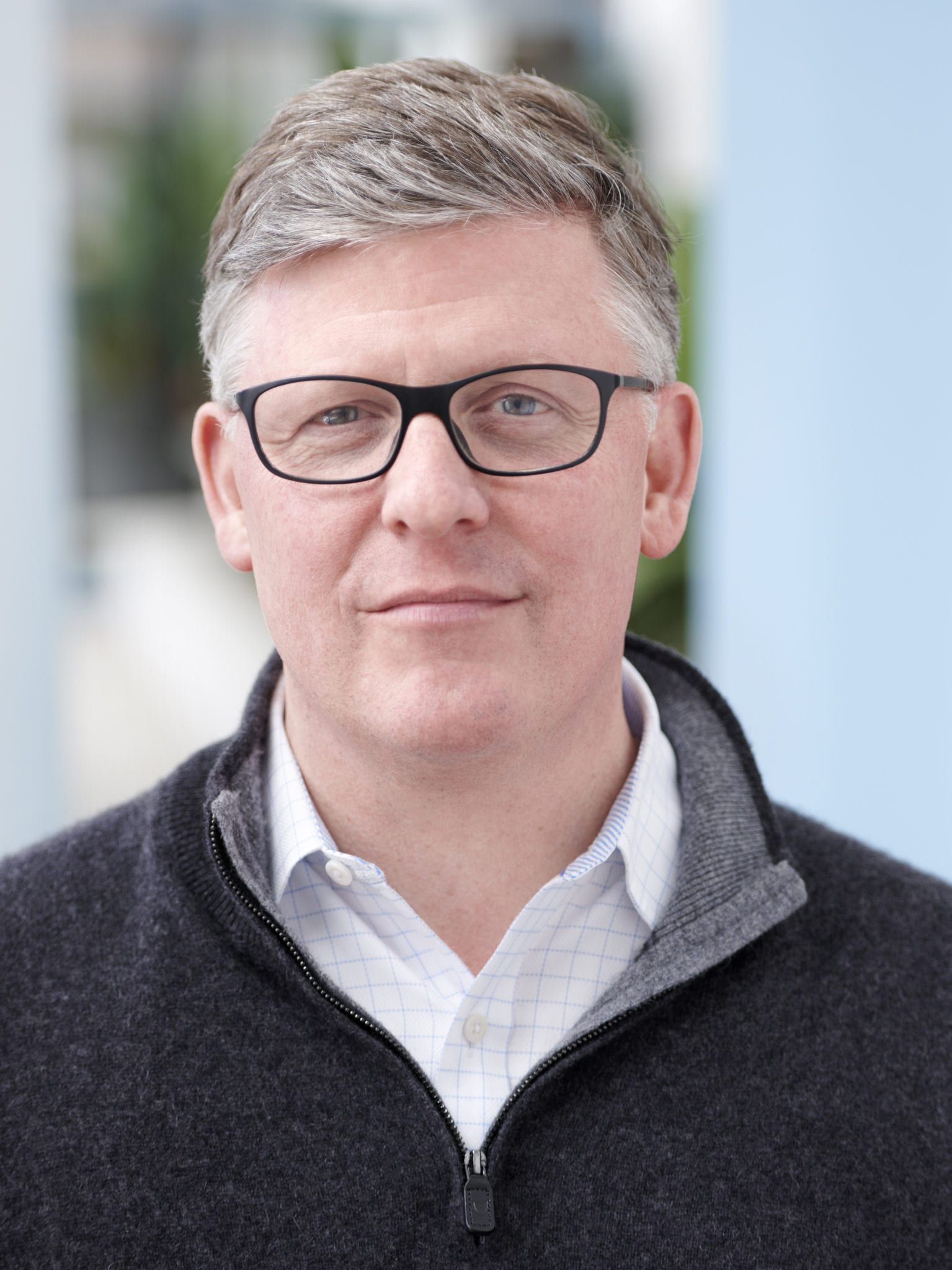 Michael Brox­son
The lead can­di­date blocks both C3 and C5 con­ver­tases, Holers said, play­ing in­to mul­ti­ple parts of the sys­tem. Their ini­tial fo­cus will be in kid­ney and skin dis­eases.
On top of the plat­form play, Q32 al­so in-li­censed an un­re­lat­ed an­ti­body that blocks IL-7 re­cep­tors from Bris­tol My­ers Squibb. The deal closed in Oc­to­ber, as Bris­tol My­ers Squibb was auc­tion­ing off as­sets on the back of its Cel­gene buy­out. At that point, it was al­so close to nom­i­nat­ing its first de­vel­op­ment can­di­date on the com­ple­ment side.
"In the spir­it of full trans­paren­cy," CEO Mike Brox­son, a Take­da vet and for­mer chief of Goldfinch Bio who of­fi­cial­ly came on board in Feb­ru­ary, said, "but for Covid we might have launched the com­pa­ny sev­er­al months ago."
While the com­pound, ADX-914, re­sides in the realm of adap­tive im­mu­ni­ty rather than in­nate im­mu­ni­ty where its tech plat­form op­er­ates, it pur­sues a sim­i­lar strat­e­gy not to com­plete­ly knock out a prob­lem­at­ic path­way but fine tune it. (Just don't ex­pect any more such deals; af­ter this the 12-per­son team will fo­cus en­tire­ly on the com­ple­ment plat­form.)
"We're re­al­ly about restor­ing home­osta­sis," Brox­son said.