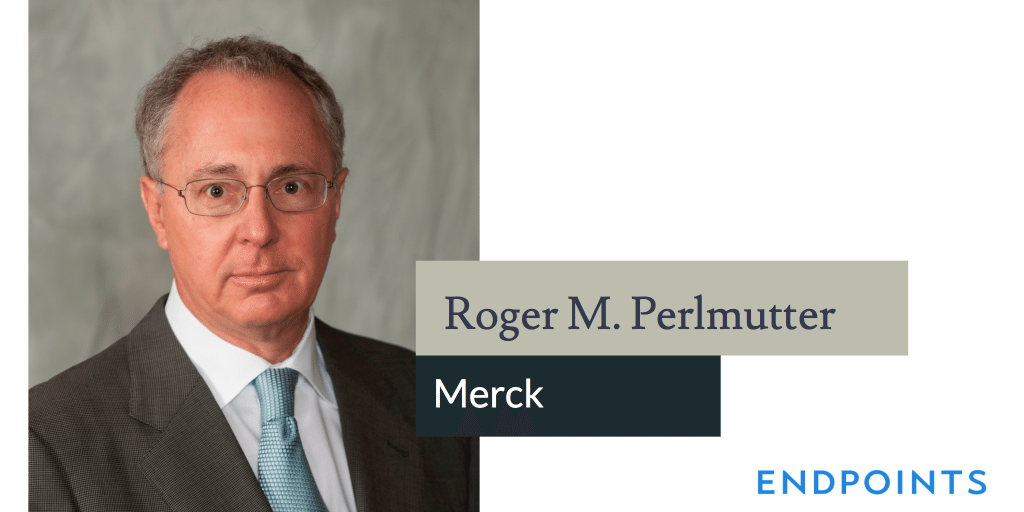 Why wait? FDA gives ear­ly OK to Mer­ck's Keytru­da for front­line lung can­cer
That didn't take long.
Two weeks af­ter Mer­ck $MRK made a tri­umphant vic­to­ry march against Bris­tol-My­ers Squibb on the front­line non-small cell lung can­cer front at ES­MO, the FDA has fol­lowed up with a cru­cial ap­proval for the ear­ly use of its check­point in­hibitor Keytru­da.
The agency green-light­ed the use of Keytru­da among high ex­pressers of PD-L1, one of the key in­stru­ments that can­cer cells use to de­flect an at­tack by T cells. The FDA had set the PDU­FA date on this sBLA for Christ­mas Eve, but reg­u­la­tors are mov­ing much faster than the nor­mal time­lines per­mit when it comes to the es­tab­lished check­point drugs.
Keytru­da is now the on­ly PD-1 check­point in­hibitor to be ap­proved for front­line use, and pa­tients who qual­i­fy won't be forced to try chemo first. Mer­ck's unique sta­tus isn't a per­ma­nent dis­tinc­tion, though, as Roche con­tin­ues to push ahead with Tecen­triq, a ri­val check­point de­signed specif­i­cal­ly for high PD-L1 ex­pres­sion.
"Keytru­da im­proved sur­vival, com­pared to tra­di­tion­al chemother­a­py, in pa­tients with non-small cell lung can­cer whose tu­mors ex­press high lev­els of PD-L1," said Roger M. Perl­mut­ter, Mer­ck's R&D chief, who bet big on Keytru­da's suc­cess. "The ap­proval of Keytru­da for the first-line treat­ment of metasta­t­ic non-small cell lung can­cer has the po­ten­tial to change the treat­ment land­scape for these pa­tients."
Bris­tol-My­ers Squibb $BMY stum­bled bad­ly when it tried to beat out chemo as a front­line ther­a­py for NSCLC. The top line da­ta marked a fail­ure, the de­tails on sub­group flops were em­bar­rass­ing. And the sec­ond round of da­ta trig­gered an­oth­er teeter-tot­ter ef­fect on their rel­a­tive stock prices, dri­ving BMS down while Mer­ck con­tin­ued its surge.
Bris­tol-My­ers had dom­i­nat­ed lung can­cer from the get-go, earn­ing the li­on's share of the first wave of rev­enue that greet­ed these two check­points. Now an­a­lysts say that the ta­bles are be­ing turned, giv­ing Mer­ck an edge that it has des­per­ate­ly sought af­ter.
"We thought Op­di­vo could beat chemother­a­py, and we have an­swered the ques­tion — for the broad pop­u­la­tion it is not enough," Fouad Namouni, on­col­o­gy de­vel­op­ment head at Bris­tol-My­ers, told David Crow at the Fi­nan­cial Times at ES­MO.