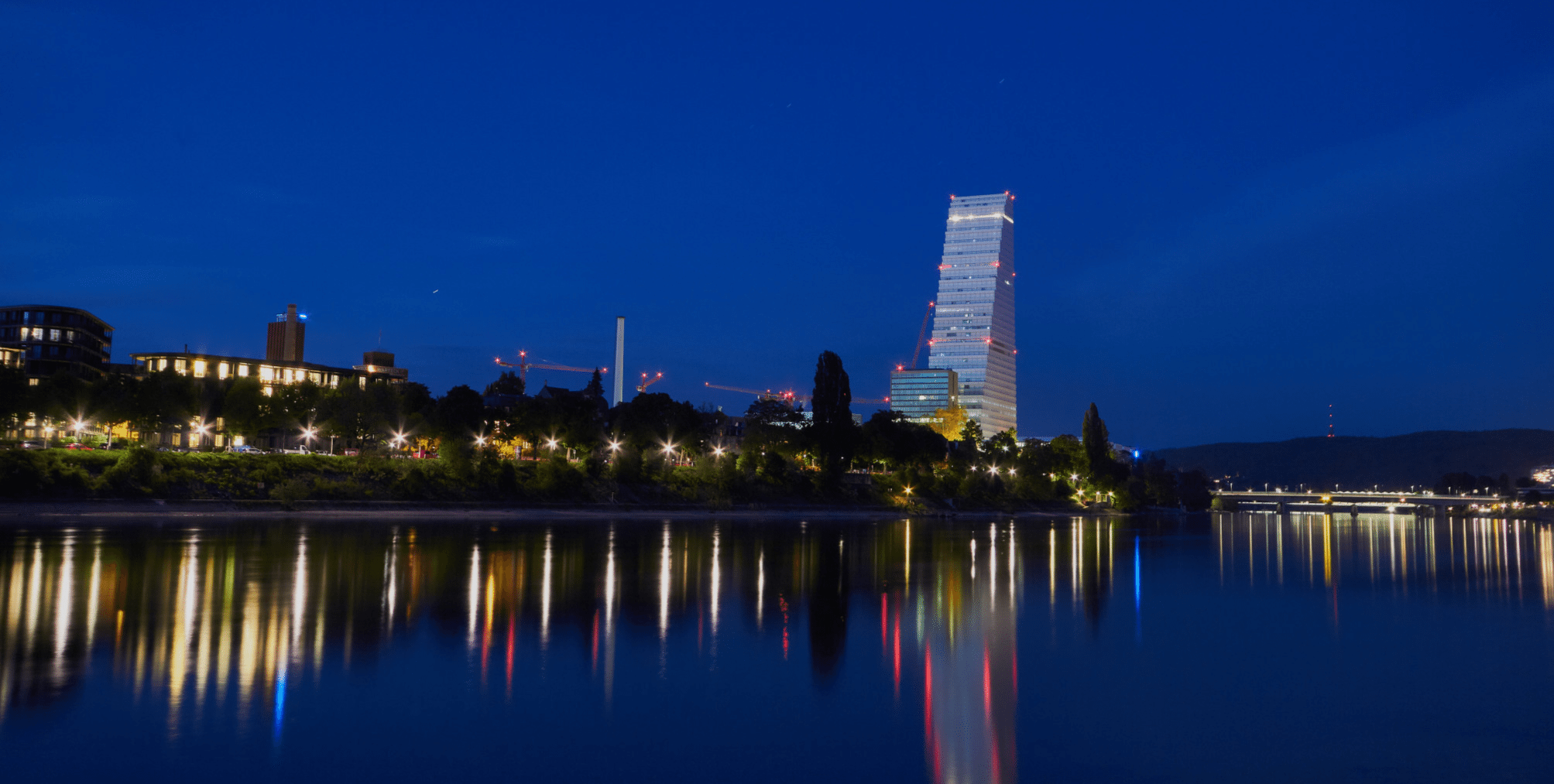 In a stun­ning set­back, Roche says its top can­cer drug Tecen­triq failed a key PhI­II study
Genen­tech put the A team on their PD-L1 check­point pro­gram for Tecen­triq (ate­zolizum­ab), build­ing a pipeline of com­bi­na­tions now in the clin­ic as they raced to an ac­cel­er­at­ed ap­proval so they could be­gin mar­ket­ing in the boom­ing field. And this morn­ing, Roche says that the drug failed the late-stage con­fir­ma­to­ry study in blad­der can­cer, fail­ing to sig­nif­i­cant­ly im­prove over­all sur­vival and de­liv­er­ing a blow that rais­es ques­tions about the fate of this drug and their en­tire check­point R&D cam­paign.
Roche's stock dropped 2% on the news.
What went wrong?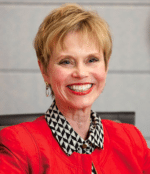 San­dra Horn­ing
Roche says it is study­ing that now, but not­ed in its state­ment that the chemo arm of the study ex­pe­ri­enced an un­usu­al­ly high re­sponse that wasn't ex­pect­ed by the multi­na­tion­al com­pa­ny. The ac­cel­er­at­ed ap­proval — which the FDA not­ed could be yanked if the Phase III failed — was based on the small­er Phase II IMvig­or210 study.
Now the FDA will have to re­view whether the drug should stay on the mar­ket, af­ter Roche had al­ready launched an in­tense mar­ket­ing ef­fort on blad­der can­cer that quick­ly pushed sales past the $100 mil­lion mark last quar­ter. An­a­lysts have wide­ly tapped this ther­a­py as a fu­ture block­buster, worth bil­lions of dol­lars.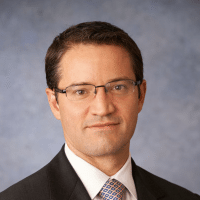 Sea­mus Fer­nan­dez, Leerink
"This puts the ex­ist­ing U.S. blad­der can­cer ap­proval in se­ri­ous doubt, and will al­so, of course, raise mar­ket con­cerns about Tecen­triq's ef­fi­ca­cy in oth­er can­cer types," Ke­pler Cheuvreux an­a­lyst David Evans wrote in a note to in­vestors, ac­cord­ing to a re­port in Reuters.
Count Sea­mus Fer­nan­dez at Leerink among the many an­a­lysts ad­just­ing to the un­ex­pect­ed. He not­ed:
This comes as a sur­prise to us, con­sid­er­ing MRK's (MP) Keytru­da (pem­brolizum­ab; an­ti-PD-1) showed an OS ben­e­fit in its piv­otal Keynote-045 tri­al. As IMvig­or211 served as a con­fir­ma­to­ry study for Tecen­triq's ac­cel­er­at­ed ap­proval for sec­ond-line (2L) blad­der can­cer, we as­sume that this will put this in­di­ca­tion at risk of be­ing re­moved from the la­bel. How­ev­er, the drug al­so has ac­cel­er­at­ed ap­proval for first-line (1L) pa­tients who are in­el­i­gi­ble for cis­platin based chemother­a­py and the con­fir­ma­to­ry tri­al for this pop­u­la­tion (IMvig­or130) is on­go­ing, with re­sults ex­pect­ed in 2019.
Ini­tial­ly ap­proved as a sec­ond-line treat­ment for blad­der can­cer, a first at the time, the Roche mar­ket­ing team hit the ground run­ning. Tecen­triq has been a cen­tral fea­ture of CEO Sev­erin Schwan's strat­e­gy, help­ing him avoid ex­pen­sive M&A deals as he looks to the R&D group to de­liv­er new block­busters. Roche fol­lowed up just a few weeks ago with the ac­cel­er­at­ed OK as a front­line ther­a­py. The phar­ma gi­ant had no plans to look back now. It cer­tain­ly wasn't ex­pect­ing the pos­si­bil­i­ty of a do-over.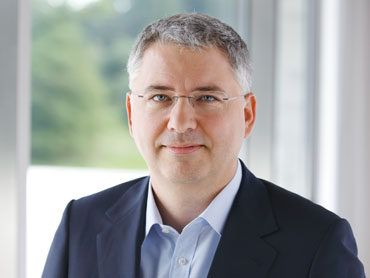 Sev­erin Schwan, Roche CEO
Tecen­triq was the third PD-1/PD-L1 drug to reach the mar­ket, af­ter Mer­ck and Bris­tol-My­ers Squibb pi­o­neered the first ap­provals. Now there are 5 on the mar­ket, with Pfiz­er/Mer­ck KGaA and re­cent­ly As­traZeneca join­ing the pack. But while these drugs have of­fered new ways for sub­stan­tial num­bers of pa­tients to fight can­cer, they al­so con­tin­ue to oc­ca­sion­al­ly stun re­searchers with un­ex­pect­ed re­sults. Bris­tol-My­ers had to shake up its en­tire re­search or­ga­ni­za­tion af­ter a key fail­ure for Op­di­vo in lung can­cer last year de­railed their lead po­si­tion in the field.
This new fail­ure in blad­der can­cer, where sev­er­al check­points are now avail­able, rais­es ques­tions for every­one work­ing in check­point drug de­vel­op­ment. Co­in­ci­den­tal­ly, Mer­ck KGaA and Pfiz­er scored their own ap­proval to sell Baven­cio for blad­der can­cer on Tues­day. That OK was al­so con­di­tion­al on their fu­ture suc­cess with con­fir­ma­to­ry tri­als.
"While these re­sults are not what we had ex­pect­ed, we be­lieve that Tecen­triq will con­tin­ue to play an im­por­tant role in the treat­ment of peo­ple with ad­vanced blad­der can­cer," said San­dra Horn­ing, chief med­ical of­fi­cer at Roche. "We are com­mit­ted to help­ing peo­ple with ad­vanced blad­der can­cer and will dis­cuss these da­ta with health au­thor­i­ties."
Uh oh….Tecen­triq phase III in ad­vanced blad­der can­cer failed on over­all sur­vival. https://t.co/YxZ05uW6DP pic.twit­ter.com/i8V7dkd­cwl

— Brad Lon­car (@brad­lon­car) May 10, 2017
---
Im­age: View of the Rhine Riv­er with the il­lu­mi­nat­ed Roche Tow­er, Basel, Switzer­land on April 24, 2017. Shut­ter­stock