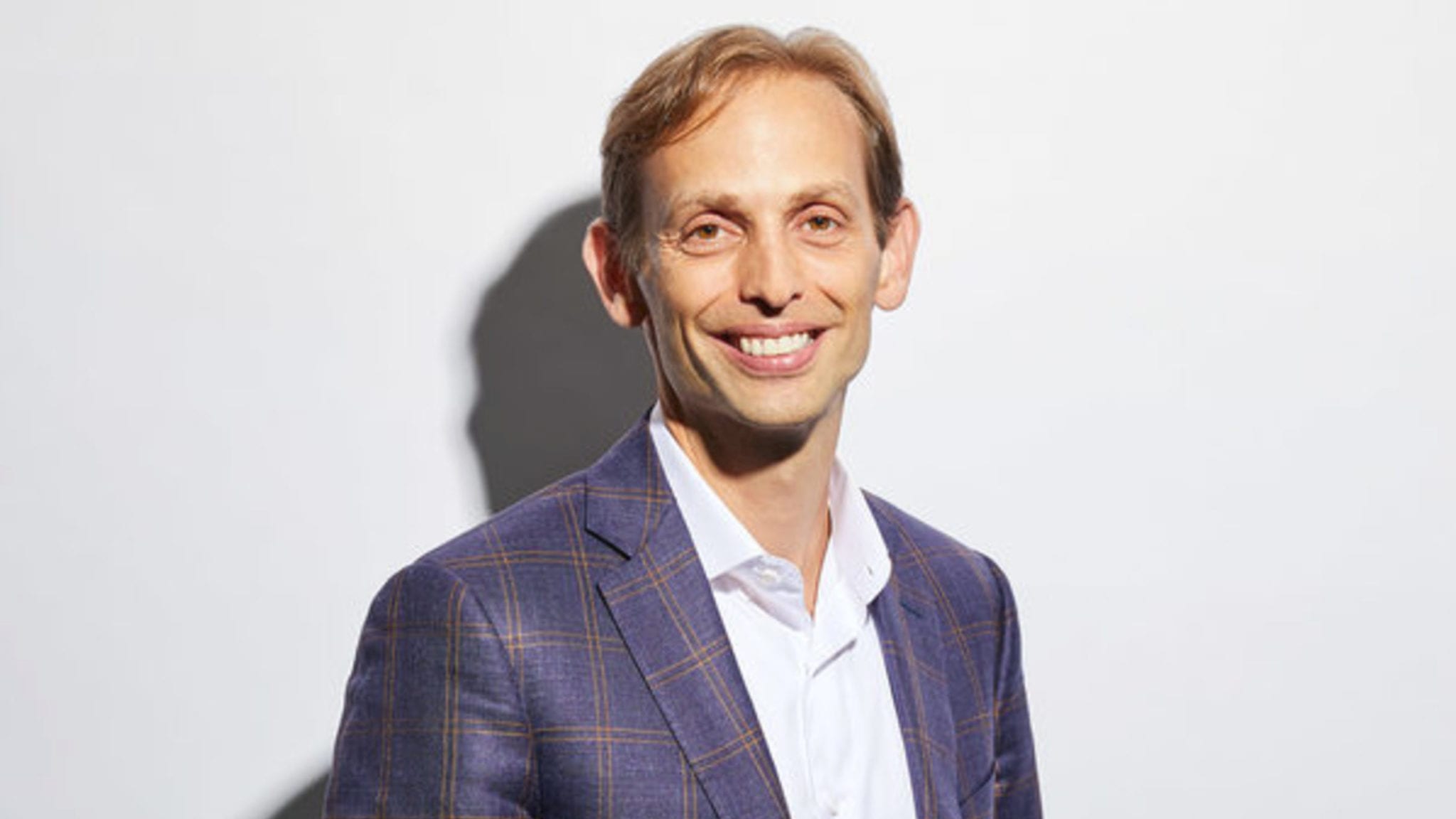 David Berry, Valo Health CEO (Flagship Pioneering)
In a sur­prise move, Flag­ship's Va­lo Health and Khosla Ven­tures SPAC call off merg­er
By most ac­counts, the biotech sec­tor has boomed through­out the Covid-19 pan­dem­ic, par­tic­u­lar­ly for com­pa­nies look­ing to go pub­lic through a tra­di­tion­al IPO or the ever-more-pop­u­lar SPAC route. But as one Flag­ship biotech found out, some of the lus­ter might be wear­ing off.
Va­lo Health and its SPAC part­ner, the first of Khosla Ven­tures' three blank check com­pa­nies, called off their merg­er late Mon­day in a state­ment cit­ing on­ly the vague "cur­rent mar­ket con­di­tions" as the rea­son. The ter­mi­na­tion came just one day be­fore a share­hold­er meet­ing where a vote on the merg­er was ex­pect­ed.
Ac­cord­ing to pre­pared state­ments from both sides, the de­ci­sion was made am­i­ca­bly. Khosla man­ag­ing di­rec­tor Samir Kaul de­scribed Va­lo as a "strong com­pa­ny" and wished it fu­ture suc­cess, while Va­lo CEO David Berry not­ed the com­pa­ny re­mains in an "op­ti­mal po­si­tion of strength."
The Khosla SPAC was the first of three launched by promi­nent biotech in­vestor Vin­od Khosla, who set up the trio of blank check com­pa­nies in Feb­ru­ary. Trad­ing un­der the tick­er $KVSA, it will con­tin­ue to seek out busi­ness part­ners be­fore the two-year dead­line ex­pires.
Com­bined, the SPACs had raised more than $1.2 bil­lion, with the ve­hi­cles con­tain­ing trusts of rough­ly $300 mil­lion, $400 mil­lion and $500 mil­lion, re­spec­tive­ly. The sec­ond SPAC merged with so­cial net­work­ing ser­vice Nextdoor, de­but­ing on the New York Stock Ex­change last week, while the third blank check com­pa­ny is yet to find a com­pan­ion.
Va­lo's merg­er had been ex­pect­ed with the $300 mil­lion out­fit, though by the time the sides an­nounced the deal in June the trust had grown to $333 mil­lion. Ex­pect­ed to close this quar­ter, the agree­ment would have seen Va­lo net an ad­di­tion­al PIPE fi­nanc­ing of more than $200 mil­lion, fol­low­ing new in­vest­ments last week, and a $2.8 bil­lion val­u­a­tion.
Mon­day's move blunts the biotech's mo­men­tum fol­low­ing what had been a quick rise. Flag­ship un­veiled the com­pa­ny back in Sep­tem­ber 2020, mak­ing a bet that mar­ry­ing ar­ti­fi­cial in­tel­li­gence with cloud com­put­ing — in a bid to an­a­lyze mas­sive amounts of hu­man da­ta — would prove the next fron­tier in drug de­vel­op­ment.
Berry told End­points News in a pre­vi­ous in­ter­view he orig­i­nal­ly set out to pur­sue a tra­di­tion­al IPO for Va­lo, but changed course due to Khosla's rep­u­ta­tion and his 20-year pro­fes­sion­al re­la­tion­ship with Kaul. In an email Wednes­day morn­ing, Va­lo spokesper­son Jen­nifer Han­ley told End­points Va­lo now plans to go af­ter an IPO, but there's no word yet on tim­ing.
The com­pa­ny had pre­vi­ous­ly se­cured a $100 mil­lion Se­ries A and a $300 mil­lion ex­tend­ed Se­ries B pri­or to June's SPAC an­nounce­ment.
SPACs had proven ex­treme­ly pop­u­lar in­vest­ment tools in late 2020 and ear­ly 2021, with the mar­ket rais­ing more than $300 bil­lion in the first quar­ter across all sec­tors. Fol­low­ing a spring slow­down af­ter the SEC hint­ed it may crack down, ac­tiv­i­ty ramped back up over the sum­mer.
This ar­ti­cle has been up­dat­ed to in­clude com­ment from Va­lo spokesper­son Jen­nifer Han­ley.