In fi­nal re­port, ICER ap­pears to have a change of heart on new acute mi­graine ther­a­pies
ICER ap­pears to have re­versed course on its as­sess­ment of two acute mi­graine ther­a­pies.
The cost-ef­fec­tive­ness watch­dog in No­vem­ber is­sued a draft re­port sug­gest­ing that ex­ist­ing gener­ic med­i­cines are more ef­fec­tive and cheap­er than Al­ler­gan's De­cem­ber-ap­proved CGRP ubro­gepant, Bio­haven ri­val mol­e­cule, rimegepant (which is un­der FDA re­view), and Lil­ly's Oc­to­ber-sanc­tioned las­mid­i­tan, which binds to 5-HT1F re­cep­tors.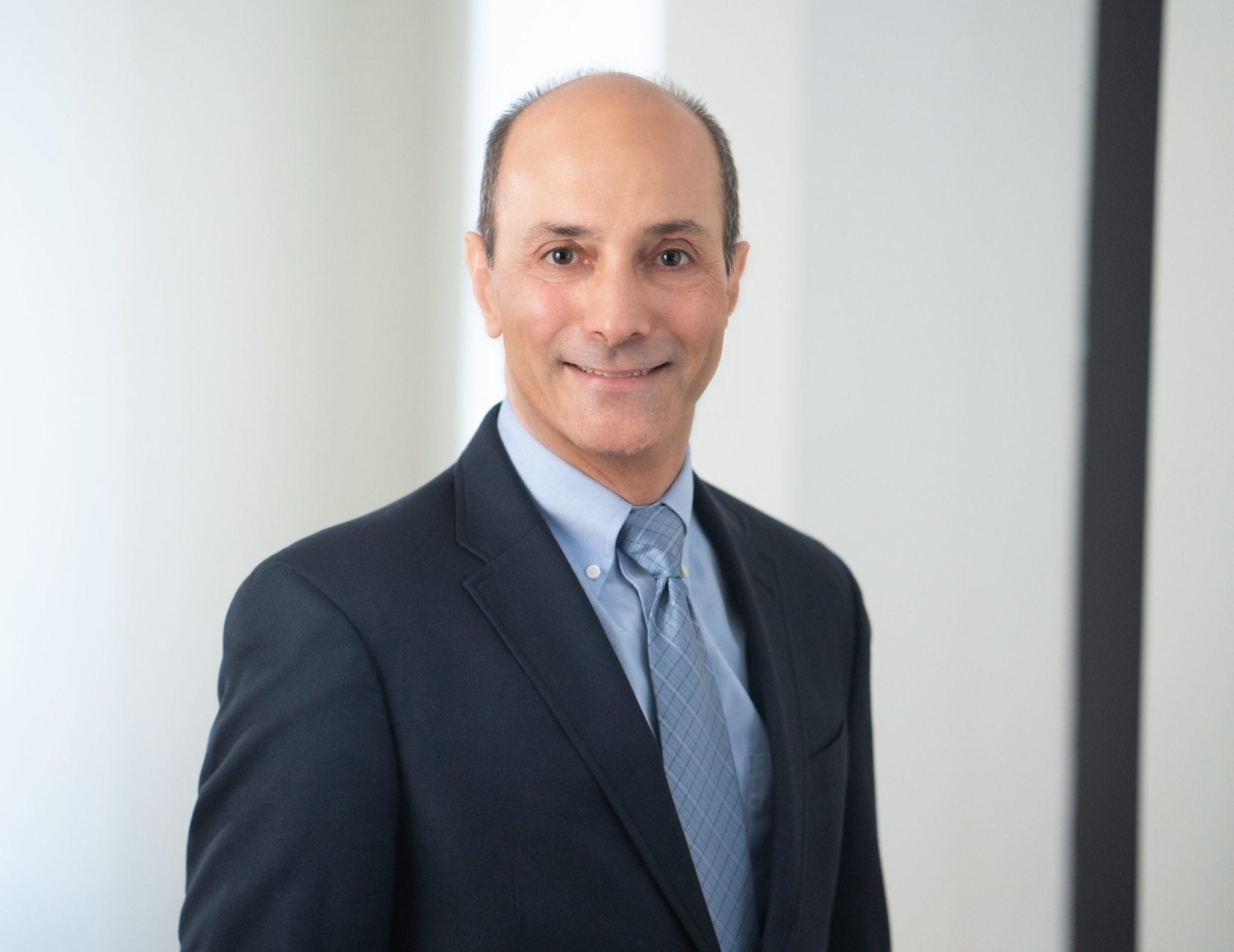 David Rind ICER
On Tues­day, how­ev­er, ICER's chief med­ical of­fi­cer David Rind said the in­sti­tute had worked with Al­ler­gan and found that ad­di­tion­al "high qual­i­ty" ev­i­dence sup­port­ing the use of ubro­gepant, and by ex­ten­sion rimegepant, led to a "near dou­bling" of ICER's health-ben­e­fit price bench­mark.
"For pa­tients who are un­able to take trip­tans or who don't get ad­e­quate ben­e­fit from those more af­ford­able op­tions, these new mi­graine ther­a­pies ap­pear to re­lieve mi­graine symp­toms in 10-20% more pa­tients than who re­spond to place­bo," he said in a state­ment.
Bio­haven chief Vlad Coric said he felt vin­di­cat­ed by the de­ci­sion, in an emailed state­ment to End­points News. "It is un­usu­al to see such a re­ver­sal from ICER, but we be­lieve we speak on be­half of clin­i­cians and pa­tients when we say they got it right."
For mi­graine, pa­tients are large­ly treat­ed with a host of drugs in­clud­ing a class of drugs called trip­tans (which con­strict blood ves­sels and are there­fore risky in pa­tients with CV dis­ease), an­ti-de­pres­sants and hy­per­ten­sion med­i­cines.
A class of in­jectable bi­o­log­ics — CGRP (cal­ci­tonin gene-re­lat­ed pep­tide) in­hibitors — tar­get the CGRP pro­tein that trans­mits pain sig­nals in­to the brain, and is be­lieved to be in­stru­men­tal in gen­er­at­ing and main­tain­ing headaches as­so­ci­at­ed with mi­graine. A raft of such pre­ven­ta­tive treat­ments was sanc­tioned for ap­proval last year.
But acute treat­ments for as-need­ed use are the next fron­tier. The three new­er acute ther­a­pies from Al­ler­gan, Bio­haven and Lil­ly do not ex­hib­it the vaso­con­stric­tive im­pact trip­tans have on cra­nial and coro­nary blood ves­sels. Rimegepant and ubro­gepant pro­vide com­pa­ra­ble net health ben­e­fits to each oth­er, and while las­mid­i­tan like­ly con­fers sim­i­lar ef­fi­ca­cy to the oth­er two — it is al­so linked to sig­nif­i­cant­ly high­er rates of dizzi­ness and dis­con­tin­u­a­tion, ac­cord­ing to ICER.
Af­ter the draft re­port was pub­lished by ICER, a pan­el of in­de­pen­dent ad­vi­sors de­lib­er­at­ed on its find­ings be­fore a fi­nal re­port was is­sued.
Al­though the ev­i­dence showed the tri­fec­ta of acute ther­a­pies did con­fer ben­e­fit over no treat­ment, it was not enough to sup­port the find­ing of su­pe­ri­or net health ben­e­fits in com­par­i­son to trip­tans, the pan­elists said. How­ev­er, when tak­ing in­to ac­count the ther­a­pies' oth­er ben­e­fits and con­tex­tu­al con­sid­er­a­tions, the re­view­ers agreed the three drugs will al­low for the suc­cess­ful treat­ment of many pa­tients for whom oth­er treat­ments have failed.
ICER es­ti­mat­ed a health-ben­e­fit price bench­mark of be­tween $2,800-$3,200 per year for las­mid­i­tan, low­er than the treat­ment's an­nu­al list price of $4,610. For rimegepant and ubro­gepant, the bench­mark was set at $4,200-$4,600 an­nu­al­ly — ubro­gepant's list price is a smidge high­er at $4,896/year, while rimegepant's price is un­known since it has not yet been ap­proved.
ICER's health-ben­e­fit price bench­marks re­flect a list price range — net of any dis­counts and re­bates — that align fair­ly with a treat­ment's added ben­e­fits for pa­tients over their life­time, the in­sti­tute con­tends, say­ing that the ranges re­flect com­mon­ly cit­ed cost-ef­fec­tive­ness thresh­olds be­tween $100,000 and $150,000 per Qual­i­ty-Ad­just­ed Life Year (QALY) gained. (QALYs are a mea­sure of the state of health of a per­son or group in which the ben­e­fits — in terms of length of life — are ad­just­ed to re­flect the qual­i­ty of life.)
Akin to NICE in the UK, ICER is an in­de­pen­dent body that an­a­lyzes the cost-ef­fec­tive­ness of drugs and oth­er med­ical ser­vices in the Unit­ed States. Un­like NICE, though, ICER is not gov­ern­ment-af­fil­i­at­ed, but its de­ter­mi­na­tions are in­creas­ing­ly gain­ing trac­tion with pay­ers and pol­i­cy­mak­ers. Man­u­fac­tur­ers fre­quent­ly at­tack the method­olo­gies the in­sti­tute em­ploys in its analy­ses.
End­points News has con­tact­ed Al­ler­gan and Lil­ly for com­ment on the fi­nal re­port.