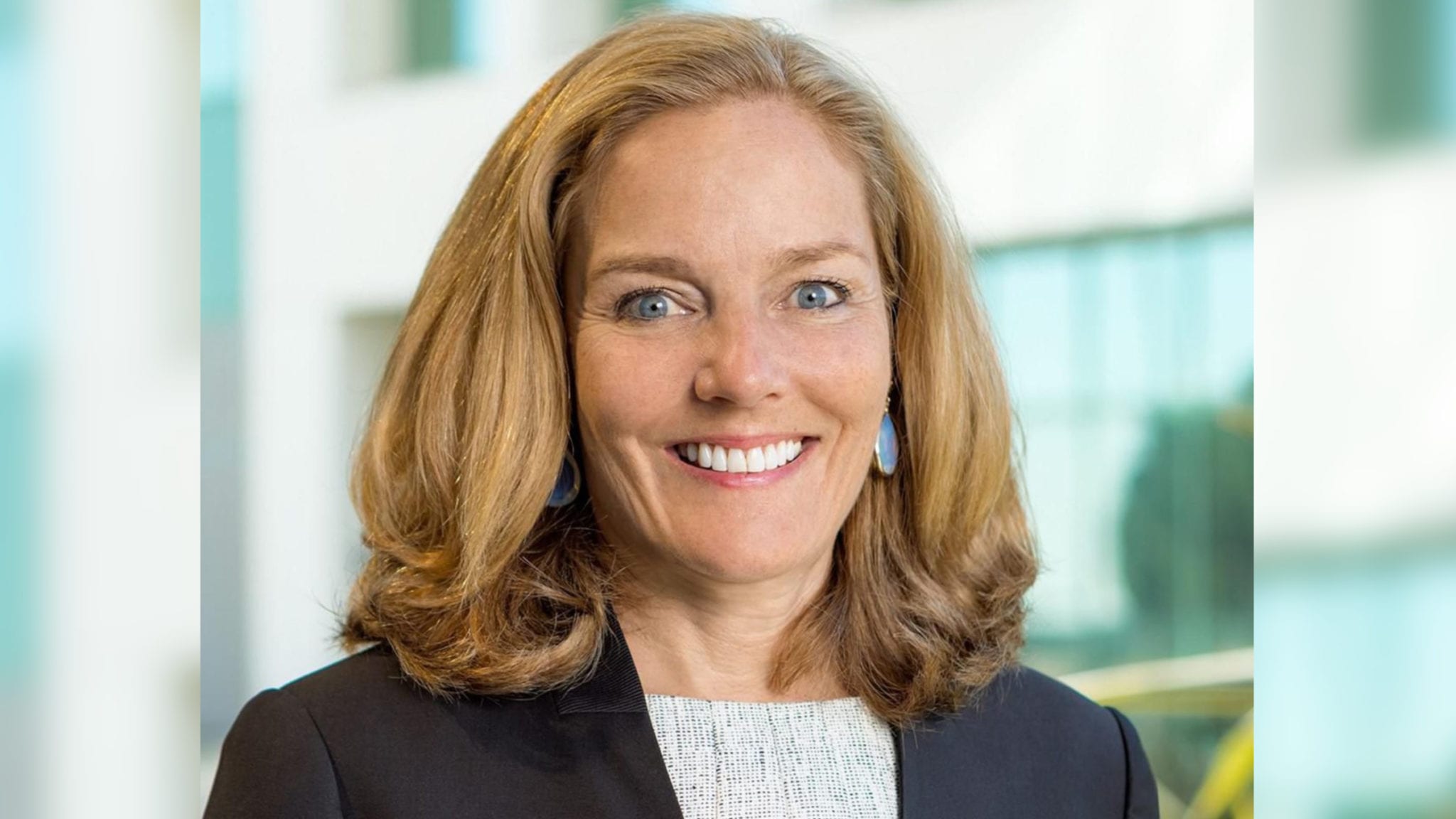 Lynn Seely, Myovant CEO (Myovant)
In ground­break­ing move, FDA ap­proves My­ovan­t's re­l­u­golix as the first once-a-day pill for ad­vanced prostate can­cer
My­ovant Sci­ences $MY­OV won't be get­ting coal in their stock­ing this Christ­mas.
The Swiss biotech, for­mer­ly part of the Vivek Ra­maswamy fam­i­ly of Vants, won FDA ap­proval of its re­l­u­golix drug on Fri­day af­ter­noon for the treat­ment of ad­vanced prostate can­cer. It's the first oral hor­mone ther­a­py ap­proved for the in­di­ca­tion, reg­u­la­tors said, and the drug will be mar­ket­ed as Or­govyx. PDU­FA ac­tion had been sched­uled for Dec. 20.
Or­govyx will be priced at $2,300 per month, CEO Lynn Seely told End­points News on Mon­day.
In­vestors briefly cheered the green light, send­ing shares up rough­ly 7% im­me­di­ate­ly af­ter the ap­proval. But My­ovant's stock slid back to its pre­vi­ous lev­els and sat down about 5% lat­er Fri­day.
With the risk im­muno­sup­pressed can­cer pa­tients face in the wake of the Covid-19 pan­dem­ic, the agency high­light­ed pa­tients' abil­i­ty to take Or­govyx at home as a ben­e­fit for the drug. The stan­dard of care in this field, Ab­b­Vie's Lupron, needs to be in­ject­ed once every three months, and oth­er treat­ments typ­i­cal­ly are placed as im­plants un­der the skin.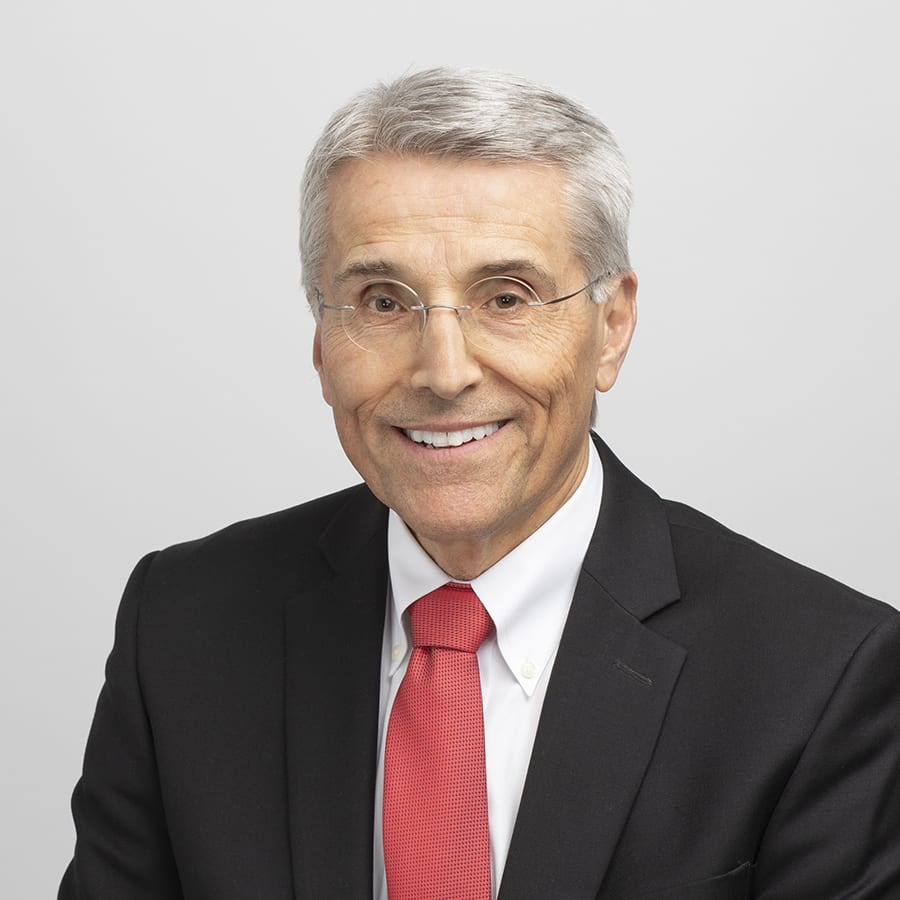 Richard Paz­dur
Or­govyx al­so "may elim­i­nate some pa­tients' need to vis­it the clin­ic for treat­ments that re­quire ad­min­is­tra­tion by a health­care provider," FDA on­col­o­gy chief Richard Paz­dur said in a state­ment.
Seely said, how­ev­er, that she be­lieved the ben­e­fits can help the drug stand out on its own, with or with­out a pan­dem­ic.
"We know from our re­search that the ma­jor­i­ty of men pre­fer an oral treat­ment to an in­jec­tion," Seely said. "Now, all that be­ing said, with the Covid-19 pan­dem­ic, there is a rec­om­men­da­tion from the Na­tion­al Com­pre­hen­sive Can­cer Net­work for pa­tients with can­cer to avoid hos­pi­tals and clin­ics as much as pos­si­ble. It's, we be­lieve, one of the rea­sons we were grant­ed pri­or­i­ty re­view by the FDA."
Fri­day's ap­proval came on the ba­sis of a Phase III study from back in No­vem­ber 2019, which pit­ted Or­govyx head-to-head with Lupron in men with prostate can­cer. The idea be­hind the pro­gram is cen­tered around testos­terone pro­duc­tion — be­cause prostate can­cer is fu­eled by the hor­mone, My­ovant had sought to cut testos­terone lev­els to a point that would qual­i­fy as med­ical cas­tra­tion.
The pri­ma­ry end­point in that study showed 96.7% of men treat­ed with Or­govyx achieved sus­tained testos­terone sup­pres­sion over 48 weeks, com­pared to 88.8% on Lupron. Reg­u­la­tors had set a bench­mark of at least 90% clear­ance, CEO Lynn Seely told End­points News at the time.
Ap­proval came de­spite Or­govyx whiff­ing bad­ly on a key sec­ondary end­point when fur­ther da­ta came out in Sep­tem­ber, as the drug fared nu­mer­i­cal­ly worse in cas­tra­tion re­sis­tance-free sur­vival af­ter 48 weeks than Lupron. In the sub­group of men with metasta­t­ic prostate can­cer, 74% of those treat­ed with Or­govyx were alive and cas­tra­tion-re­sis­tance free through 48 weeks, com­pared to 75% on Lupron.
The p-val­ue of the end­point was p=0.84, and My­ovant shares were crushed by 25% at the time.
No­tably, how­ev­er, Or­govyx man­aged to beat out Lupron on ma­jor car­dio­vas­cu­lar events, show­ing a 2.9% rate against the Ab­b­Vie drug's 6.2% rate. The su­pe­ri­or­i­ty in these safe­ty events is a big rea­son why SVB Leerink an­a­lyst Ami Fa­dia says My­ovant can po­si­tion Or­govyx as a more ap­peal­ing op­tion to physi­cians.
As a go­nadotropin-re­leas­ing hor­mone (GnRH) an­tag­o­nist, Or­govyx works by block­ing the re­cep­tor, an ap­proach that con­trasts with Lupron. The Ab­b­Vie drug de­sen­si­tizes the re­cep­tor by hit­ting it re­peat­ed­ly.
Prostate can­cer is one of three in­di­ca­tions in which My­ovant has prepped ap­proval pack­ages for both the FDA and EMA. The oth­er fields are uter­ine fi­broids, with a PDU­FA date set for next June 1, and en­dometrio­sis, where the com­pa­ny is plan­ning NDA and Eu­ro­pean sub­mis­sions for the drug lat­er in 2021. Or­govyx us­es the same path­way to low­er testos­terone in men as it does to low­er es­tro­gen and prog­es­terone in women.
Ab­b­Vie isn't con­tent to let by­gones be by­gones, how­ev­er, as it's been prep­ping a Lupron suc­ces­sor for some time. Back in May, the FDA ap­proved the com­pa­ny's elagolix in com­bi­na­tion with two hor­mone drugs, estra­di­ol and norethin­drone ac­etate, for uter­ine fi­broids. My­ovant is look­ing at us­ing Or­govyx in com­bi­na­tion with ABT in that field, and saw 50% or more re­duc­tion in blood loss in two Phase III stud­ies, sim­i­lar to Ab­b­Vie's ap­proach.
My­ovant com­pa­ny is al­so ex­pect­ed to ap­proach Eu­ro­pean reg­u­la­tors for ap­proval in prostate can­cer in the first half of next year.