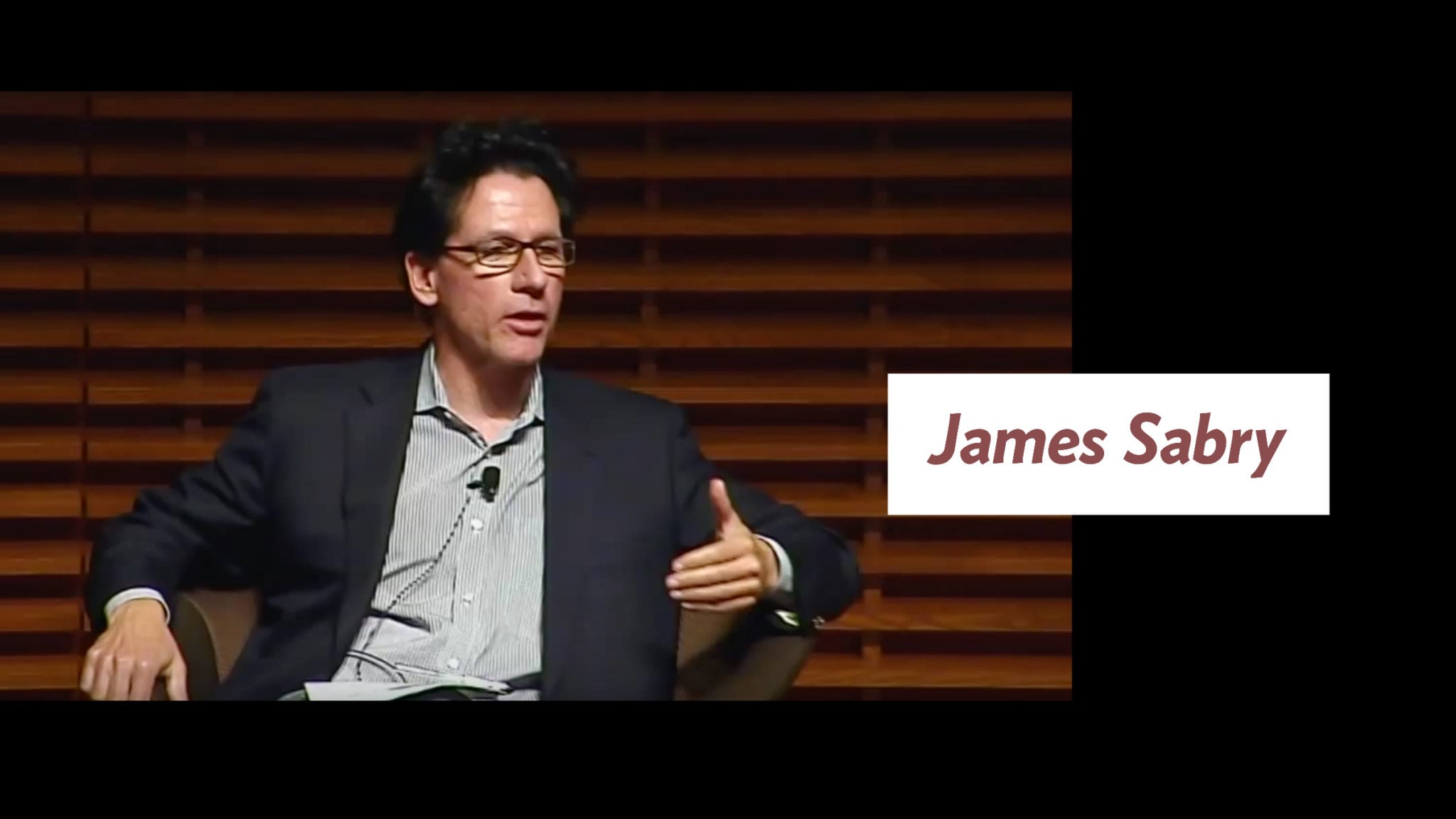 In high-lev­el reshuf­fle, Roche gives James Sabry the glob­al reins on deal-mak­ing — over­see­ing pRED and gRED
In the 9 years since Roche bought up all of Genen­tech, the Swiss phar­ma gi­ant has been care­ful to leave its lega­cy R&D group pRED sep­a­rate from the folks at the gRED op­er­a­tions they ac­quired in San Fran­cis­co. But in a star­tling shift to­day the ex­ec­u­tive team knit­ted the two groups' BD teams in­to one, com­bin­ing part­ner­ing ops and mak­ing Genen­tech's James Sabry their glob­al deal czar for phar­ma.
So­phie Ko­rnows­ki-Bon­net, the French na­tive who had been head of part­ner­ing at Roche and sat on the ex­ec­u­tive com­mit­tee, is leav­ing for a "new op­por­tu­ni­ty," just weeks af­ter the re­search chief John Reed leaped to run Sanofi's re­search group as that phar­ma gi­ant looks to be­come more self-re­liant. And Sabry, a high-pro­file fig­ure in the US biotech scene — par­tic­u­lar­ly Cal­i­for­nia — is jump­ing on­to the ex­ec­u­tive com­mit­tee and mov­ing to Basel.
I queried Sabry by e-mail about his new job, and he replied:
"There is much to dis­cuss as this is a new­ly cre­at­ed role. Very much ex­cit­ed to be tak­ing this on at this par­tic­u­lar time."
Sabry struck a string of deals in the 8 years he's been in charge of part­ner­ing at Genen­tech. He tends to avoid the splashy stuff — mega-deals are out of fa­vor at Roche, with bolt-ons the fa­vored ap­proach to M&A. He's been on the look­out for deals to fill des­ig­nat­ed seg­ments of the pipeline at Genen­tech, which has eas­i­ly been the dom­i­nant play­er at Roche in pro­duc­ing new block­busters. Over at pRED, the phar­ma team has had sig­nif­i­cant­ly less suc­cess, though ex­ecs have voiced their sat­is­fac­tion with the group re­cent­ly.
"We are not lim­it­ed by cap­i­tal," Sabry told me back in 2015 as he ex­plained his ap­proach to deal­mak­ing. Roche is, af­ter all, one of the biggest spenders in phar­ma, with a re­search bud­get of about $9 bil­lion.
But they are aw­ful­ly hard to im­press.
The biotech vet set up the $1.7 bil­lion buy­out for Ser­agon (which has not been a suc­cess), and was hap­py to play in the $1.5 bil­lion to $3 bil­lion range, along with a string of much small­er pacts. Reach up to the $8 bil­lion and $10 bil­lion are­na and CEO Sev­erin Schwan ex­pects plen­ty of hands-on in­volve­ment. Now, though, Sabry's re­mit has ex­pand­ed con­sid­er­ably.
Much more com­mon was the $534 mil­lion mi­cro­bio­me pact Sabry struck with Mi­cro­bi­ot­i­ca a few days ago, part­ner­ing on a field where the com­pa­ny has demon­strat­ed a re­al ap­petite for ex­per­tise.
The move on the BD side comes at a crit­i­cal point of play for Roche. Their three big drug fran­chis­es are be­ing dec­i­mat­ed by gener­ics, and it's re­ly­ing on new drugs like Hem­li­bra to make mega-cash as they dis­rupt old mar­kets. The pres­sure on per­for­mance will re­main very high.
It's in­ter­est­ing that Sabry is be­ing giv­en a glob­al man­date for the com­pa­ny just af­ter CEO Schwan ve­he­ment­ly re­ject­ed the idea of meld­ing the two re­search groups in­to one.
"Over my dead body," was his re­ac­tion. But that can change, too.