In lat­est set­back, As­traZeneca's high hopes for its lu­pus drug an­i­frol­um­ab crushed by a PhI­II fail­ure
The last of the late-stage au­toim­mune drugs still left at As­traZeneca just went down to a sting­ing de­feat in Phase III.
The phar­ma gi­ant didn't waste any time with its state­ment. Their drug an­i­frol­um­ab — which they once held high hope of suc­cess for — failed the pri­ma­ry end­point for lu­pus: sig­nif­i­cant­ly re­duc­ing dis­ease ac­tiv­i­ty for pa­tients with sys­temic lu­pus ery­the­mato­sus.
This is the first of two Phase III stud­ies for this an­ti­body, which tar­gets type I in­ter­fer­ons in­clud­ing IFN-α, IFN-β and IFN-ω. But with the first big, 52-week tri­al a flop, the whole pro­gram — in­clud­ing two oth­er mid-stage tri­als — have just come un­der a very dark cloud.
As­traZeneca's shares were down 2% in ear­ly trad­ing Fri­day.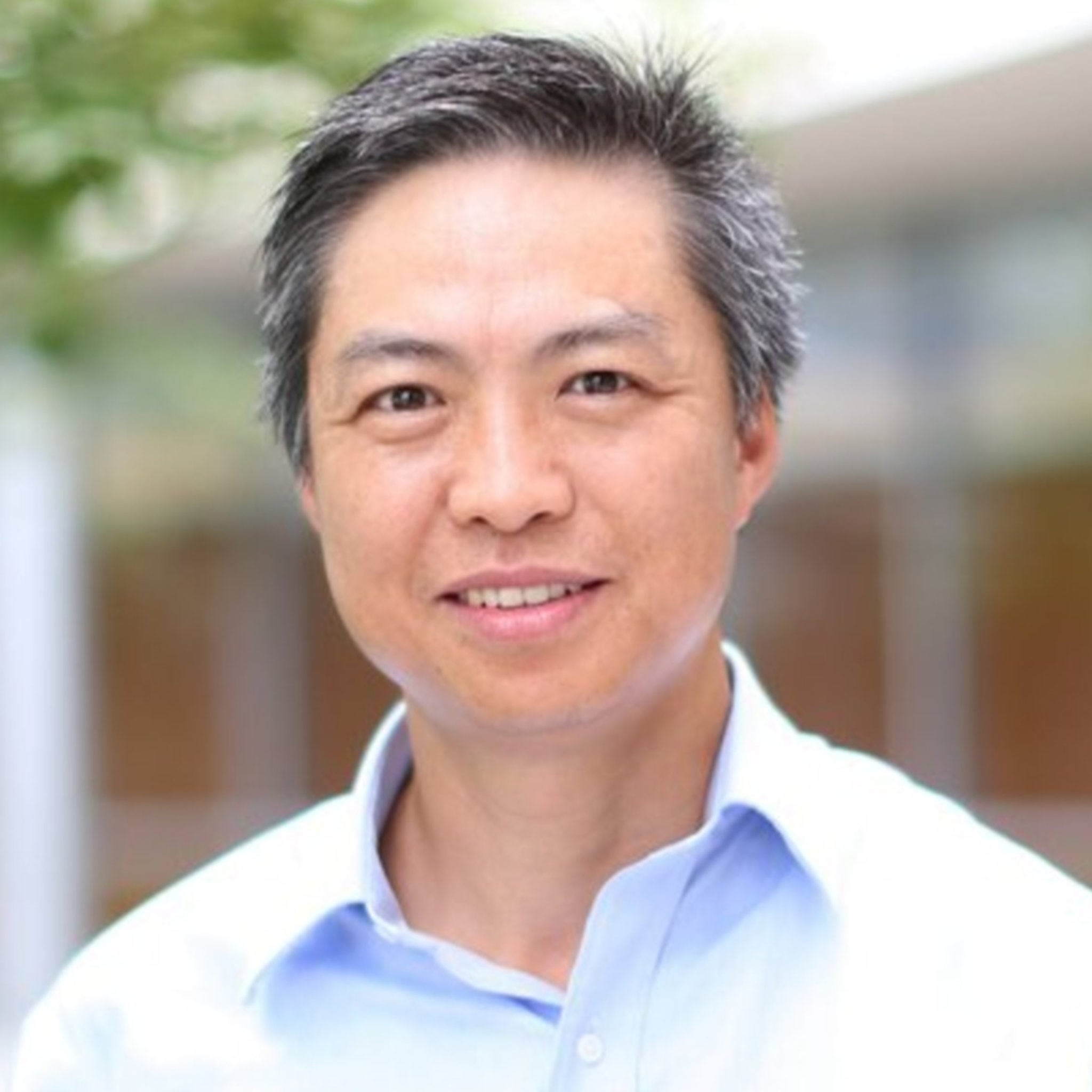 Bing Yao
You'll find an­i­frol­um­ab among a hand­ful of ther­a­pies still left in what As­traZeneca des­ig­nates as its "oth­er" drug cat­e­go­ry. These drugs don't fall in­to one of its three key R&D fo­cus­es — in­clud­ing a few sur­viv­ing neu­ro­science ef­forts. The top crew at As­traZeneca de­cid­ed to hold on to the au­toim­mune an­ti­body ear­ly this year when they spun out a group of re­lat­ed ther­a­pies in­to a new com­pa­ny dubbed Viela — now helmed by their for­mer au­toim­mune re­search chief Bing Yao.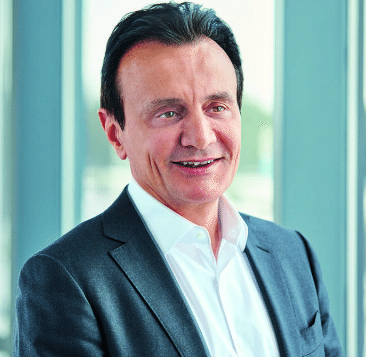 Pas­cal So­ri­ot
The set­back here un­der­scores As­traZeneca's dilem­ma. It's been suc­cess­ful in mak­ing some land­mark ad­vances in on­col­o­gy, but the rest of the pipeline has been a sore dis­ap­point­ment — of­fer­ing lit­tle help to CEO Pas­cal So­ri­ot as the com­pa­ny tries to steer its way back to growth af­ter years of de­clin­ing rev­enue and loss of patent pro­tec­tion for its main­stay drugs. And it comes just days af­ter the phar­ma gi­ant was forced to con­cede an­oth­er de­lay in com­plet­ing its sprawl­ing new HQ build­ing in Cam­bridge, as costs con­tin­ue to climb and the fin­ish date now stretch­es out to 2020.
Yao and oth­ers high­light­ed their op­ti­mism for an­i­frol­um­ab af­ter their Phase II re­sults came out a few years ago.
Richard Fu­rie
The prin­ci­pal in­ves­ti­ga­tor, Richard Fu­rie, had this to say at the time:
The lu­pus com­mu­ni­ty has been dis­ap­point­ed too of­ten with clin­i­cal tri­al re­sults. We have been ea­ger­ly await­ing clin­i­cal da­ta of this mag­ni­tude for many years. These re­sults pro­vide very com­pelling ev­i­dence that block­ing the type 1 in­ter­fer­on sys­tem with an in­hibitor of the type I in­ter­fer­on re­cep­tor is a promis­ing strat­e­gy for the treat­ment of SLE and sup­port the pro­gres­sion of an­i­frol­um­ab in­to Phase III.
But once again, Phase II en­thu­si­asm has met a bit­ter out­come in Phase III.