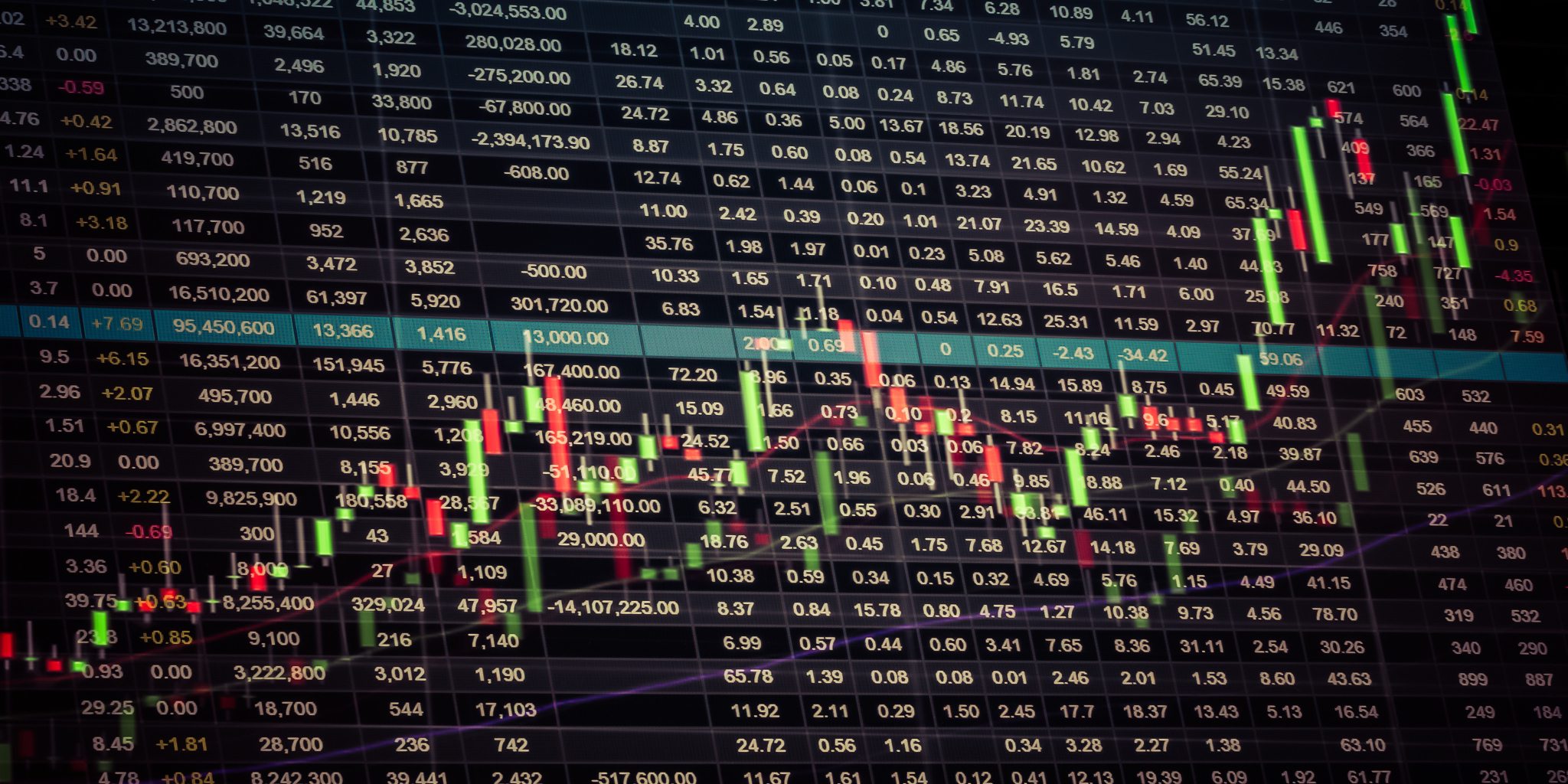 In post-IPO par­ty, Nas­daq's new­com­ers Ar­mo, Men­lo and Sol­id soar with­in hours of list­ing
Three new­ly-mint­ed biotech stocks are leap­ing in val­ue just days af­ter list­ing on the Nas­daq, send­ing a clear sig­nal to in­dus­try that in­vestors' in­sa­tiable ap­petite will car­ry in­to 2018. Al­though there's no sign of this ac­tiv­i­ty slow­ing down, the col­lec­tive gid­di­ness of the in­dus­try is start­ing to alarm the more con­ser­v­a­tive among us. Go-go days come to an end at some point, right?
One com­pa­ny reap­ing the ben­e­fits of the mar­ket is Ar­mo Bio­sciences $AR­MO, which went pub­lic just this morn­ing rais­ing $128 mil­lion. The late-stage im­munother­a­py com­pa­ny priced its of­fer­ing at $17 per share on a $526 mil­lion val­u­a­tion. Ar­mo quick­ly saw its share price soar, clos­ing the day at $29.74 — 75% high­er than where it start­ed. Mar­ket cap? $845 mil­lion by mar­ket close.
In­de­pen­dent biotech in­vestor Brad Lon­car said he knew Ar­mo would do well be­cause its lead prod­uct can­di­date plays in a pop­u­lar are­na.
"'Cy­tokines' is a buzz­word we will be hear­ing a lot in 2018," Lon­car wrote in an email. "(Nek­tar) is the biggest sto­ry of the year so far, and it's easy for bankers to call this the next Nek­tar."
Jet­ting north, Ar­mo is joined by Men­lo Ther­a­peu­tics $MN­LO, which we saw go pub­lic yes­ter­day rais­ing $119 mil­lion. The com­pa­ny priced at $17 per share on a $403 mil­lion val­u­a­tion. By to­day at mar­ket close, its stock was up 68% clos­ing at $28.51.
And last, there's Sol­id Bio­sciences $SLDB, which list­ed on the Nas­daq this morn­ing. It raised $125 mil­lion at $16 per share. De­spite new rev­e­la­tions that its most ad­vanced drug can­di­date has been un­der FDA scruti­ny since mid-No­vem­ber, Sol­id still man­aged to close the day up at $22.62 per share — a 41% in­crease.
Lon­car said the per­for­mance of the first batch of IPOs this year — helped along by two ma­jor M&A deals from Cel­gene and Sanofi — cer­tain­ly bodes well for the im­me­di­ate fu­ture.
"Biotech is on fire since those two deals on Mon­day and I do think it is in­dica­tive of a strong IPO sea­son ahead," Lon­car said.
Still, things are start­ing to look a lit­tle too hot for some. "You keep your hand on the eject but­ton," an un­named hedge fund man­ag­er told STAT's Dami­an Garde. And Lon­car — un­prompt­ed — tacked this on the end of his email.
"To be hon­est, I think it is all too frothy," Lon­car wrote. "But it usu­al­ly takes months of froth for a reck­on­ing to hap­pen. I wouldn't be sur­prised if we are still in the ear­ly stages of this."
---
Im­age: shut­ter­stock