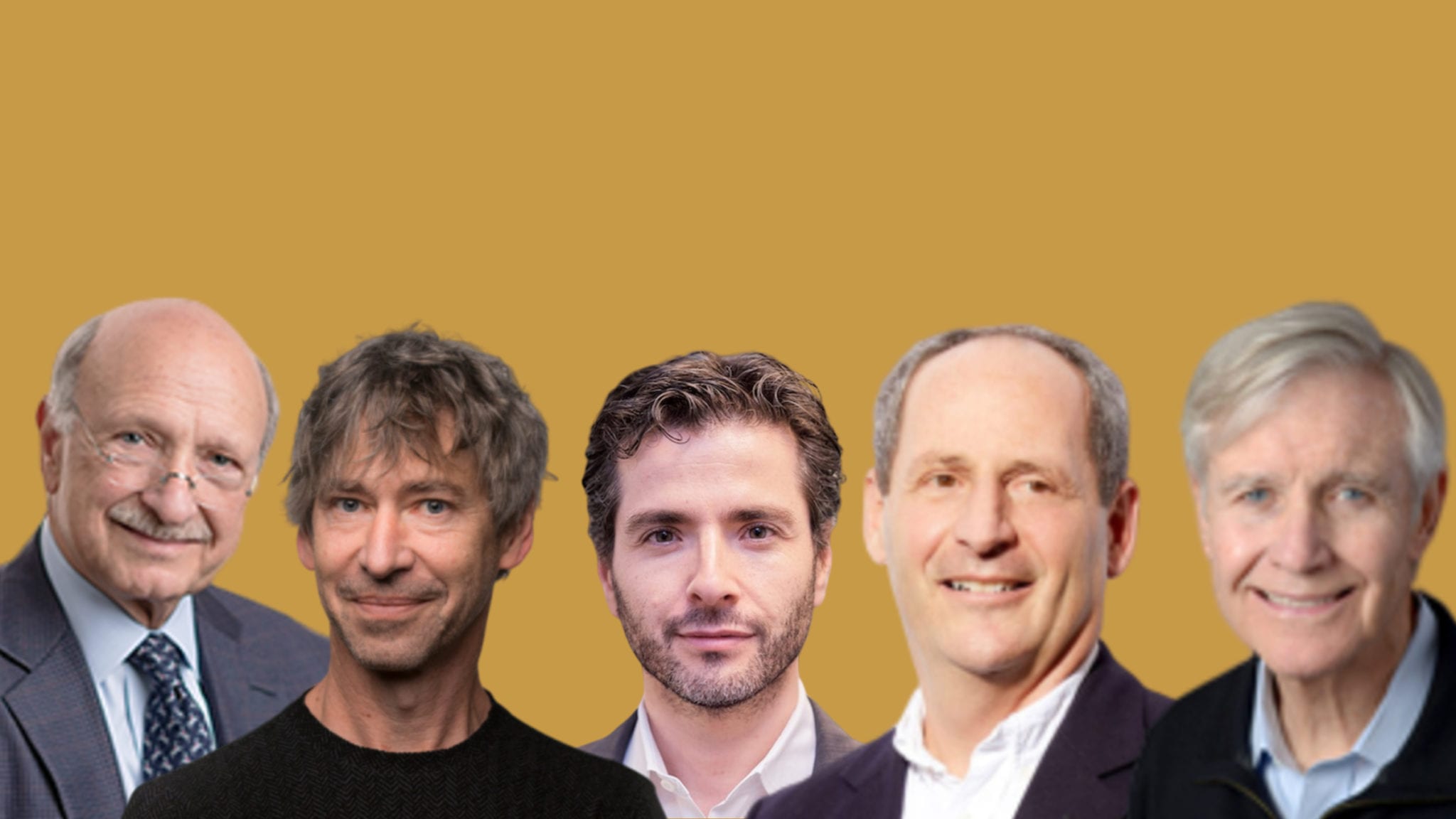 Left to right: Arthur Pappas, Robert Nelsen, Peter Kolchinsky Doug Cole and David Beier
In rare po­lit­i­cal for­ay, top biotech in­vestors urge Con­gress to re­ject drug pric­ing bill
Thir­teen of the top biotech ven­ture cap­i­tal­ists in the coun­try wrote a let­ter last week warn­ing law­mak­ers that if Con­gress pass­es a drug pric­ing bill House Speak­er Nan­cy Pelosi has put be­fore law­mak­ers, they won't be able to in­vest in bio­med­ical re­search at their cur­rent rate, and pa­tients will suf­fer.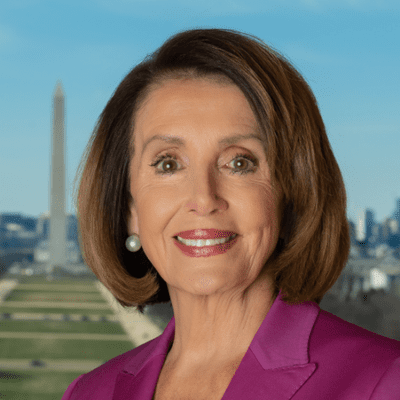 Nan­cy Pelosi
"If poli­cies such as those in­clud­ed with­in H.R. 3, the Low­er Drug Costs Now Act, are passed, our abil­i­ty to con­tin­ue to in­vest in fu­ture bio­med­ical in­no­va­tion will be se­vere­ly con­strained, thus crush­ing the hopes of mil­lions of pa­tient wait­ing for the next break­throughs to treat or cure their can­cers, rare ge­net­ic dis­eases, Alzheimer's, or oth­er se­ri­ous and life-threat­en­ing con­di­tions," they wrote in a let­ter ad­dressed to the high­est-rank­ing De­moc­rats and Re­pub­li­cans in the House and Sen­ate and ac­quired by End­points News.
The list of sig­na­to­ries in­cludes Arch Ven­ture Part­ners' Robert Nelsen, Bay City Cap­i­tal's David Beier, Flag­ship Pi­o­neer­ing's Doug Cole, RA Cap­i­tal Man­age­ment's Pe­ter Kolchin­sky and Pap­pas Cap­i­tal's Arthur Pap­pas. They write they have over $20 bil­lion in­vest­ed in pri­vate and pub­lic bio­phar­ma­ceu­ti­cal com­pa­nies.
The in­vestors join the larg­er phar­ma com­pa­nies in ex­press­ing alarm about the price con­trols in Pelosi's bill. Pfiz­er is urg­ing vot­ers to "Tell Con­gress: Re­ject the Dan­ger­ous Drug Pric­ing Bill."
While the large phar­ma com­pa­nies have long ped­dled in Wash­ing­ton through the lob­by­ing group PhRMA and have amped spend­ing to record lev­els as drug pric­ing re­form has gained trac­tion, biotech ven­ture cap­i­tal­ists have large­ly been more re­luc­tant to en­ter the po­lit­i­cal fray. In­creas­ing­ly, though, the de­bate around drug pric­ing re­form and what it might mean for R&D has cen­tered around the small­er biotechs these VC funds keep afloat.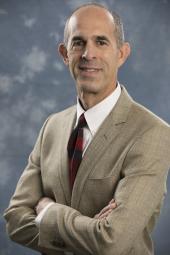 Bob­by Dubois NPC
Last week, STAT ran a piece quot­ing tiny biotechs as fear­ing a "nu­clear win­ter" if the Nan­cy Pelosi-backed bill passed. In Oc­to­ber, Bob­by Dubois, the CSO of the in­dus­try-backed Na­tion­al Phar­ma­ceu­ti­cal Coun­cil told End­points that he couldn't be sure that a fall in rev­enue for big phar­ma would lead to cuts to R&D spend­ing but that it was very like­ly that such a bill would cut off dol­lars from small­er biotechs.
Biotechs' high start­up costs and at­tri­tion rate, the the­o­ry goes, make them de­pen­dent on huge po­ten­tial pay­outs. With­out those, in­vest­ments would dry up.
The bill would al­so like­ly de­rail the biotech IPO mar­ket, which is how ven­ture cap­i­tal­ists have earned much of their mon­ey in bio­phar­ma in re­cent years.
Un­veiled in Sep­tem­ber, the De­mo­c­ra­t­ic bill — which con­tains el­e­ments Re­pub­li­cans have backed but has lit­tle chance of pass­ing the Sen­ate — would teth­er the price of the na­tion's 250 most ex­pen­sive drugs to an in­ter­na­tion­al price in­dex and all-but-force com­pa­nies to ne­go­ti­ate the fi­nal fig­ure with the fed­er­al gov­ern­ment. An ear­ly Con­gres­sion­al Bud­get Of­fice analy­sis es­ti­mat­ed the bill would re­duce fed­er­al spend­ing on Medicare Part D by $345 bil­lion be­tween 2023 and 2029 but al­so lead to be­tween 8 and 15 few­er drugs be­ing brought to mar­ket over the next 10 years, al­though the CBO said the ef­fect on in­no­va­tion was dif­fi­cult to quan­ti­fy.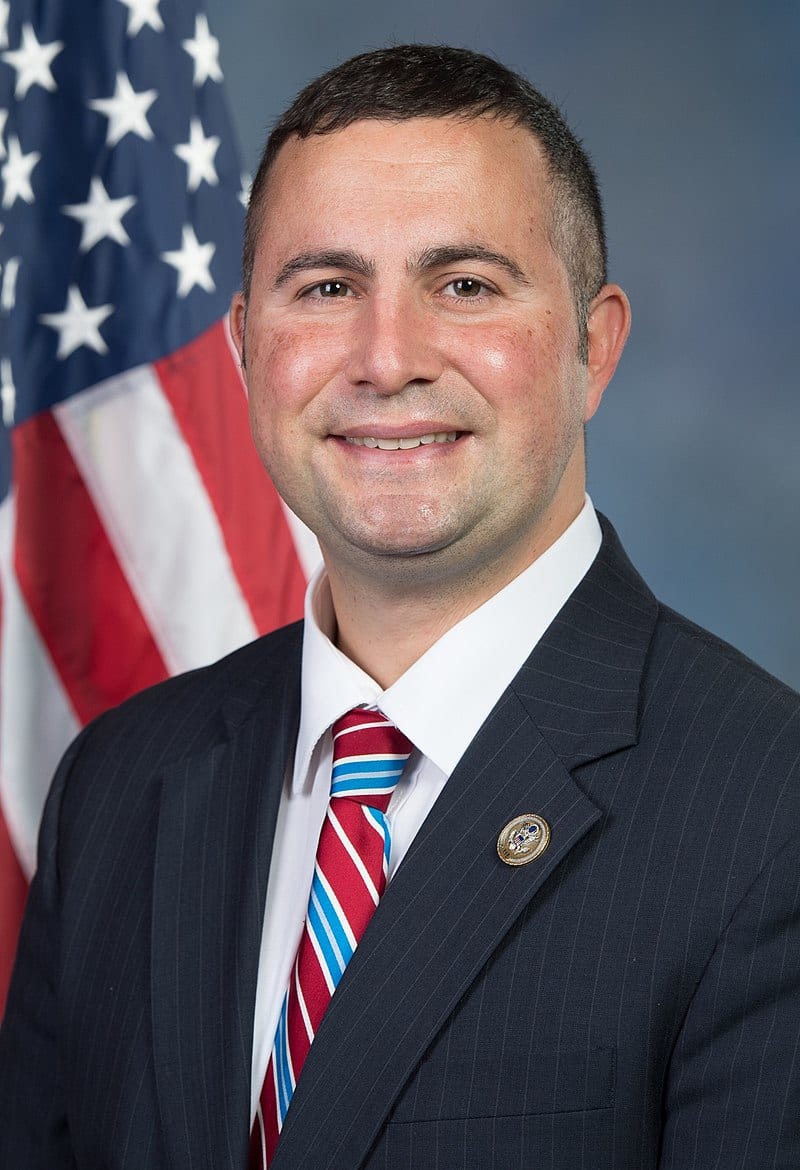 Dar­ren So­to
In the let­ter, the VCs ar­gued such a sys­tem would be "grant­i­ng the U.S. gov­ern­ment es­sen­tial­ly unchecked au­thor­i­ty" to set prices and pin those prices to coun­tries that "sys­tem­at­i­cal­ly un­der­val­ue" med­ical break­throughs.
"Biotech in­vest­ment al­ready is a high-risk en­ter­prise…" they wrote. "If, af­ter we in­vest hun­dreds of mil­lions of dol­lars over a decade or more to achieve such suc­cess, the gov­ern­ment can im­pose an ar­ti­fi­cial­ly low price on the few new drugs that make it to mar­ket, our ro­bust biotech in­vest­ment ecosys­tem will be­come un­sus­tain­able."
The dis­agree­ment be­tween the VCs and De­mo­c­ra­t­ic and some Re­pub­li­can law­mak­ers is both around whether the cuts will af­fect in­no­va­tion and the val­ue of some of that in­no­va­tion. The VCs de­scribed the ther­a­pies they back as "mir­a­cle drugs, with the abil­i­ty not just to treat, but to ac­tu­al­ly cure, so many ge­net­i­cal­ly-based dis­eases and oth­er se­ri­ous con­di­tions."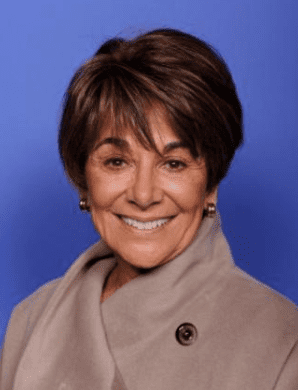 An­na Es­hoo
In past push­es for drug pric­ing re­form, ad­vo­cates have most­ly said that that rhetoric is over­stat­ed and pric­ing con­trols will leave R&D spend­ing most­ly un­touched. But a few De­moc­rats, in­clud­ing Flori­da Rep­re­sen­ta­tive Dar­ren So­to and Cal­i­for­nia Rep­re­sen­ta­tive An­na Es­hoo, now ar­gue an uptick in ac­cess is worth los­ing a few drugs.
"Three hun­dred forty-five bil­lion dol­lars in sav­ings ver­sus the cost of eight to 15 few­er drugs over 10 years," So­to said at a re­cent hear­ing be­fore the House En­er­gy and Com­merce Com­mit­tee, ac­cord­ing to STAT. "I frankly think it's worth it."