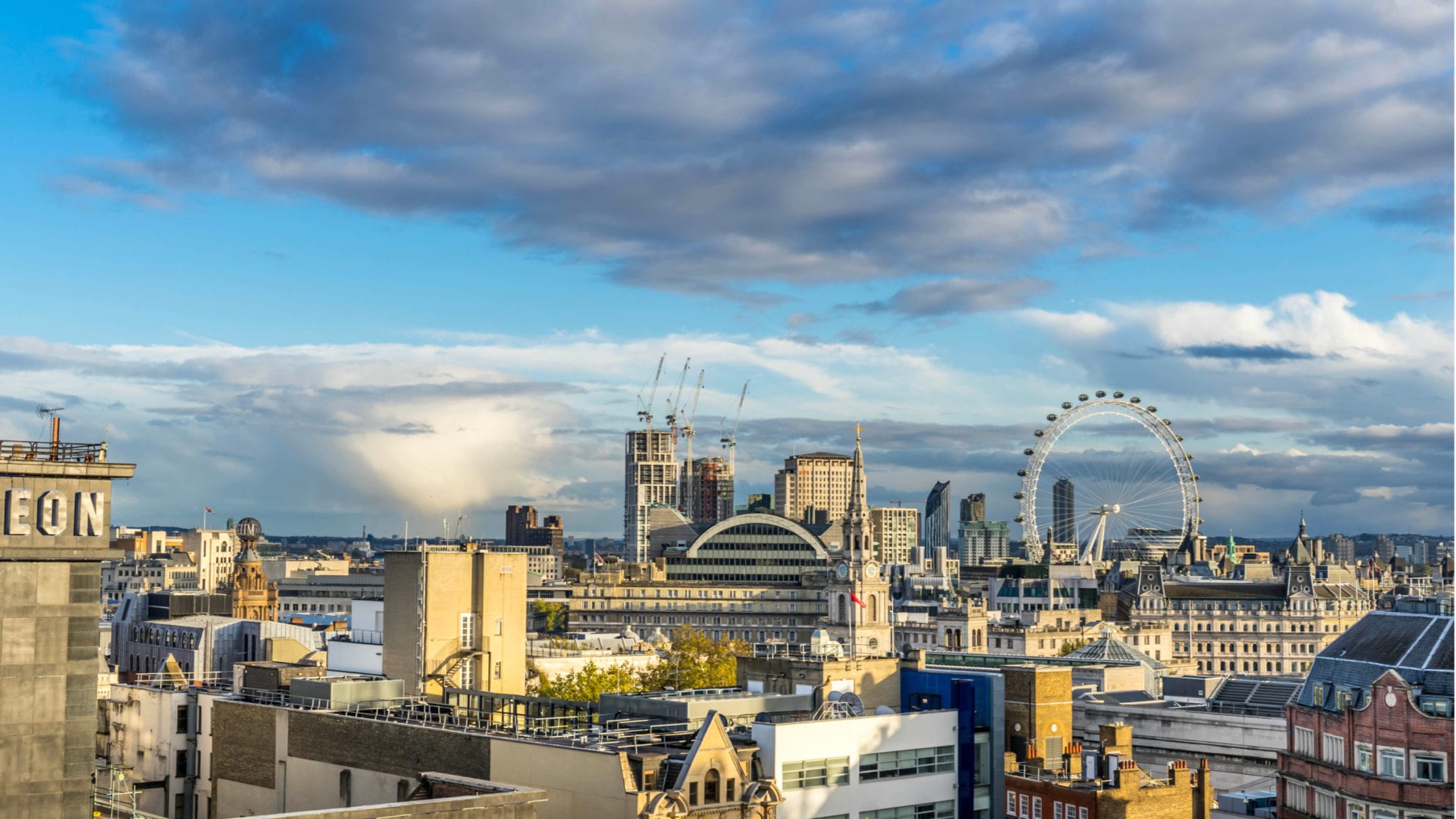 In re­ver­sal, NICE backs Rubra­ca af­ter Clo­vis agrees to a price cut
NICE has changed its mind, agree­ing to cau­tious­ly en­dorse Clo­vis On­col­o­gy's Rubra­ca af­ter the drug­mak­er agreed to cut its price — about two months af­ter the UK cost-ef­fec­tive­ness agency's ini­tial re­jec­tion.
Rubra­ca, known chem­i­cal­ly as ru­ca­parib, is ap­proved for use in the EU as monother­a­py for the main­te­nance treat­ment of adult pa­tients with high-grade ep­ithe­lial ovar­i­an, fal­lop­i­an tube, or pri­ma­ry peri­toneal can­cer who have re­lapsed af­ter plat­inum-based chemother­a­py.
The drug was orig­i­nal­ly de­vel­oped at New­cas­tle Uni­ver­si­ty, with a team in­volv­ing re­searchers from the North­ern In­sti­tute for Can­cer Re­search and Can­cer Re­search UK-fund­ed sci­en­tists. It gen­er­at­ed sec­ond-quar­ter sales of $33 mil­lion glob­al­ly.
In its Au­gust draft guid­ance, NICE sug­gest­ed that while Rubra­ca ex­tends the time un­til can­cer pro­gress­es com­pared with rou­tine care — the mag­ni­tude of this ben­e­fit is un­cer­tain be­cause ma­ture tri­al da­ta are not avail­able yet. In ad­di­tion, the agency said its cost-ef­fec­tive­ness es­ti­mates sur­pass what NICE typ­i­cal­ly con­sid­ers ac­cept­able.
On Fri­day, the agency said that if the new — undis­closed — price is sup­port­ed by over­all sur­vival da­ta, ru­ca­parib has the po­ten­tial to be a cost-ef­fec­tive use of NHS re­sources. There­fore, NICE has rec­om­mend­ed its use with­in the Can­cer Drugs Fund — a fund that aims to make promis­ing can­cer drugs avail­able to pa­tients be­fore they are ful­ly sanc­tioned for use in the NHS — while more da­ta are col­lect­ed.
The list price for Rubra­ca is £3,562.00 per 60-tablet pack and the com­pa­ny es­ti­mates that the av­er­age cost of a course of treat­ment un­til dis­con­tin­u­a­tion is £110,897 (about $139,000 cur­rent­ly).
Rubra­ca is one of three ap­proved poly-ADP ri­bose poly­merase (PARP) in­hibitors. PARP is a pro­tein used by dam­aged cells to ini­ti­ate re­pair, and PARP in­hibitors — in­clud­ing Rubra­ca, As­traZeneca's $AZN Lyn­parza and GSK's $GSK Ze­ju­la — are en­gi­neered to pre­vent can­cer cells from re­pair­ing them­selves, there­by cat­alyz­ing their de­struc­tion.
In Ju­ly, NICE backed the use of Ze­ju­la in the same pa­tient group as a main­te­nance treat­ment as well as adopt­ing Lyn­parza in pa­tients that car­ry the BR­CA mu­ta­tion.
So far, PARP in­hibitors have been pri­mar­i­ly used in ovar­i­an can­cers con­tain­ing BR­CA mu­ta­tions, but tri­al da­ta show they some­times work in a broad­er group of pa­tients. This could be be­cause while the as­sault on DNA re­pair is be­ing waged, these drugs are al­so at­tack­ing ri­bo­somes — the ma­chin­ery that makes pro­teins, sci­en­tists the­o­rized in the jour­nal Mol­e­c­u­lar Cell ear­li­er this year.