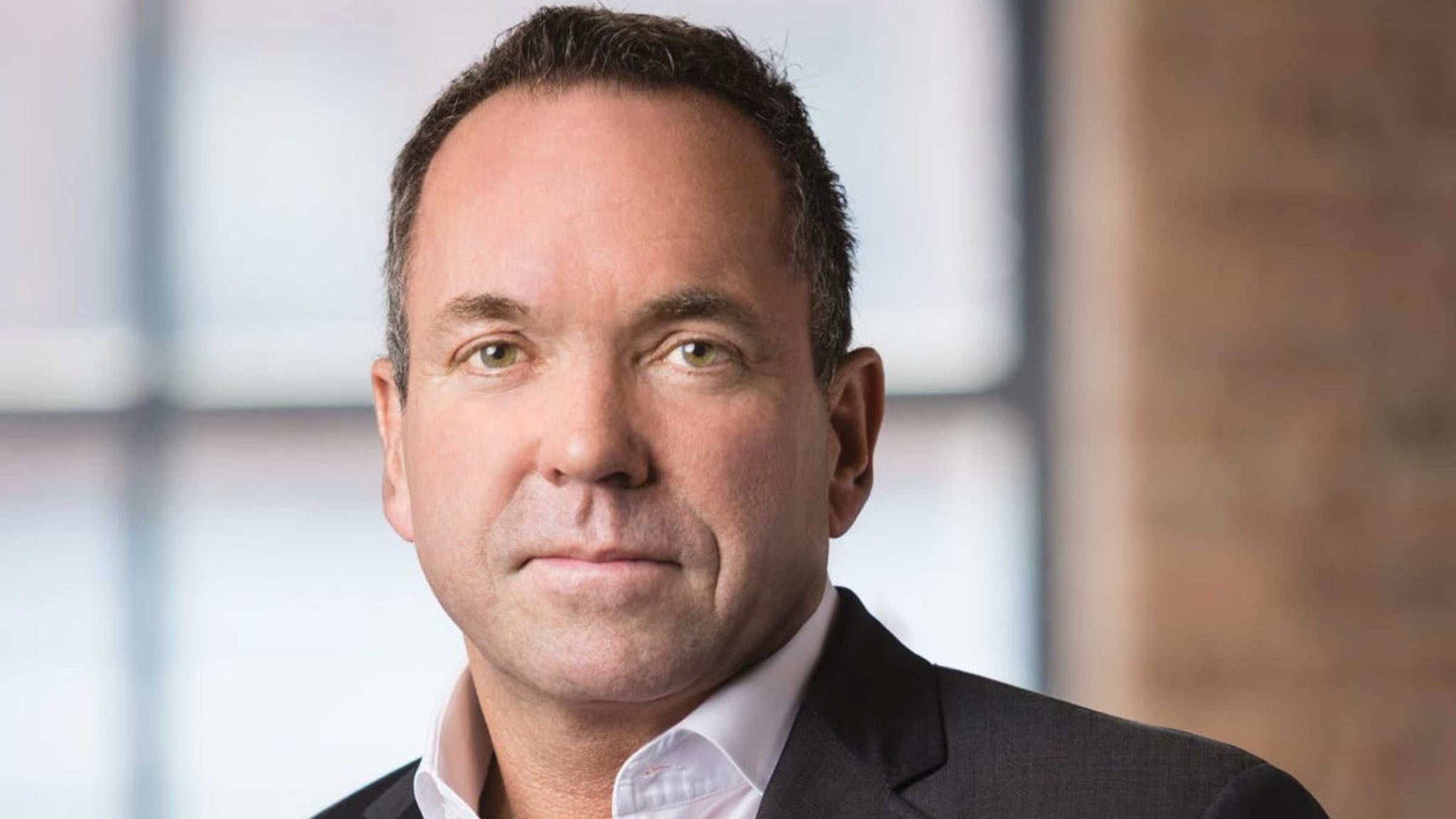 In re­ver­sal, Sarep­ta to face FDA's pan­el of out­side ex­perts on Duchenne gene ther­a­py
Sarep­ta now will have a pub­lic hear­ing with the FDA's pan­el of out­side ex­perts on its Duchenne mus­cu­lar dy­s­tro­phy gene ther­a­py, it said Thurs­day af­ter­noon. The an­nounce­ment comes just two weeks af­ter Sarep­ta said the FDA told the com­pa­ny it had no plans for an ad­vi­so­ry com­mit­tee meet­ing.
A date has not been set for the ad­comm meet­ing, but it will be held some­time be­fore the FDA's dead­line of May 29 to de­cide whether or not to grant the ther­a­py ac­cel­er­at­ed ap­proval. In an in­vestor call, Sarep­ta CEO Doug In­gram em­pha­sized that the de­ci­sion was not re­lat­ed to any new da­ta or analy­sis.
The meet­ing, he said, will like­ly fo­cus on the clin­i­cal tri­al's sur­ro­gate end­point — ex­pres­sion of dy­s­trophin, an en­zyme that pro­tects mus­cles when they ex­pand and con­tract that peo­ple with Duchenne do not make func­tion­al ver­sions of, lead­ing their mus­cles to at­ro­phy over time. The ther­a­py, known as SRP-9001, de­liv­ers a gene that en­codes for a short­ened ver­sion of dy­s­trophin and is meant to be a long-term treat­ment for the dis­ease.
"I think the fact that this is one of the first times that this ac­cel­er­at­ed ap­proval path­way and sur­ro­gate end­points are be­ing used for an in vi­vo gene ther­a­py plays some role in this de­ci­sion, and then some part of it just re­lates to the fact that the di­vi­sion does have the right to change its mind on things. And I think that, you know, that hap­pened here," In­gram said dur­ing the call.
When the FDA ac­cept­ed Sarep­ta's ap­pli­ca­tion for ac­cel­er­at­ed ap­proval in No­vem­ber, the com­pa­ny had said that an ad­comm was ex­pect­ed.
Sarep­ta has three oth­er drugs for Duchenne mus­cu­lar dy­s­tro­phy that were all grant­ed ac­cel­er­at­ed ap­proval based on sur­ro­gate end­points. None have been con­vert­ed to a full ap­proval as their con­fir­ma­to­ry tri­als are still run­ning. The three pre­vi­ous drugs are in­jectable drugs that tar­get cer­tain mu­ta­tions of Duchenne.
In an emailed state­ment, FDA CBER spokesper­son Paul Richards said a de­ter­mi­na­tion was made late in the re­view process that in­put from the agency's gene ther­a­py ad­vi­so­ry com­mit­tee would be im­por­tant to ob­tain.
"We rec­og­nize the tremen­dous in­ter­est in Sarep­ta Ther­a­peu­tics' gene ther­a­py to treat in­di­vid­u­als with Duchenne Mus­cu­lar Dy­s­tro­phy," said the state­ment. "We have there­fore worked ex­pe­di­tious­ly to sched­ule an ad­vi­so­ry com­mit­tee meet­ing, which will be an­nounced in the Fed­er­al Reg­is­ter in the near fu­ture, in or­der to fa­cil­i­tate the eval­u­a­tion of the safe­ty and ef­fec­tive­ness of the prod­uct in a time­ly man­ner."
The flip-flop on whether to hold an ad­comm comes as the FDA faces a num­ber of changes. The FDA's Of­fice of Tis­sues and Ad­vanced Ther­a­pies, or OTAT, has turned in­to the Of­fice of Ther­a­peu­tic Prod­ucts, or OTP, un­der PDU­FA VII. The new of­fice will have more funds to work with and will be ex­pand­ing its work­force, and out­go­ing OTAT di­rec­tor Wil­son Bryan said that a ma­jor re­or­ga­ni­za­tion was un­der­way.
Ac­cord­ing to In­gram, OTAT said there were no plans for an ad­comm, but OTP re­versed course in the re­cent meet­ing.
In ad­di­tion, FDA's neu­ro­science chief Bil­ly Dunn, who had a hand in the ap­proval of the pre­vi­ous Duchenne drugs, left the reg­u­la­to­ry agency at the end of Feb­ru­ary. The first Duchenne treat­ment, Sarep­ta's Ex­ondys 51, was ap­proved by the FDA af­ter an ad­vi­so­ry com­mit­tee vot­ed against it.
Sarep­ta's stock $SRPT fell 20% in af­ter hours trad­ing.