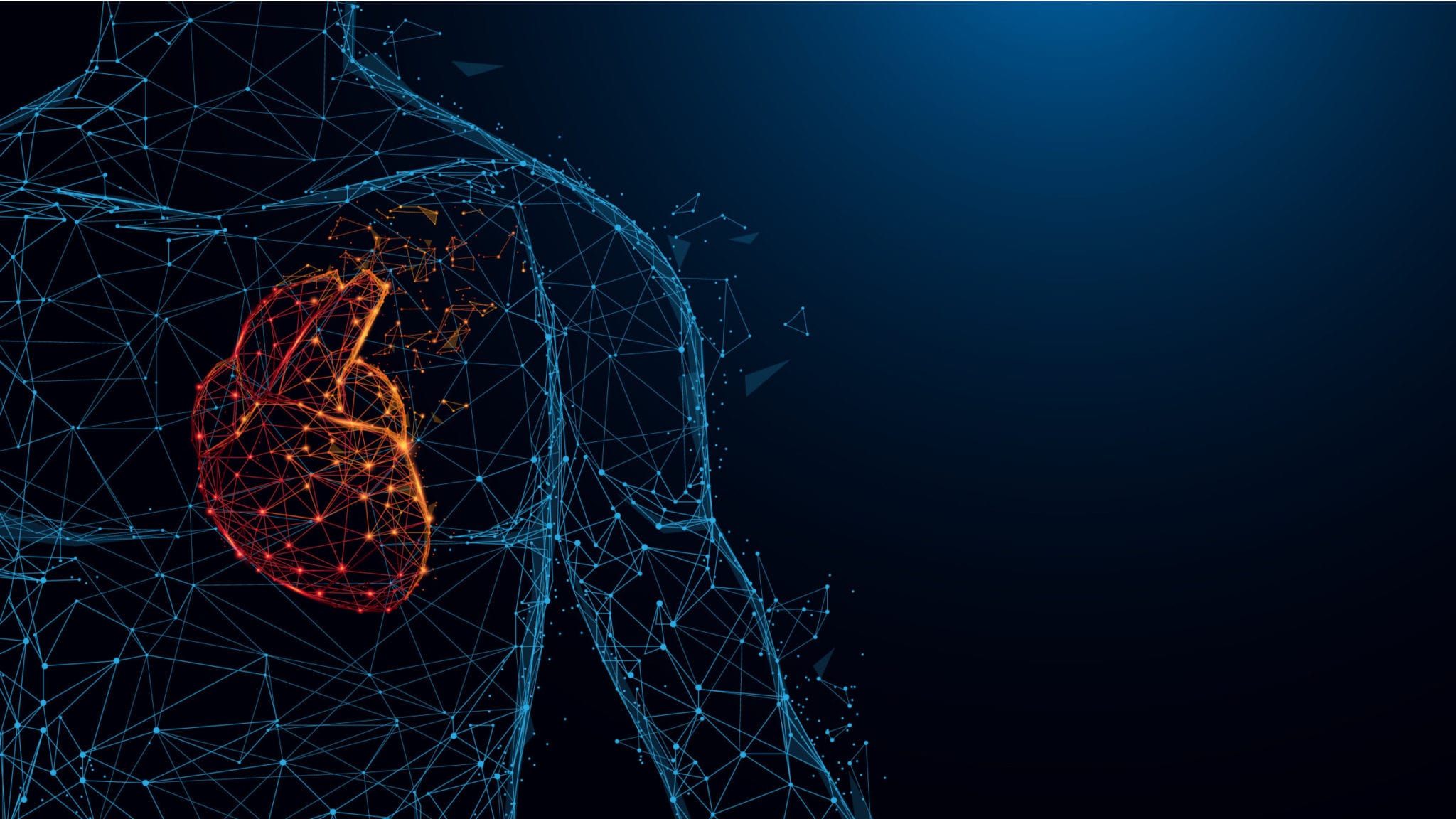 In step for­ward for re­ju­ve­na­tion field, re­searchers turn back the clock on mice hearts
When Thomas Braun was start­ing out as a young pro­fes­sor at Ger­many's Uni­ver­si­ty of Würzburg in 1997, he de­cid­ed to try his hand at a new field: heart re­gen­er­a­tion, a sci-fi-es­que premise that could of­fer a way to treat pa­tients re­cov­er­ing from a heart at­tack. He thought it would take a few years be­fore they got re­sults.
"We were," he ac­knowl­edges now, "rather naïve."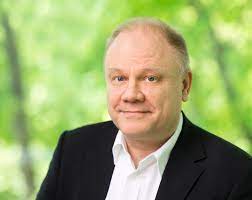 Thomas Braun
But on Thurs­day, af­ter two and a half decades of fit­ful starts and aban­doned leads, Braun and a team of re­searchers at the Max Planck In­sti­tute showed that they could re­pro­gram heart cells in mice and get the an­i­mals to re­gen­er­ate car­diac tis­sue af­ter a heart at­tack. The break­through, pub­lished in Sci­ence, adds new ev­i­dence that it will even­tu­al­ly be pos­si­ble to help pa­tients re­cov­er mus­cle lost in heart at­tacks and gives an­oth­er boon to an­ti-ag­ing re­searchers who want to one day ap­ply these re­ju­ve­na­tion tech­niques across much of the body.
It was not pre­vi­ous­ly clear whether re­ju­ve­na­tion tech­niques Braun de­ployed would work in car­diac cells, which are among the least ma­nip­u­lat­able in the body.
"It shows that it can be done in the heart," said Payel Sen, a re­searcher at the Na­tion­al In­sti­tute on Ag­ing who wasn't in­volved in the work. "And we know that car­dio­vas­cu­lar is­sues are one of the lead­ing caus­es of mor­tal­i­ty in ag­ing, so if we are able to re­pro­gram the heart, that would be im­pact­ful."
Adults to­day have cho­les­terol-low­er­ing treat­ments that can help stave off heart at­tacks. And pa­tients who suf­fer such at­tacks can take be­ta-block­ers and one of a cou­ple new drugs to slow their de­cline.
Payel Sen
But their de­cline is ef­fec­tive­ly in­evitable; heart cells are some of the most in­flex­i­ble in the body. Un­like, say, the liv­er or mus­cle, they don't re­gen­er­ate when in­jured. And that paints a grim prog­no­sis for peo­ple with heart fail­ure. Even in the piv­otal study for Mer­ck's veri­ciguat, one of the new car­dio­vas­cu­lar drugs on the mar­ket, 16% of pa­tients who re­ceived the med­i­cine died in less than a year.
Over the years, re­searchers have tried var­i­ous ap­proach­es to in­duce heart cells, known as car­diomy­ocytes, to di­vide, rarely with luck. En­gi­neered stem cells be­came a pop­u­lar ap­proach for a while, af­ter a pur­port­ed break­through, but those re­sults large­ly van­ished in a cloud of scan­dal.
"Car­diomy­ocytes are re­al­ly, ex­treme­ly re­luc­tant to go in­to cell di­vi­sion," said Braun, who now di­rects the Max Planck In­sti­tute for Heart and Lung Re­search.
About four years ago, Braun and a post­doc be­gan try­ing a new strat­e­gy, called Ya­mana­ka fac­tors. Dis­cov­ered in 2006, this cock­tail of pro­teins can turn a spe­cial­ized cell like a neu­ron back in­to a stem cell. Over the past decade, a hand­ful of re­searchers have tried to give these fac­tors to mice in a way that re­vers­es the signs and symp­toms of ag­ing.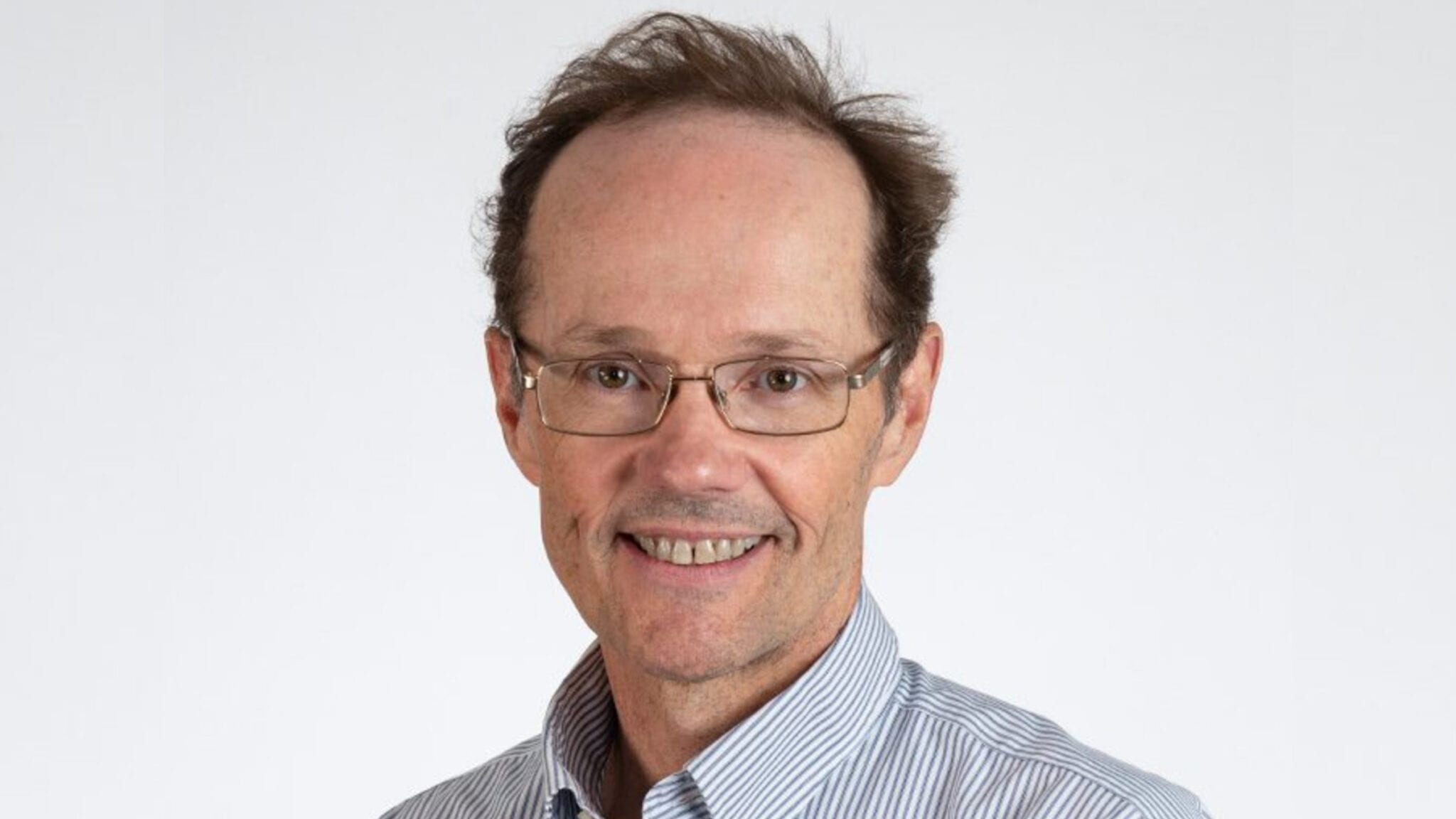 James Mar­tin
In 2016, Juan Car­los Izpisua Bel­monte showed he could "re­ju­ve­nate" ag­ing mice with the fac­tors. Last year, Har­vard's David Sin­clair used the ap­proach to re­store vi­sion in old blind mice. Jeff Be­zos and oth­er big Sil­i­con Val­ley names have re­cent­ly raised hun­dreds of mil­lions of dol­lars for a re­pro­gram­ming start­up called Al­tos Labs.
Braun sim­i­lar­ly thought the ap­proach could be his an­swer. And he had oth­er ev­i­dence to back it up; if you in­jured the heart of a fe­tal mouse, the fe­tus has lit­tle dif­fi­cul­ty re­gen­er­at­ing the or­gan. So Braun didn't want to re­verse cells all the way to stem cell, just to their ear­li­er, still-di­vid­ing fe­tal state.
"What if we turned back the clock?" he asked. "From an adult heart mus­cle cell to a younger one?"
That turned out to be painstak­ing work. It wasn't clear how many of the Ya­mana­ka fac­tors the heart cells would need to re­vert back to fe­tal state. Too lit­tle and they wouldn't re­gen­er­ate. Too much and you could make the cells for­get their iden­ti­ty and for­mer tu­mors.
Can­cer, a dis­ease where cells pro­lif­er­ate be­yond con­trol, has been the con­stant thorn in re­pro­gram­ming's side. Many of Bel­monte's mice showed signs of age re­ver­sal but many of them died of can­cer with­in days of treat­ment.
For the ex­per­i­ment, Braun bio-en­gi­neered mice so that they can ex­press Ya­mana­ka fac­tors, but on­ly when they're fed a cer­tain an­tibi­ot­ic. Af­ter four years of tin­ker­ing, he found one fac­tor recipe that he be­lieved would work.
To test the the­o­ry, he treat­ed mice with the an­tibi­ot­ic to get them to ex­press the fac­tors be­fore in­duc­ing in them a mas­sive heart at­tack. He al­so tried in­duc­ing a mas­sive heart at­tack one day af­ter. In both cas­es, heart cells grew back and heart func­tion im­proved.
"It's ex­cit­ing," said James Mar­tin, a Bay­lor Col­lege of Med­i­cine re­searcher who's de­vel­op­ing a sep­a­rate gene ther­a­py to re­gen­er­ate heart tis­sue. "It opens the door to fur­ther de­vel­op­ment of treat­ment."
Mar­tin, though, doesn't ex­pect that Braun's ap­proach it­self will be­come a treat­ment. In ad­di­tion to the dif­fi­cul­ty of de­liv­er­ing these fac­tors in­to a pa­tient — vi­ral vec­tors are a pos­si­ble but im­per­fect so­lu­tion — the re­gen­er­a­tion they saw was lim­it­ed.
A third group of mice who were treat­ed just six days af­ter the heart at­tack didn't see any ben­e­fit, mean­ing the win­dow for treat­ing pa­tients would be tiny.
"I don't think this would work for most heart fail­ure pa­tients," Mar­tin said.
Still, the re­sults pro­vide fur­ther ev­i­dence that it will one day be fea­si­ble to re­gen­er­ate heart tis­sue in pa­tients, Mar­tin said. And if heart cells can be re­pro­grammed, then like­ly oth­er non-di­vid­ing tis­sues can be too, a boon to the broad re­ju­ve­na­tion field.
Re­searchers, for ex­am­ple, have spent decades try­ing to fig­ure out how to re­gen­er­ate spinal cords af­ter in­jury.
Braun's study, though, al­so points to the dif­fi­cul­ty that the field will en­counter. Heart can­cer is one of the rarest ma­lig­nan­cies, af­fect­ing less than 2 out of 100,000 peo­ple. But mice in the study who ex­pressed Ya­mana­ka fac­tors for too long man­aged to de­vel­op tu­mors in the heart.
If heart cells can be re­pro­grammed, any cell prob­a­bly can. And, Sen said, if re­pro­grammed heart cells can de­vel­op can­cer, then prob­a­bly any cell — if re­pro­grammed in­cor­rect­ly — can too.
"One can't hide," said Braun. "It's a dan­ger­ous game."