In the hunt for a $100M IPO, Bio­haven pol­ish­es up dis­cards from Bris­tol-My­ers, As­traZeneca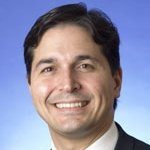 Bio­haven CEO Vlad Coric
When Bio­haven Phar­ma­ceu­ti­cal spun out of Yale a few years ago, com­pa­ny ex­ec­u­tives talked a lot about their fo­cus on de­pres­sion and anx­i­ety — tough tar­gets in R&D by any ac­count. But on Fri­day the stealthy Bio­haven jumped out with a $100 mil­lion IPO fil­ing, af­ter un­der­go­ing a rad­i­cal, low-key re­vamp of its pipeline fo­cus, clear­ly aimed at of­fer­ing in­vestors a chance at a late-stage biotech eye­ing near-term FDA ap­pli­ca­tions.
Now, ac­cord­ing to the S-1, the New Haven-based biotech's lead drug is a CGRP ther­a­py for mi­graine, a crowd­ed field in the bio­phar­ma in­dus­try with big and lit­tle com­peti­tors — Eli Lil­ly, Am­gen/No­var­tis, Te­va and Alder — lin­ing up NDAs. A num­bers-redact­ed li­cens­ing agree­ment filed just days ago re­veals Bio­haven grabbed its drug from Bris­tol-My­ers Squibb. The S-1 spells out a pact that in­cludes up to about $350 mil­lion in de­vel­op­ment and sales mile­stones, but on­ly $9 mil­lion due in 90 days of the fil­ing — $5 mil­lion of that up front.
There's noth­ing un­usu­al about a biotech com­pa­ny grab­bing drugs off a phar­ma com­pa­ny's shelf for mis­fit drugs. Vivek Ra­maswamy did the same with GSK when he set up Ax­o­vant $AX­ON and quick­ly turned it in­to a record-set­ting biotech IPO, af­ter tak­ing a failed Alzheimer's drug for $5 mil­lion up­front. This is a tried and true ap­proach, which al­ways rais­es ques­tions about why these drugs, with hu­man da­ta, are so cheap to come by.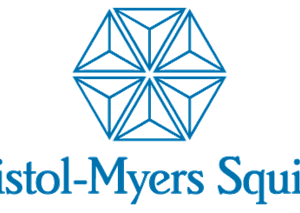 The S-1 for Bio­haven in­cludes the boast that their CGRP drug is the on­ly one to have pos­i­tive mid-stage da­ta on four key end­points rel­a­tive to place­bo. What it ap­par­ent­ly left out was that Bris­tol-My­ers al­so in­clud­ed a cheap gener­ic trip­tan — suma­trip­tan — in the mid-stage study, which beat out all three dos­es of their drug. Bris­tol-My­ers sub­se­quent­ly shelved the drug, un­til Bio­haven came along with a new plan to re­vive it in the clin­ic.
That could take some ex­plain­ing, though the S-1 notes that trip­tans are known for headache re­cur­rence and oth­er side ef­fects. Pa­tients that want to knock out a mi­graine may pre­fer a more ef­fec­tive drug, though pay­ers aren't like­ly to be wild about cov­er­ing it as a front­line ther­a­py. Bio­haven plans to put the drug through two Phase III stud­ies in the sec­ond half of this year and then take the piv­otal da­ta to the FDA in H1 2018.
In fair­ness, the ri­vals in this field have all been com­pared to place­bos for their ef­fi­ca­cy da­ta. And Bio­haven's Phase III specif­i­cal­ly in­cludes trip­tan-re­sis­tant pa­tients or oth­ers who would not be good can­di­dates for that class of ther­a­pies.
The in­ves­ti­ga­tors in­volved in Bio­haven al­so had fo­cused on ke­t­a­mine, a NM­DA re­cep­tor an­tag­o­nist that's in­spired a long line­up of aca­d­e­m­ic stud­ies. The horse tran­quil­iz­er is bet­ter known in par­ty cir­cles as Spe­cial K for its psy­che­del­ic qual­i­ties.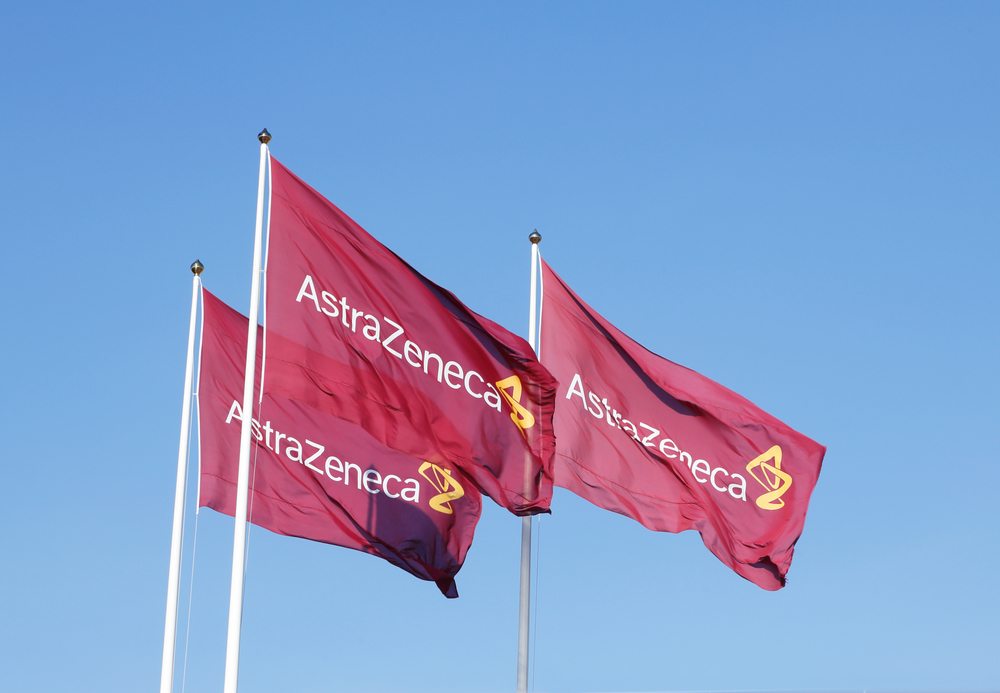 ---
In this case, Bio­haven in-li­censed an NM­DA an­tag­o­nist from As­traZeneca in a $210 mil­lion deal, well af­ter the phar­ma gi­ant re­treat­ed from the field. Like Bris­tol-My­ers, Bio­haven nev­er be­fore dis­closed that it did a deal with As­traZeneca, re­fer­ring on­ly to ties with blue-chip phar­mas. Co­in­ci­den­tal­ly, I cov­ered the drug — lan­icem­ine (AZD6765) — back in 2014 when As­traZeneca un­cer­e­mo­ni­ous­ly swept it out the back door fol­low­ing a failed mid-stage study for de­pres­sion.
But in­stead of stay­ing fo­cused on de­pres­sion, the com­pa­ny took a cue from some pre­clin­i­cal mouse tests and re­pur­posed it for symp­toms of Rett syn­drome. The FDA oblig­ing­ly gave the drug, one of many NM­DA drugs, an or­phan des­ig­na­tion which comes with a set of spe­cial in­cen­tives.
Bio­haven's mid­dle drug is from its glu­ta­mate mod­u­la­tion plat­form. The drug is called tri­grilu­zole, a re­for­mu­la­tion of rilu­zole cur­rent­ly in a Phase II/III bioe­quiv­a­lence study for the treat­ment of atax­ia with an ini­tial fo­cus on spin­ocere­bel­lar atax­ia, or SCA. Da­ta is due out in ear­ly 2018. Bio­haven ac­quired that drug from ALS Bio­phar­ma.
Cur­rent­ly based in the British Vir­gin Is­lands, Bio­haven is set­ting up a sub­sidiary in the low-tax haven of Ire­land, where the com­pa­ny will tech­ni­cal­ly move its domi­cile. It al­so has a few strings to con­sid­er with Bris­tol-My­ers and As­traZeneca, which have some claw-back pro­vi­sions in their con­tracts and a right of first ne­go­ti­a­tion if they ever come back up on the mar­ket.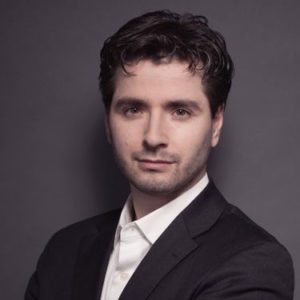 Pe­ter Kolchin­sky
The com­pa­ny has burned through more than $75 mil­lion, but raised more than $100 mil­lion from a group that in­clud­ed crossover in­vestor RA Cap­i­tal, which de­lights in com­ing in­to a deal about a year ahead of what the MBA crowd likes to call a val­ue in­flec­tion point. RA's Pe­ter Kolchin­sky was named to the board as an ob­serv­er a few weeks ago.
CEO and Yale pro­fes­sor Vlad Coric, a Bris­tol-My­ers vet with con­sid­er­able ex­pe­ri­ence in drug de­vel­op­ment, scored $784,428 in to­tal com­pen­sa­tion last year and owns 7% of the com­pa­ny. Ex­ec­u­tive chair­man De­clan Doogan runs Portage Biotech, the biggest share­hold­er and seed provider with 28.3% of the stock. Vi­vo Cap­i­tal has a 6.7% chunk and RA is in for 5.1%.
Not long ago Doogan al­so arranged to have Bio­haven in­vest in an­oth­er Yale spin­out, Kleo Phar­ma­ceu­ti­cals, which is de­vel­op­ing new ther­a­pies that re­cruit T-cells in an im­mune sys­tem at­tack on can­cer cells and oth­er tar­gets.