When Biohaven Pharmaceutical spun out of Yale a few years ago, company executives talked a lot about their focus on depression and anxiety — tough targets in R&D by any account. But on Friday the stealthy Biohaven jumped out with a $100 million IPO filing, after undergoing a radical, low-key revamp of its pipeline focus, clearly aimed at offering investors a chance at a late-stage biotech eyeing near-term FDA applications.
Now, according to the S-1, the New Haven-based biotech's lead drug is a CGRP therapy for migraine, a crowded field in the biopharma industry with big and little competitors — Eli Lilly, Amgen/Novartis, Teva and Alder — lining up NDAs. A numbers-redacted licensing agreement filed just days ago reveals Biohaven grabbed its drug from Bristol-Myers Squibb. The S-1 spells out a pact that includes up to about $350 million in development and sales milestones, but only $9 million due in 90 days of the filing — $5 million of that up front.
There's nothing unusual about a biotech company grabbing drugs off a pharma company's shelf for misfit drugs. Vivek Ramaswamy did the same with GSK when he set up Axovant $AXON and quickly turned it into a record-setting biotech IPO, after taking a failed Alzheimer's drug for $5 million upfront. This is a tried and true approach, which always raises questions about why these drugs, with human data, are so cheap to come by.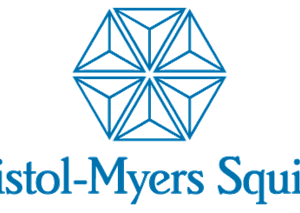 The S-1 for Biohaven includes the boast that their CGRP drug is the only one to have positive mid-stage data on four key endpoints relative to placebo. What it apparently left out was that Bristol-Myers also included a cheap generic triptan — sumatriptan — in the mid-stage study, which beat out all three doses of their drug. Bristol-Myers subsequently shelved the drug, until Biohaven came along with a new plan to revive it in the clinic.
That could take some explaining, though the S-1 notes that triptans are known for headache recurrence and other side effects. Patients that want to knock out a migraine may prefer a more effective drug, though payers aren't likely to be wild about covering it as a frontline therapy. Biohaven plans to put the drug through two Phase III studies in the second half of this year and then take the pivotal data to the FDA in H1 2018.
In fairness, the rivals in this field have all been compared to placebos for their efficacy data. And Biohaven's Phase III specifically includes triptan-resistant patients or others who would not be good candidates for that class of therapies.
The investigators involved in Biohaven also had focused on ketamine, a NMDA receptor antagonist that's inspired a long lineup of academic studies. The horse tranquilizer is better known in party circles as Special K for its psychedelic qualities.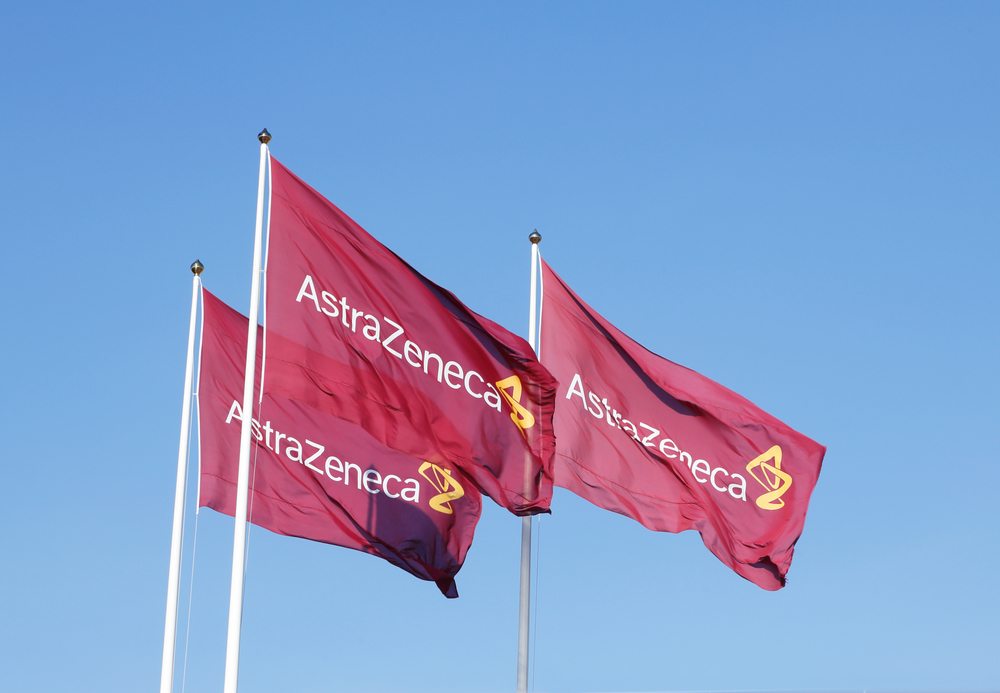 ---
In this case, Biohaven in-licensed an NMDA antagonist from AstraZeneca in a $210 million deal, well after the pharma giant retreated from the field. Like Bristol-Myers, Biohaven never before disclosed that it did a deal with AstraZeneca, referring only to ties with blue-chip pharmas. Coincidentally, I covered the drug — lanicemine (AZD6765)  — back in 2014 when AstraZeneca unceremoniously swept it out the back door following a failed mid-stage study for depression.
But instead of staying focused on depression, the company took a cue from some preclinical mouse tests and repurposed it for symptoms of Rett syndrome. The FDA obligingly gave the drug, one of many NMDA drugs, an orphan designation which comes with a set of special incentives.
Biohaven's middle drug is from its glutamate modulation platform. The drug is called trigriluzole, a reformulation of riluzole currently in a Phase II/III bioequivalence study for the treatment of ataxia with an initial focus on spinocerebellar ataxia, or SCA. Data is due out in early 2018. Biohaven acquired that drug from ALS Biopharma.
Currently based in the British Virgin Islands, Biohaven is setting up a subsidiary in the low-tax haven of Ireland, where the company will technically move its domicile. It also has a few strings to consider with Bristol-Myers and AstraZeneca, which have some claw-back provisions in their contracts and a right of first negotiation if they ever come back up on the market.
The company has burned through more than $75 million, but raised more than $100 million from a group that included crossover investor RA Capital, which delights in coming into a deal about a year ahead of what the MBA crowd likes to call a value inflection point. RA's Peter Kolchinsky was named to the board as an observer a few weeks ago.
CEO and Yale professor Vlad Coric, a Bristol-Myers vet with considerable experience in drug development, scored $784,428 in total compensation last year and owns 7% of the company. Executive chairman Declan Doogan runs Portage Biotech, the biggest shareholder and seed provider with 28.3% of the stock. Vivo Capital has a 6.7% chunk and RA is in for 5.1%.
Not long ago Doogan also arranged to have Biohaven invest in another Yale spinout, Kleo Pharmaceuticals, which is developing new therapies that recruit T-cells in an immune system attack on cancer cells and other targets.
---
The best place to read
Endpoints News

? In your inbox.

Comprehensive daily news report for those who discover, develop, and market drugs. Join 47,200+ biopharma pros who read Endpoints News by email every day.

Free Subscription
---
---
---