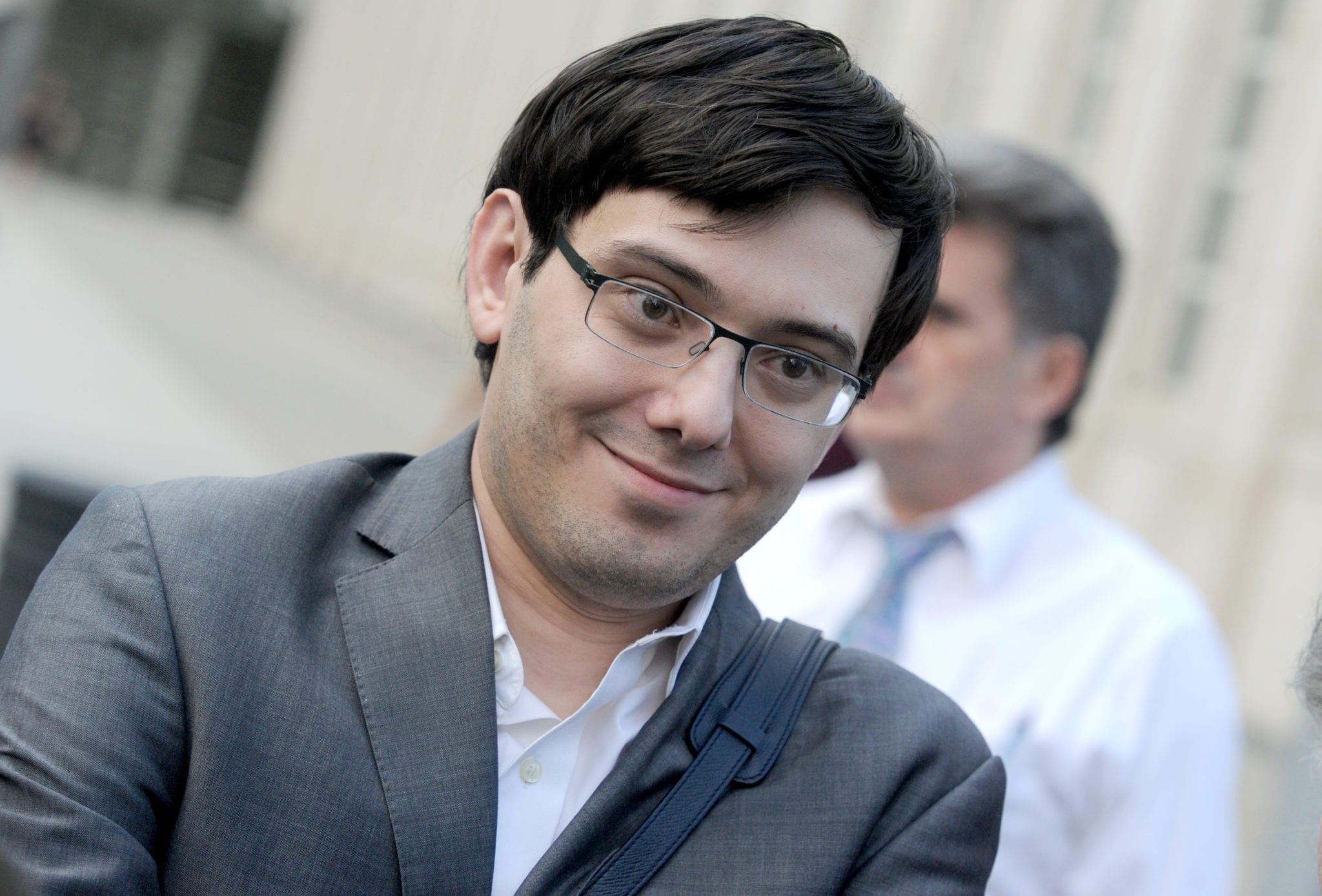 Martin Shkreli (Dennis Van Tine/MediaPunch/IPX via AP Images)
In up­hold­ing Mar­tin Shkre­li's life­time ban, judge rules any state­ment he makes about phar­ma could be a vi­o­la­tion
A fed­er­al judge in New York has up­held the life­time in­dus­try ban placed on Mar­tin Shkre­li last month af­ter the ex-Phar­ma Bro ap­pealed the de­ci­sion.
Shkre­li and his lawyers large­ly ob­ject­ed to the scope of the ban, ar­gu­ing it was too vague and bur­den­some. The lat­est opin­ion Fri­day, how­ev­er, es­sen­tial­ly pre­vents Shkre­li from mak­ing any pub­lic state­ments about the phar­ma in­dus­try at all.
In his ap­peal, Shkre­li said the life­time ban vi­o­lat­ed his First Amend­ment right to free speech and his Fifth Amend­ment rights in forc­ing him to sell his shares in Phoenixus AG, the par­ent com­pa­ny of Vy­era Phar­ma­ceu­ti­cals. He went fur­ther, say­ing the ban as pre­vi­ous­ly writ­ten did not say whether or not he could take a job at an aca­d­e­m­ic in­sti­tu­tion work­ing with bio­phar­mas.
To read Endpoints News become a free subscriber
Unlock this article instantly, along with access to limited free monthly articles and our suite of newsletters