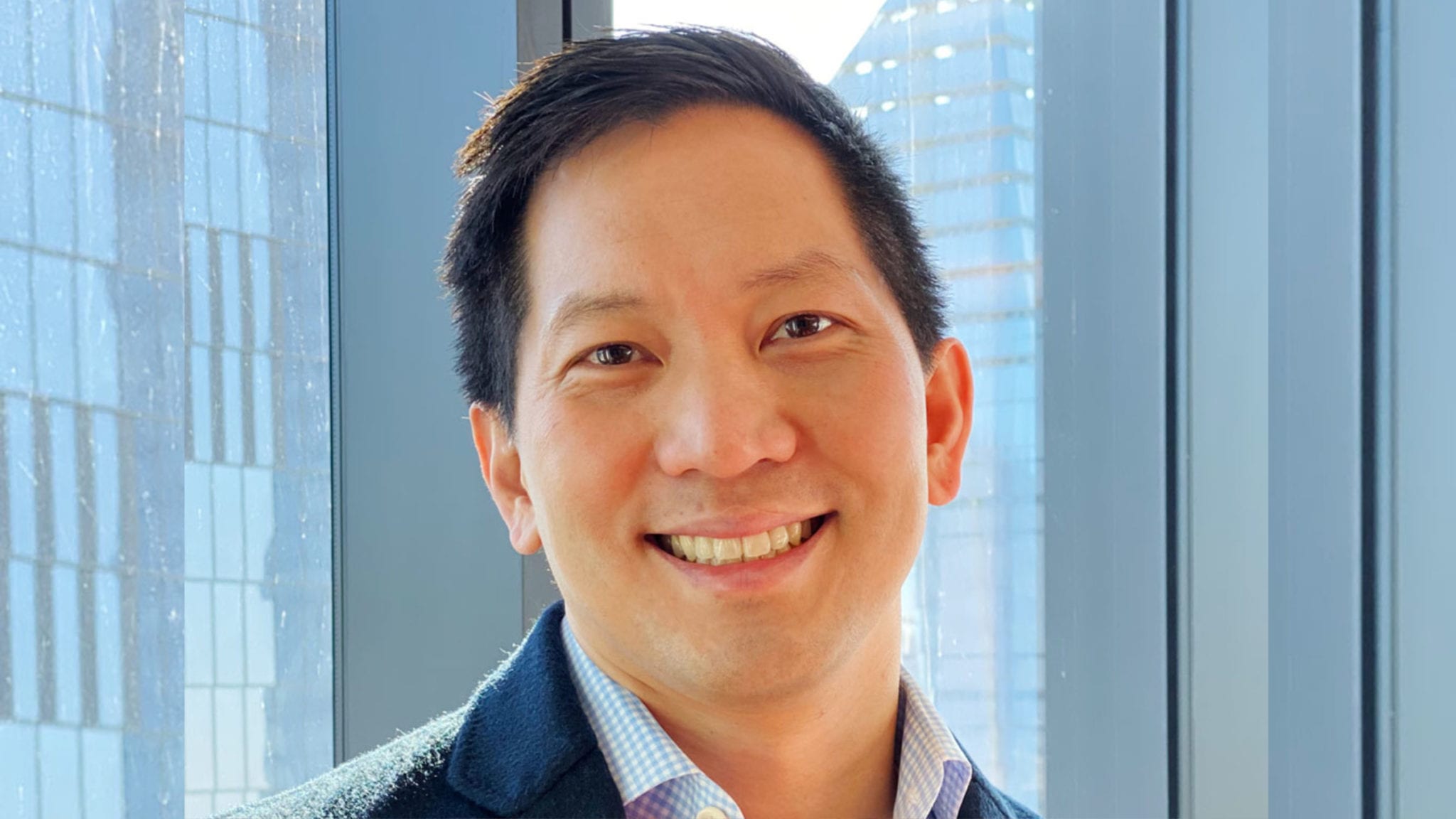 IN8bio's 'off-the-shelf' gam­ma delta T cells stave off re­lapse for high-risk leukemia pa­tients in very ear­ly da­ta cut
With eyes set on the fu­ture of cell ther­a­py, re­searchers are look­ing to lever­age a grow­ing menagerie of im­mune cells to en­gi­neer a bet­ter gen­er­a­tion of tu­mor fight­ers. One type show­ing ear­ly promise is gam­ma delta T cells, and now an­oth­er biotech in that space is trot­ting out promis­ing — if lim­it­ed — re­sults.
Three acute myeloid leukemia pa­tients dosed with IN8bio's off-the-shelf gam­ma delta T cells re­mained in re­mis­sion af­ter a stem cell trans­plant as long as 20 months af­ter re­ceiv­ing their cells, of­fer­ing an ear­ly vote of con­fi­dence for the small biotech's ap­proach, the com­pa­ny said Thurs­day.
The three pa­tients were still in re­mis­sion at 20 months, 18 months and around six months af­ter dos­ing, IN8bio said. About 50% of pa­tients with post-trans­plant, high-risk AML re­lapse with­in the first year, the com­pa­ny said in a re­lease.
Gam­ma delta T cells are the lat­est in drug de­vel­op­ers' ef­forts to en­gi­neer mem­bers of the in­nate im­mune sys­tem to fight stub­born can­cers with­out the oner­ous safe­ty pro­file of cur­rent-gen­er­a­tion T cell ther­a­pies. Off-the-shelf, or al­lo­gene­ic, ther­a­pies are en­gi­neered from donor cells rather than au­tol­o­gous ther­a­pies, which are de­rived from a pa­tient's own.
Be­cause this pro­gram, dubbed INB-100, re­lies on donor cells, IN8bio is keep­ing a close eye on graft-ver­sus-host dis­ease, and the ear­ly re­sults look promis­ing. There were no treat­ment-re­lat­ed Grade 3 events or high­er, in­clud­ing se­ri­ous cas­es of GVHD 100 days af­ter in­fu­sion, and no cy­tokine re­lease syn­drome or neu­ro­tox­i­c­i­ty events were re­port­ed.
Gam­ma delta T cells, rare cells that bridge the gap in func­tion be­tween the in­nate and adap­tive im­mune sys­tem, have earned re­searchers' in­ter­est due to their reg­u­la­to­ry and can­cer-fight­ing prop­er­ties as well as a lack of al­pha and be­ta T cell re­cep­tors, which dri­ve GVHD, po­ten­tial­ly crack­ing open more promise as al­lo­gene­ic ther­a­pies. Promis­ing da­ta cuts like these have on­ly helped dri­ve even more in­vest­ment in­to this space.
Ear­li­er this month, Adicet, an­oth­er play­er here, rolled out ear­ly da­ta show­ing its own off-the-shelf can­di­date AD-001 post­ed two com­plete re­spons­es across four pa­tients in an ear­ly Phase I study test­ing the drug in pa­tients with heav­i­ly pre­treat­ed B cell non-Hodgkin's lym­phoma. Adicet en­gi­neered AD-001 with a CD20-tar­get­ing chimeric anti­gen re­cep­tor (CAR) on­to donor cells.
At a low dose of 30 mil­lion cells, one pa­tient post­ed a com­plete re­sponse with an­oth­er see­ing a par­tial re­sponse, which Adicet de­scribed as a "near CR." A third evalu­able pa­tient pro­gressed and two oth­er pa­tients in the low-dose arm of the study dropped out be­fore the 28-day mark.
Un­like IN8bio, which ge­net­i­cal­ly mod­i­fies donors' cells to be re­sis­tant to chemother­a­py, Adicet doesn't ge­net­i­cal­ly en­gi­neer, cut­ting away the po­ten­tial for un­want­ed mu­ta­ge­n­e­sis, which may have side­lined al­lo cell ther­a­py play­er Al­lo­gene's lead pro­gram ear­li­er this year.
Ace­po­dia, mean­while, has plans to file an IND for its own CD20-tar­get­ing CAR gam­ma delta T cell lat­er this month. And in Oc­to­ber, Take­da ac­quired Gam­maDelta Ther­a­peu­tics, which is de­vel­op­ing what it calls al­lo­gene­ic vari­able delta 1 (VD1) gam­ma delta T cells that en­tered the clin­ic this sum­mer.