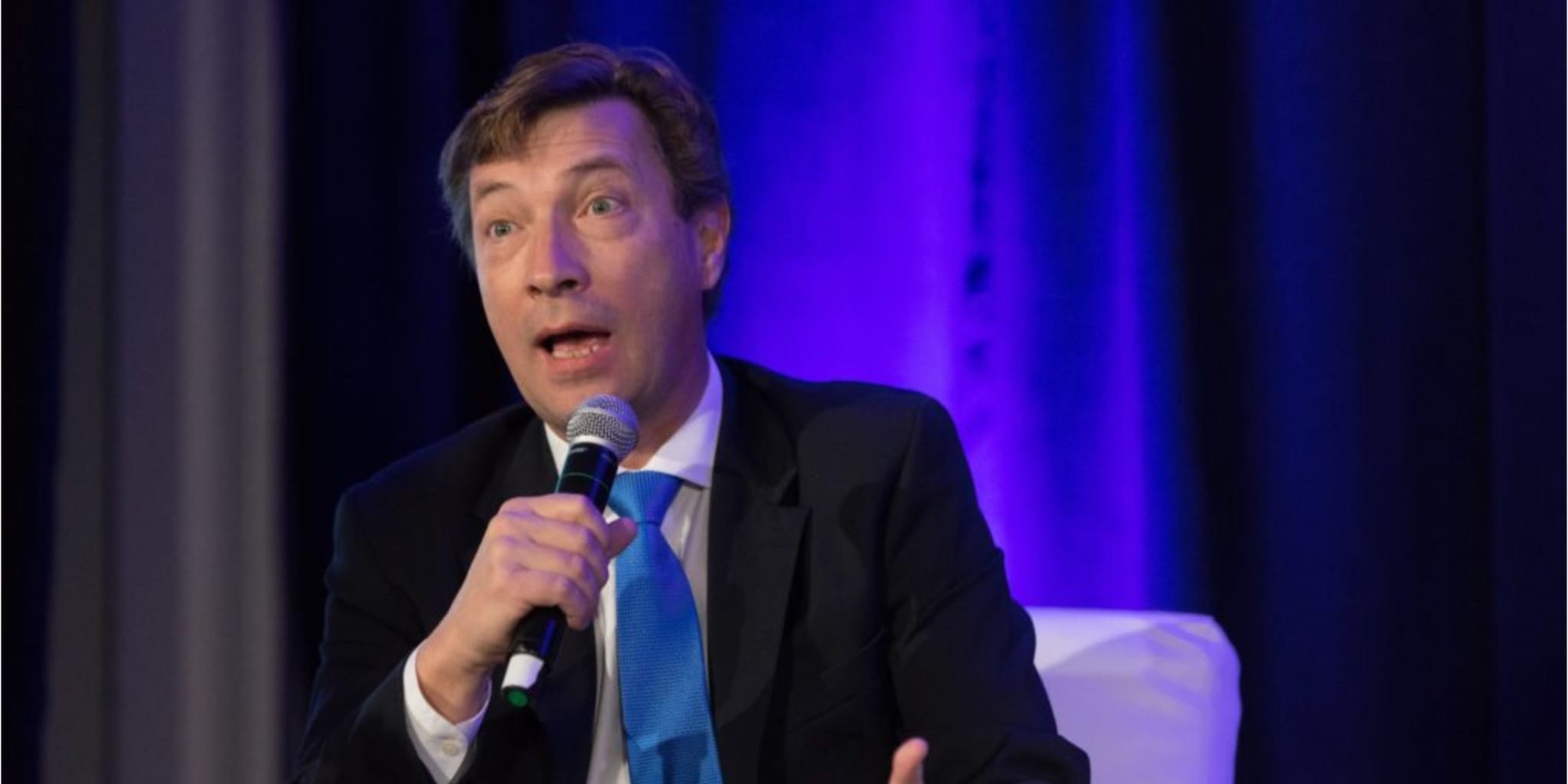 Hervé Hoppenot, Incyte CEO (Credit: Jeff Rumans)
In­cyte changes man­u­fac­tur­ing process, adds sec­ond site to solve Opzelu­ra tex­ture is­sue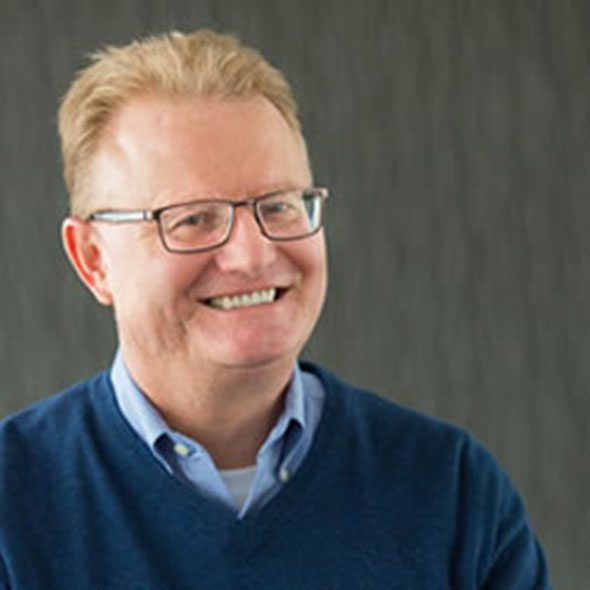 Bar­ry Flan­nel­ly
From the start of In­cyte's Q1 earn­ings call, the man­u­fac­tur­ing is­sues sur­round­ing Opzelu­ra were ad­dressed by Hervé Hop­penot, the com­pa­ny's CEO. And though is­sues have slowed the treat­ment back, the phar­ma said it added a sec­ond man­u­fac­tur­ing site to pro­duce the atopic der­mati­tis drug, and im­ple­ment­ed a new process af­ter gain­ing FDA ap­proval.
"Con­sis­tent with best prac­tices, we have re­ceived FDA ap­proval for a sec­ond man­u­fac­tur­er of Opzelu­ra to sup­port our suc­cess­ful launch," he said, be­fore hand­ing things over to US gen­er­al man­ag­er Bar­ry Flan­nel­ly. "We are al­so prepar­ing to rein­tro­duce sam­ples in the US."
Units from the sec­ond site are in the process of com­ing on board right now, ac­cord­ing to CMO Steven Stein, and will be out in the field and with pa­tients in the next "cou­ple of weeks."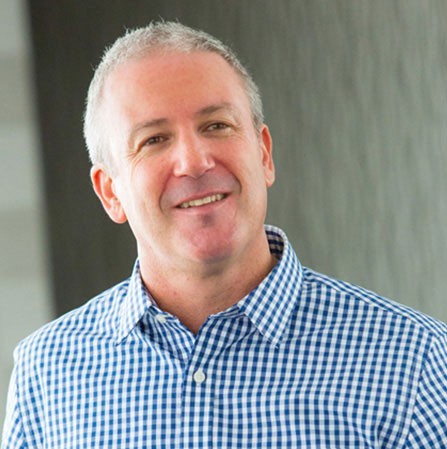 Steven Stein
The is­sues come from prob­lems with the treat­ment's tex­ture. A pa­tient found strands of clear crys­tals, and In­cyte says that is the re­sult of an ac­tive phar­ma­ceu­ti­cal in­gre­di­ent that has come out of the so­lu­tion. In­cyte's im­ple­ment­ed a process change called CBE-30 that says to im­prove sol­u­bil­i­ty, and that change has al­ready been giv­en the go-ahead by the FDA.
So far, there have been 68,000 pre­scrip­tions of Opzelu­ra man­u­fac­tured, and Stein said that the num­ber of com­plaints is go­ing down. The change in the man­u­fac­tur­ing process has not changed any­thing fun­da­men­tal­ly. In­cyte de­buted a mar­ket­ing cam­paign for Opzeu­lu­ra at the Os­cars at the end of March.
And the mar­ket re­spond­ed. The drug made $90 mil­lion in sales for Q1 and gained 38,000 new pa­tients in that same time frame. Pa­tients are ask­ing for re­fills, which is ac­count­ing for 23% of pre­scrip­tions in the last week of Q1, some­thing that Flan­nel­ly says is a good in­di­ca­tor of the longevi­ty of the drug. More than 7,500 physi­cians have pre­scribed the drug, and the team ex­pects the num­ber of pre­scrip­tions to dou­ble in the up­com­ing months.
"The Opzelu­ra launch con­tin­ued to be very suc­cess­ful with strong up­take by der­ma­tol­o­gists, high sat­is­fac­tion re­port­ed by both pa­tients and physi­cians and sig­nif­i­cant ad­vance­ments with pay­ers," Hop­penot said.
Pa­tients switch from steroids to Opzeul­ra. Flan­nel­ly and Hop­penot both in­sist that pre­scrip­tion re­fill num­bers are a good in­di­ca­tor of the pa­tients' sat­is­fac­tion with the treat­ment.
In 2021, back-to-back three-month de­lays kept Opzelu­ra from ap­proval, as there were safe­ty alerts sent out with the la­bels. This March, it re­ceived a sim­i­lar de­lay in its PDU­FA dead­line for the fate of its mar­ket rux­oli­tinib cream for the treat­ment of vi­tili­go. Opzelu­ra was the first top­i­cal JAK in­hibitor ap­proved in the US and is in­di­cat­ed for AD pa­tients aged 12 and up who strug­gle to con­trol their dis­ease on oth­er pre­scrip­tion creams.
Hop­penot has pre­vi­ous­ly pegged a sales es­ti­mate of $1.5 bil­lion in the US, even though an­a­lysts have shown skep­ti­cism on that num­ber. The num­ber has been called un­achiev­able, large­ly due to pa­tient cost bar­ri­ers and high gross-to-nets.