In­di­v­ior tight­ens grip on opi­oid ad­dic­tion mar­ket with Sublo­cade's new FDA ap­proval
The FDA has giv­en In­di­v­ior the OK to sell its month­ly in­jectable ver­sion of Sub­ox­one, shoring up the com­pa­ny's ten­u­ous hold on the opi­oid ad­dic­tion mar­ket as com­pe­ti­tion looms near.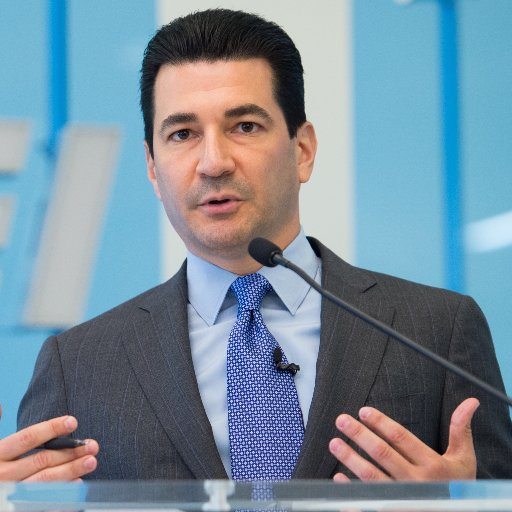 Scott Got­tlieb
The drug, to be mar­ket­ed as Sublo­cade (RBP-6000), is a month­ly in­jec­tion of buprenor­phine, which con­tains a mild opi­oid to help stymie with­draw­al for ad­dicts quit­ting opi­oid use. The med­i­cine is meant to be used as part of a treat­ment plan that in­cludes coun­sel­ing and psy­choso­cial sup­port.
The news doesn't come as a sur­prise. Con­sid­er­ing the grow­ing ad­dic­tion to opi­oid-based painkillers and hero­in in the US, the FDA's ad­vi­so­ry com­mit­tee made a strong rec­om­men­da­tion to ap­prove the drug ear­li­er this month. And ri­vals will be well re­ceived at the FDA.
"Every­one who seeks treat­ment for opi­oid use dis­or­der de­serves the op­por­tu­ni­ty to be of­fered the treat­ment best suit­ed to the needs of each in­di­vid­ual pa­tient, in com­bi­na­tion with coun­sel­ing and psy­choso­cial sup­port, as part of a com­pre­hen­sive re­cov­ery plan," said FDA Com­mis­sion­er Scott Got­tlieb. "As part of our on­go­ing work in sup­port­ing the treat­ment of those suf­fer­ing from ad­dic­tion to opi­oids, the FDA plans to is­sue guid­ance to ex­pe­dite the de­vel­op­ment of new ad­dic­tion treat­ment op­tions. We'll con­tin­ue to pur­sue ef­forts to pro­mote more wide­spread use of ex­ist­ing, safe and ef­fec­tive FDA-ap­proved ther­a­pies to treat ad­dic­tion."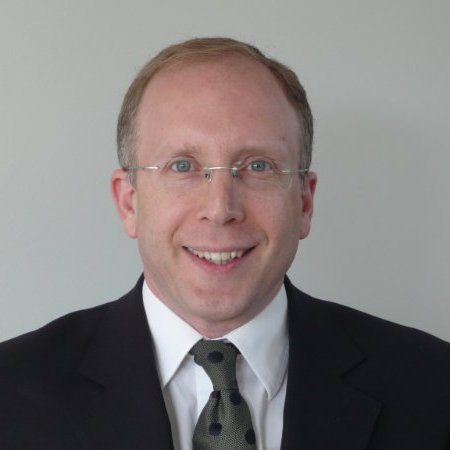 Max Her­rmann, Stifel
In­di­v­ior's film ver­sion of this drug, which is dis­solved un­der the tongue or in­side the cheek, has been the mar­ket leader in this field for the past two decades. But the com­pa­ny's grip on the mar­ket was com­pro­mised when gener­ics and oth­er com­peti­tors be­gan to creep on­to the scene. In Sep­tem­ber the com­pa­ny warned in­vestors that a US court rul­ing that cleared the way for a gener­ic ri­val had "sig­nif­i­cant­ly in­creased" the risk of new com­peti­tors. In a press re­lease back in Sep­tem­ber, In­di­v­ior said it could lose up to 80% of its mar­ket share "with­in a mat­ter of months" thanks to the new com­pe­ti­tion.
And then there's Sub­ox­one's brand­ed ri­val Viv­it­rol (made by Alk­er­mes), which re­cent­ly made its case for equal ef­fi­ca­cy to In­di­vor's drug. This month­ly in­jec­tion works dif­fer­ent­ly than Sub­ox­one, block­ing the ef­fect of opi­oids. Alk­er­mes' cen­tral brand­ing mes­sage is that Viv­it­rol is clean­er, con­tain­ing no opi­oids. But the drug al­so re­quires pa­tients to be detoxed en­tire­ly from opi­oids, which can prove prob­lem­at­ic for ad­dict­ed pa­tients.
Al­though not great news for com­peti­tors, this new ap­proval for In­di­v­ior could mean sig­nif­i­cant rev­enue for the com­pa­ny. Max Her­rmann, an an­a­lyst at Stifel, ex­pects the drug could cap­ture 30% of the broad­er buprenor­phine mar­ket. He ex­pects an­nu­al sales of about $700 mil­lion by 2021, while Jef­feries an­a­lysts ex­pect peak sales of $1.3 bil­lion by 2025.