In­flu­en­tial proxy firms kick back at ac­tivists' de­mands for Brent Saun­ders to give up his chair­man's ti­tle at Al­ler­gan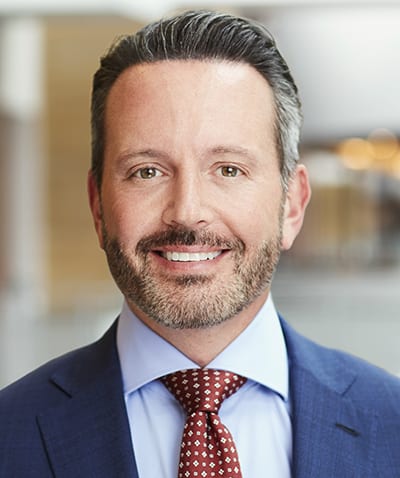 Brent Saun­ders
Af­ter sav­ing Bris­tol-My­ers Squibb last week from the em­bar­rass­ing dis­as­ter of see­ing its $74 bil­lion Cel­gene buy­out go south, the proxy ad­vi­so­ry firms In­sti­tu­tion­al Share­hold­er Ser­vices and Glass Lewis are back at it to­day pro­tect­ing Al­ler­gan CEO Brent Saun­ders in his fight to pre­serve his con­trol of both the CEO and chair­man ti­tles.
Bil­lion­aire and Ap­paloosa chief David Tep­per has been rais­ing a ruckus about the state of af­fairs at Al­ler­gan $AGN, which has pushed Saun­ders to loosen up and add ex-Cel­gene chief Bob Hug­in to the board, with spe­cial in­flu­ence over M&A strat­e­gy. But Saun­ders has drawn the line on his dual roles, say­ing any split with an in­de­pen­dent chair­man can come when he steps down.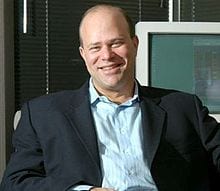 David Tep­per
In a state­ment, Al­ler­gan said that ISS had not­ed the re­cent changes and con­clud­ed "there are no sig­nif­i­cant con­cerns re­gard­ing the board's cur­rent lead­er­ship struc­ture suf­fi­cient to sug­gest that an im­me­di­ate split of the CEO and chair­man roles is war­rant­ed at this time rather than at the next CEO tran­si­tion. As such, sup­port for this pro­pos­al is not war­rant­ed."
As for Glass Lewis, they're hap­py with phas­ing in a split be­tween the two ti­tles.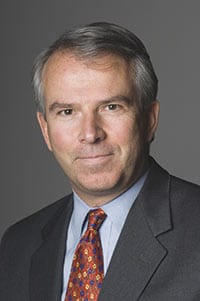 Bob Hug­in
We have yet to hear back from Ap­paloosa, which has dis­missed Saun­ders' moves as "mean­ing­less" and in­ad­e­quate for a com­pa­ny which has seen its share price suf­fer bad­ly in re­cent months. It's un­like­ly Tep­per will change his tune now, but with these two in­flu­en­tial firms be­hind him, Saun­ders can count on a con­sid­er­able num­ber of shares in his cor­ner.
The an­nu­al meet­ing is slat­ed for May 1.
---
Im­age: Richard Drew AP